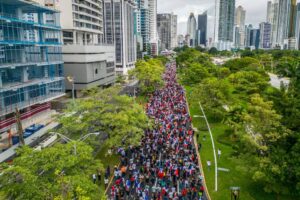 A mining dispute has tapped into greater frustration over corruption and environmental policy.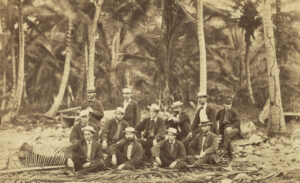 Before it became a migration hotspot, the area attracted visions for colonization and connection. So far, all have failed.
With millions on the move, businesses and criminal groups are turning big profits with destructive consequences.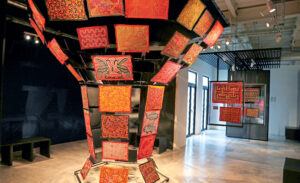 Panama's Indigenous Guna people, forced to relocate by rising seas, keep tradition alive by crafting vibrant molas.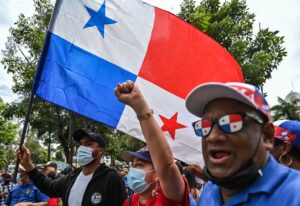 The demonstrations that have rocked the country for weeks go far beyond inflation.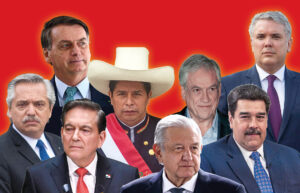 AQ tracks how the country has managed its ties with Beijing.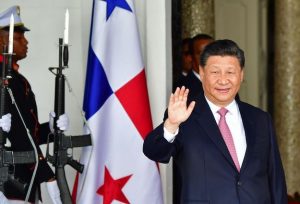 Growing tensions with Washington, and the post-COVID landscape, seem to provide an open door for Beijing.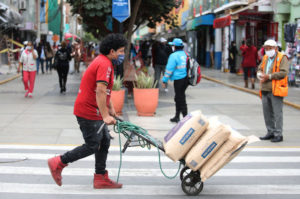 The outbreak is far from over. But it's already taught the region valuable lessons about how to address other longstanding challenges.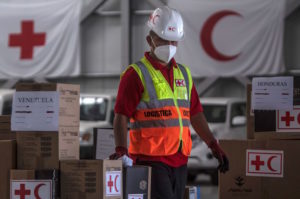 The country's coordinated response is setting a template for others, but it's not out of the woods yet.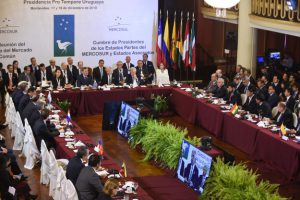 This article is adapted from AQ's latest issue on Latin America's anti-corruption movement. It is hard to overstate the importance of international collaboration for investigating corruption in Latin America. Simply put, operations like Brazil's Lava Jato would probably not have existed without the information and technical assistance provided by the U.S. or Switzerland—in particular, the sharing … Read more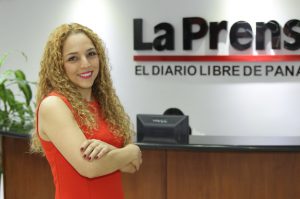 Reading Time:
3
minutes
La nueva Asamblea Nacional asume su cargo con más diputados independientes que nunca. Es gracias, en parte, a Mary Triny Zea.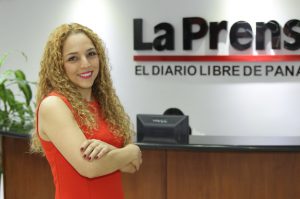 Lee en Español Running for office was never in Gabriel Silva's plans. The 30-year-old lawyer, who on July 1 will begin his first term as a member of Panama's Congress, was moved to enter politics out of desperation. "Seeing the same corrupt politicians who have been there since I was born seeking re-election made me … Read more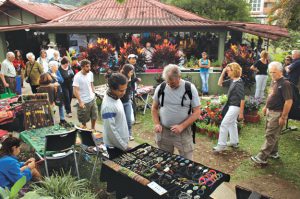 Leer en inglés Estimado(a) Sr(a) Presidente(a): Los baby boomers de Estados Unidos a menudo parecen representar las importaciones de mayor crecimiento en México. En la región del Lago de Chapala, en donde vivo, una cifra estimada de más de 10,000 estadounidenses –o el doble de ese número dependiendo de la época del año– llaman "su … Read more