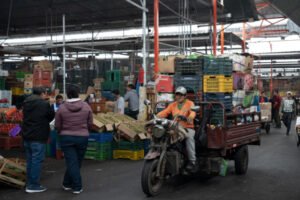 Social cleavages have turned politics into a fight for spoils, draining the country's productive potential, writes a former minister of economy and finance.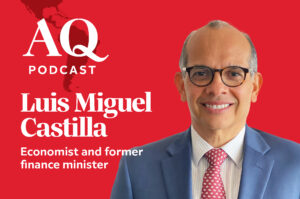 A former finance minister argues for a middle ground as the crisis endures.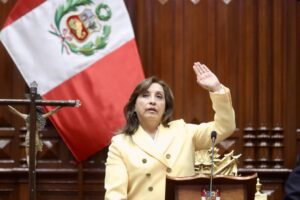 President Dina Boluarte will confront a familiar set of problems: a hostile Congress and pressing socio-economic challenges.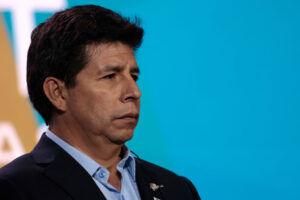 Dina Boluarte is the new president of Peru, after Castillo's impeachment.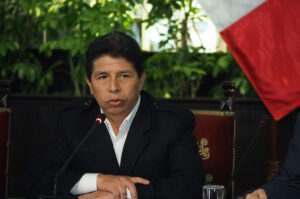 Congress is as determined as ever to remove Peru's president, but Castillo has a few things working in his favor.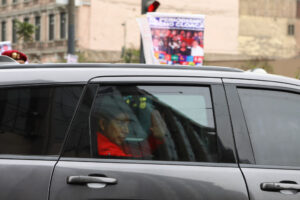 The president isn't helping, but taxes and social issues lead a longer list of challenges.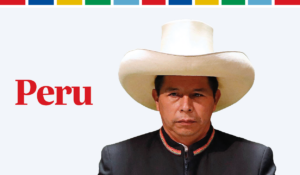 This article is adapted from AQ's special report on the Summit of the Americas. Click here for the full list of countries. Castillo's lack of political experience has shown since his surprise win in 2021's tight runoff election. By February, the socially conservative former schoolteacher and member of the far-left Perú Libre party had replaced his cabinet four times. There … Read more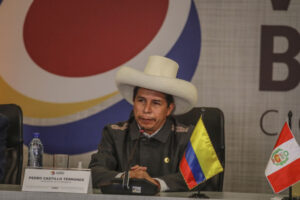 Fears of a radical shift by Peru's president are misplaced, but lack of direction remains a problem.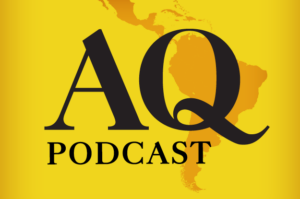 How to explain the administration's oddly quiet start – and what to expect in the months ahead.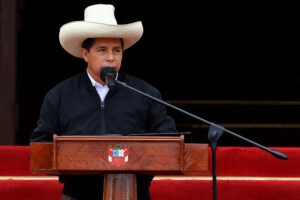 Peru's president survived Congress's attempt to impeach him, but only for now.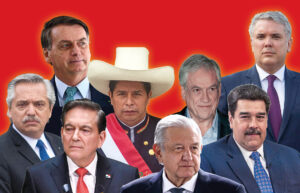 AQ tracks how the country has managed its ties with Beijing.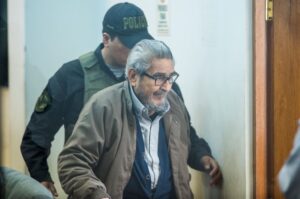 Shining Path leader Abimael Guzmán's death gives Pedro Castillo an opportunity to condemn the violent left.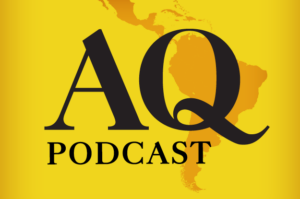 A conversation on the people surrounding Castillo and the rocky landscape he'll face as president.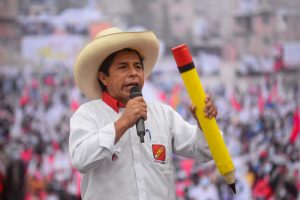 The electoral strength of the right is pushing Latin America's leftists away from progressive causes.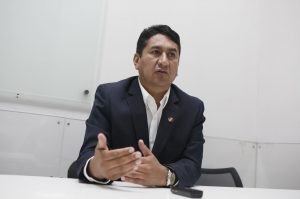 Puppet master or liability? Everyone has questions about Vladimir Cerrón.