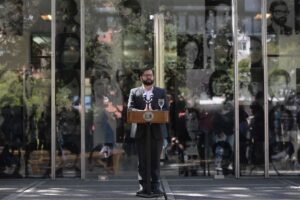 Chile's young president faces sinking approval, as does the constitutional convention ahead of a critical September plebiscite.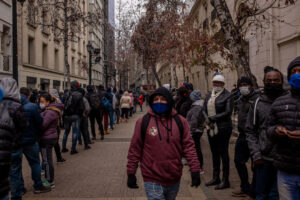 Políticos oportunistas se han aprovechado de la angustia en medio de la pandemia.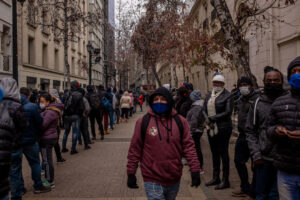 Political opportunists have taken advantage of the angst amid the pandemic.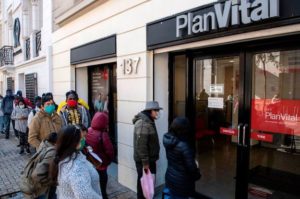 In Chile, Peru and elsewhere, governments are loosening regulations on pension withdrawals. What are the risks?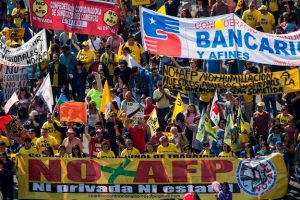 Reading Time:
4
minutes
Protesters cite the Pinochet-era retirement scheme as their top grievance. Fixing it will mean a return to basic principles of social security.