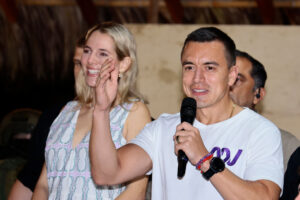 Noboa will lead the country through May 2025 amid rising violence and economic uncertainty.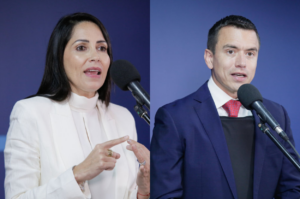 Analysts react to the surprise result from the first round of the presidential election.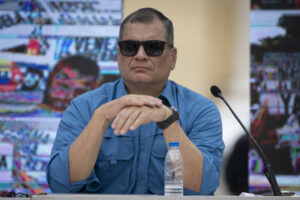 Snap elections could return Rafael Correa's movement to power—but it may have learned few lessons from its wilderness years.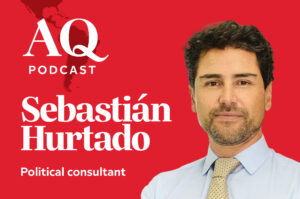 Ecuador's president faces new pressure after losing a referendum, a political analyst says.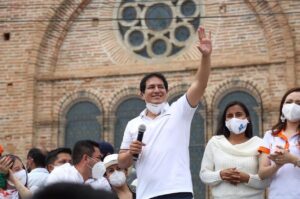 The former president's protégé could be the youngest president ever if elected.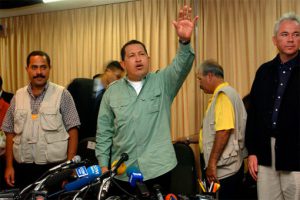 Regimes that seek to limit civilian and political opposition have found a new tool in controlling their messaging: state-owned media. This comes despite the fact that state media—like many means of communication—should serve the interests of all citizens and provide information free of commercial, state or political influence. According to a 2009 report by the … Read more