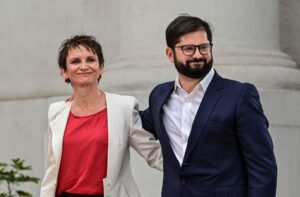 Veteran politician Carolina Tohá, Chile's new interior minister, faces rising crime and a government in some distress.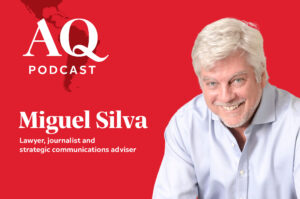 The former Bogotá mayor's path to the presidency may not be as clear as it looks, says a leading Colombian analyst.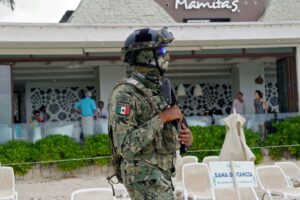 Long-term deployment and an ever-expanding mandate may harm the reputation of Mexico's most trusted institution.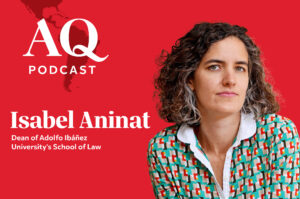 Just days after his inauguration, the 36-year-old former student leader faces a challenging political and economic landscape.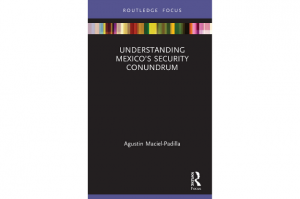 Agustin Maciel-Padilla's new book looks beyond the simple narratives about the country's violence.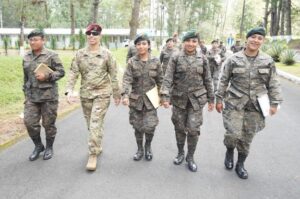 Las mujeres son clave para reforzar la seguridad de todos.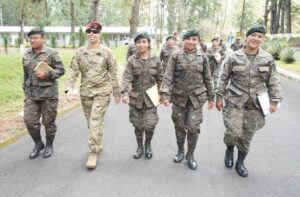 Women are key to making security stronger for everyone.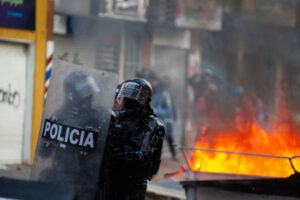 Another mass killing shows the need for a greater civilian role in policing.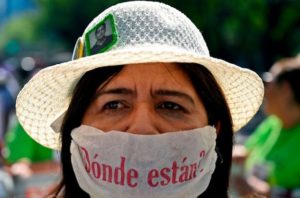 A recent clash between local and federal prosecutors points to flaws in the justice system. Smart reforms could make a big impact.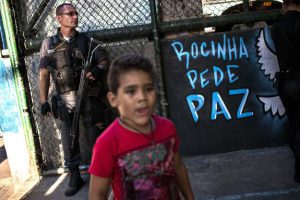 Ler em português RIO DE JANEIRO – The most vital Twitter feed here these days is called Onde Tem Tiroteio, or "Where There Is a Shootout." One recent afternoon, in a span of just a few hours, it sent these alerts to its 36,000 followers: "Shots heard in Botafogo, near Santa Marta and Cobal. Attention … Read more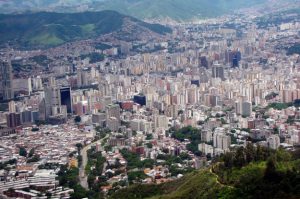 Read in English La capital venezolana ya es la ciudad más peligrosa del mundo; incluso peor para miembros del ayuntamiento como Jesús Armas. A los veinte y nueve años, Armas, quien fue elegido por primera vez en diciembre 2013, ha sido testigo del crecimiento de la tasa de asesinatos a 120 homicidios por 100.000 personas … Read more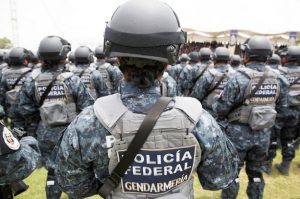 Reducing violence is not about controlling violent neighborhoods or even about controlling violent people. It is about inducing people to control themselves. That's it. The best policing comes when no police are required. The question is how to achieve this in Latin America, the most violent region in the world and home to countries like … Read more