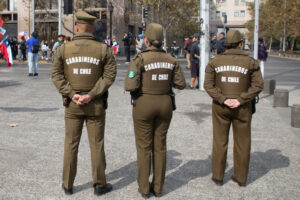 The deaths of three police officers in the space of a month has added to the already acute security woes facing the government.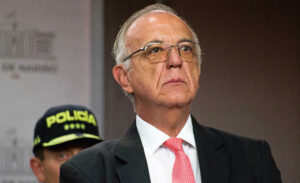 As Colombia's defense minister, the former anti-corruption crusader is challenging criminal groups—and the military tasked with confronting them.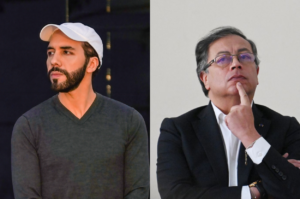 A recent Twitter feud laid bare the two presidents' starkly different security approaches. But they both struggle to identify long-term solutions.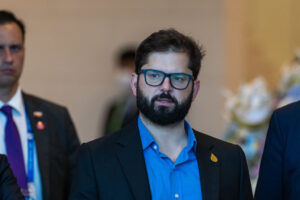 The former student activist has had to face the reality of governing — and securing the streets he once marched on.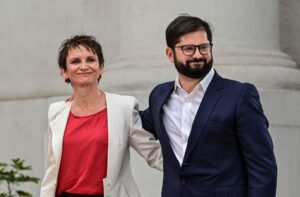 Veteran politician Carolina Tohá, Chile's new interior minister, faces rising crime and a government in some distress.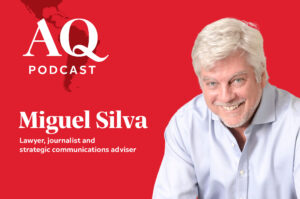 The former Bogotá mayor's path to the presidency may not be as clear as it looks, says a leading Colombian analyst.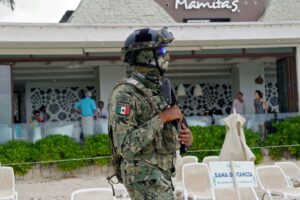 Long-term deployment and an ever-expanding mandate may harm the reputation of Mexico's most trusted institution.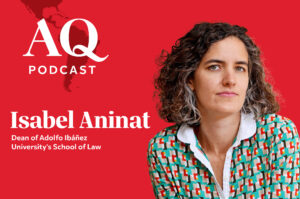 Just days after his inauguration, the 36-year-old former student leader faces a challenging political and economic landscape.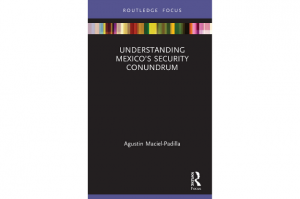 Agustin Maciel-Padilla's new book looks beyond the simple narratives about the country's violence.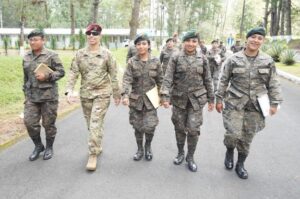 Las mujeres son clave para reforzar la seguridad de todos.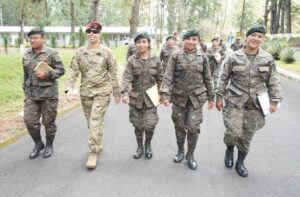 Women are key to making security stronger for everyone.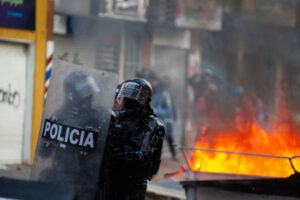 Another mass killing shows the need for a greater civilian role in policing.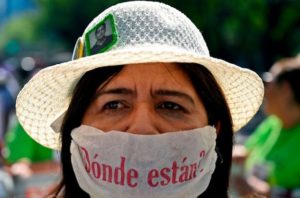 A recent clash between local and federal prosecutors points to flaws in the justice system. Smart reforms could make a big impact.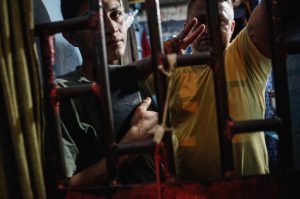 Reading Time:
3
minutes
The anti-crime package in Congress now may not be enough to fight transnational gangs.
Reading Time:
3
minutes
A common denominator unites Brazil's Jair Bolsonaro and Mexico's Andrés Manuel López Obrador.