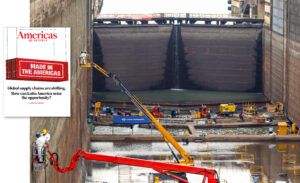 The window is still open for the region to benefit from the supply chain reshuffle—but not for much longer.
On October 26, AS/COA hosted the launch of a book that challenges the conventional wisdom about globalization.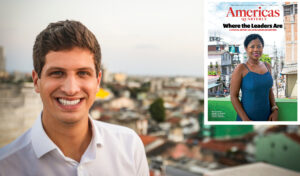 A year after AQ's mayors issue, local Latin American leaders are poised to enter national politics.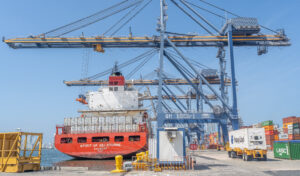 A shakeup in supply chains recalls past changes in the macroeconomic conditions facing emerging markets.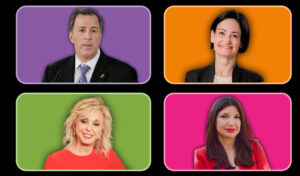 Leading voices from Latin America's public and private sector look at strategies for the current moment.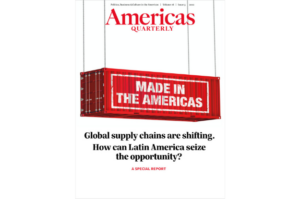 A changing world has opened the way for greater nearshoring and regional integration. But action is needed to make it a reality, AQ highlights in this special report.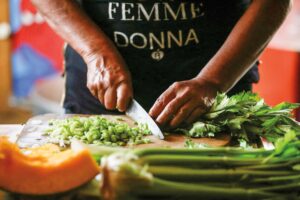 In a poor neighborhood on Lima's outskirts, supply disruptions and rising prices have residents struggling to afford staples.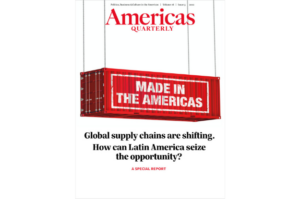 Um mundo em transformação abre espaço para a inclusão da região na cadeia global de suprimentos e aumento da integração regional. Mas será necessário agir para tornar isto uma realidade, como mostra a reportagem especial da AQ.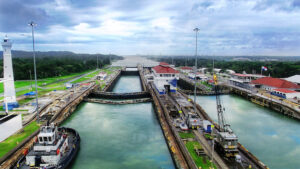 On July 27, AQ hosted a conversation on how the region can further integrate into global supply chains.