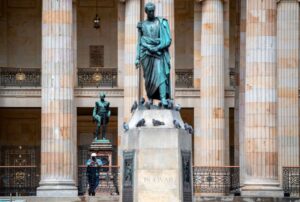 The pandemic is exposing how legislative powers in the region are outdated and poorly prepared for the 21st century.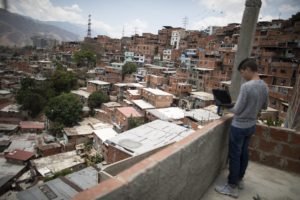 Losing the school year would exacerbate inequality. We must turn this into an opportunity to implement new ideas.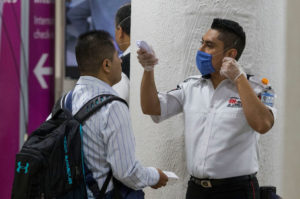 The pandemic has created opportunities for fraud and corruption. Technology offers the best medicine.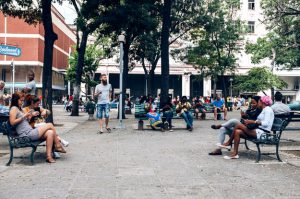 The barriers to founding a tech startup in Cuba are high. For starters, hardly anyone has access to internet connections faster than dial-up. But that's not stopping a generation of young entrepreneurs on the island, where a nascent tech community is challenging the idea that tech innovation has to come from places like Silicon Valley. Two of those … Read more Far From Silicon Valley, Cuba Cultivates Startup Scene