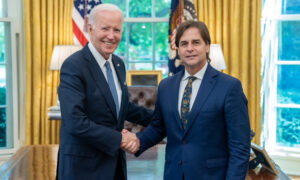 After a surprise meeting with Joe Biden, Uruguayan President Lacalle Pou's trade push got a boost—but it isn't easy to open up to a world ruled by realpolitik.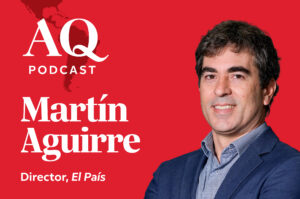 A Uruguayan journalist on how the country's success story was built and why it is still far from perfect.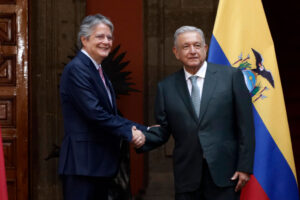 Ecuador's president hopes to escape political impasse with a referendum and by pushing forward free trade.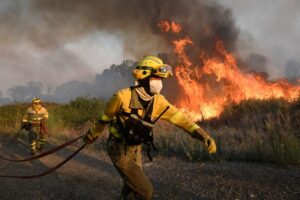 The troubles are pushing Latin America's politicians and foreign policy strategists further away from the West, writes AQ's editor-in-chief.
Fifteen years after its passage by a closely divided Congress, the North American Free Trade Agreement (NAFTA) provides an important lens through which to consider United States trade policy, U.S. politics and some of the effects of globalization. With a new president taking office next year, it is vitally important to draw the right lessons … Read more