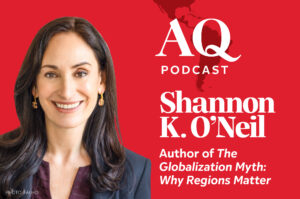 Shannon K. O'Neil on how Latin America is faring amidst big changes in the global economy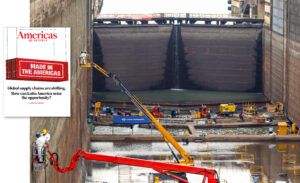 The window is still open for the region to benefit from the supply chain reshuffle—but not for much longer.
As Chinese loans drop off, policymakers in the region must consider how other pillars of the economic relationship have remained steady.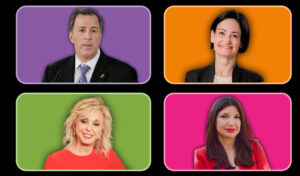 Leading voices from Latin America's public and private sector look at strategies for the current moment.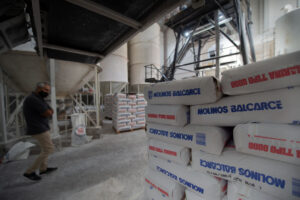 Government policy, macroeconomic trouble and political crisis are holding the country back.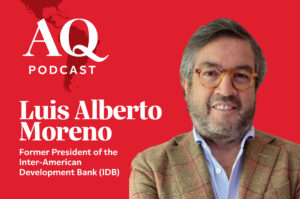 Venture capital and a technology boom could help offset political uncertainty, the former IDB chief says.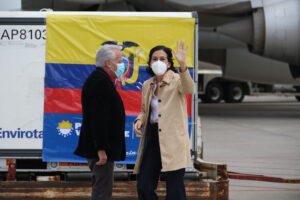 The region's governments and companies can prepare themselves, while avoiding choosing one side.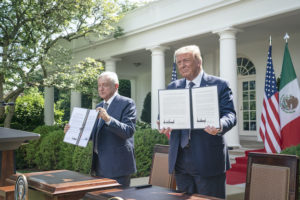 The demands of rebuilding regional economies may leave little alternative to a hemispheric trade deal.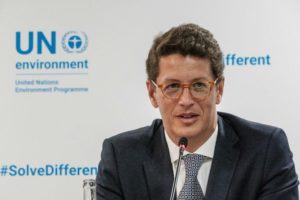 Competing visions in Berlin reveal a broader dilemma about how to engage with Jair Bolsonaro's government.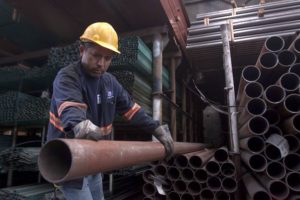 Mexico stands to capitalize on the nearshoring trend, but it will need to cooperate better with the private sector.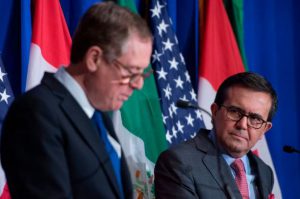 Following Tuesday's events, it is not an exaggeration to say that the North American Free Trade Agreement (NAFTA) is on life support, and it is unclear whether the patient will even survive into the coming year. Though the advance writing was flashing brightly on the wall, the three lead NAFTA negotiators put paid to the … Read more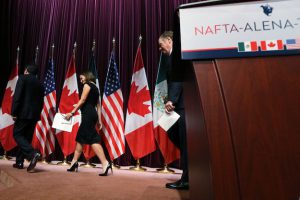 When the North American Free Trade Agreement (NAFTA) was originally negotiated in 1994, four out of five of the largest U.S. companies built automobiles. Google, Facebook and Amazon hadn't been born. E-commerce, as such, didn't exist. That's part of why NAFTA renegotiations are more than just a political football: they are imperative for the region … Read more