Energy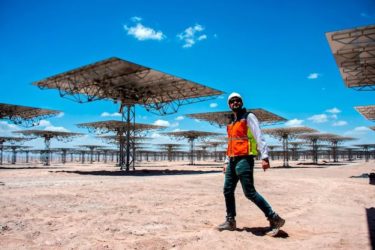 Rapid deployment of renewables could help the region avoid another lost decade.
Brazil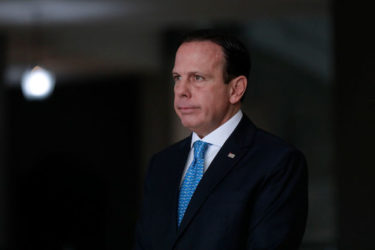 COVID-19 is putting pressure on Jair Bolsonaro. But calls for a united opposition ignore political realities.
Finance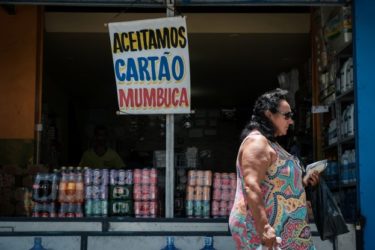 On the shores of Rio de Janeiro state, UBI is becoming a reality.
Argentina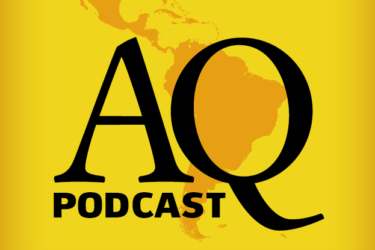 A default would be more painful – and politically costly – than in years past.
Mexico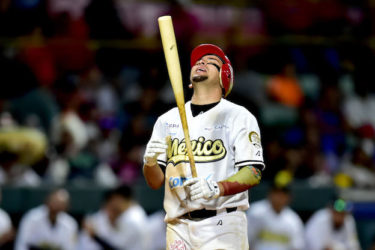 With support from President Andrés Manuel López Obrador, the sport looked set for a gilded age. Then came COVID-19.


Events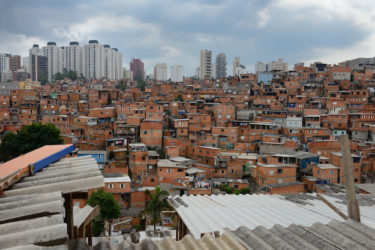 Leading economists from Argentina, Colombia and Brazil debate UBI and its role in mitigating the economic toll of COVID-19.
Cities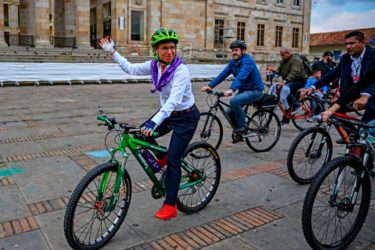 The crisis offers an opportunity to ease the congestion plaguing the region's roads and public transit systems.
Brazil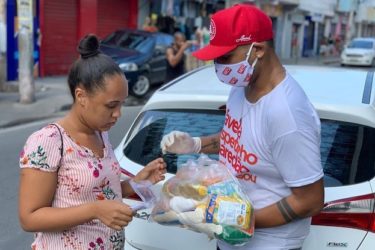 The grassroots effort to battle hunger, fake news and COVID-19 itself.
COVID-19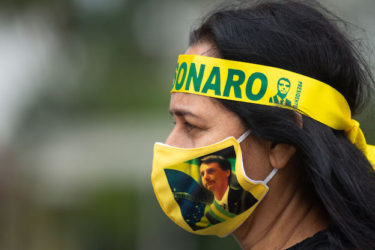 Centrist positions – both on the economy and on how to re-open – are needed now more than ever.
Mexico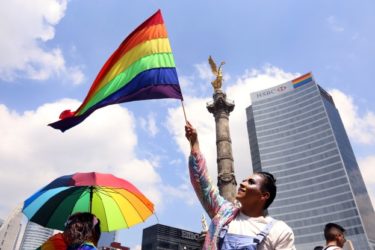 Despite missteps, AMLO's time in office has seen advances for the LGBT community. More is needed.
Education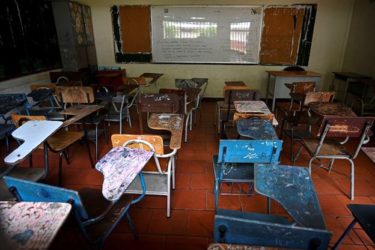 The pandemic may encourage Latin America to modernize its education systems. But reliance on technology could backfire in the short term.
Colombia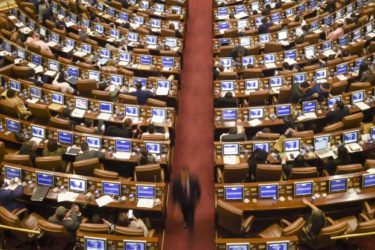 Virtual sessions are complicating politics at a delicate moment
The Fiscal Challenge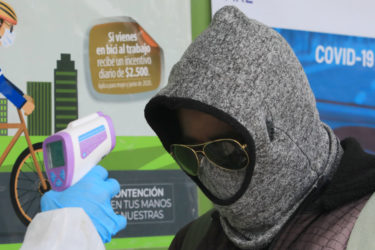 Fighting this crisis will take big structural reforms. The fiscal balance must take a back seat.
Brazil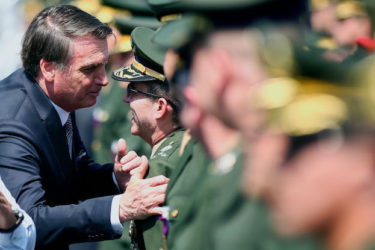 A decree has given Brazil's military temporary authority over the fight against deforestation – while government actions continue to fuel it.
The Fiscal Challenge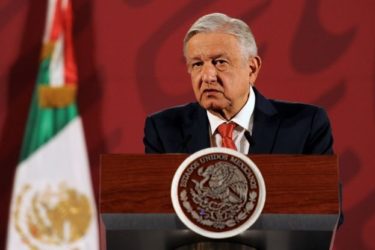 The Mexican president's aversion to debt, macroeconomics and bail-outs risks aggravating the impact of COVID-19.