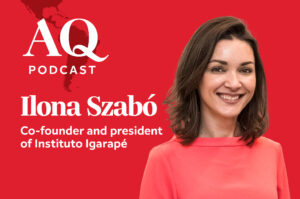 A Brazilian security and development expert on political challenges ahead for the region, but also responsible investment opportunities.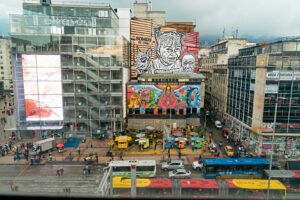 Renewing distressed areas and recognizing bohemian haunts, these districts in Colombia's capital have been praised—and also criticized.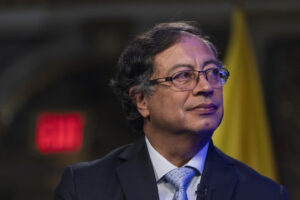 The bill's approval was a win for Petro, but keeping and attracting investments is the challenge ahead.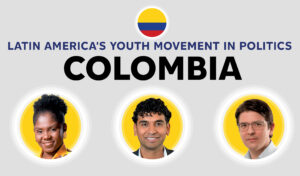 AQ looks at indicators measuring youth participation in politics—and profiles leading politicians age 40 and under.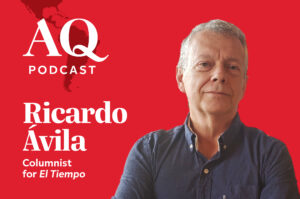 El Tiempo columnist Ricardo Ávila examines how transformative this presidency could be for Colombia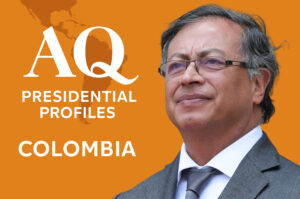 An overview of the president and key indicators in Colombia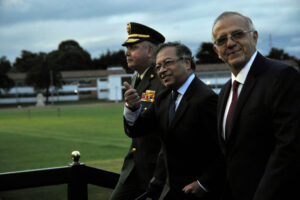 Negotiating with all armed groups is a high-stakes gamble with consequences far beyond the country's borders.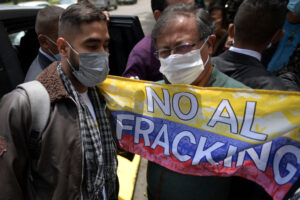 Cutting Colombia's oil production won't reduce global emissions.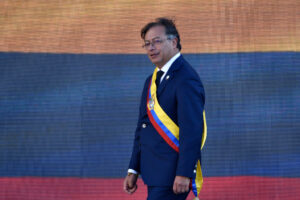 The country's oil industry may hold the answer.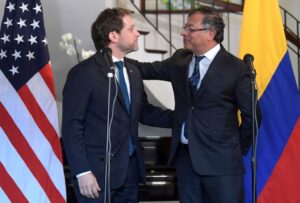 Intense White House outreach reflects an uncertain path forward.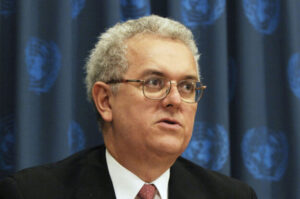 José Antonio Ocampo, President-elect Gustavo Petro's selection, had campaigned for another candidate.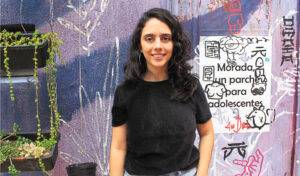 Casa de las Estrategias brings insights from low-income Medellín neighborhoods to the policy-making conversation.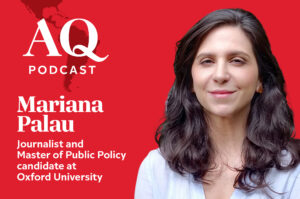 The president-elect promised sweeping changes to Colombia's economy and society. What will he be able to deliver?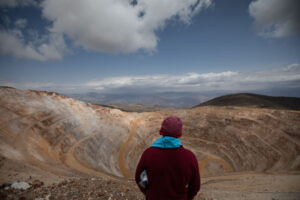 A regional roundup on how a fragile consensus around mining and oil exploration seems to be fraying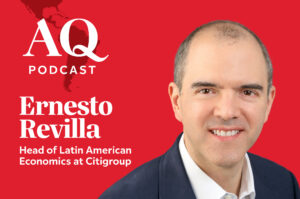 Inflation, high interest rates and a slowdown in China present challenges, but the region's economies have been resilient, says Revilla.