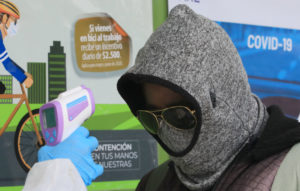 Fighting this crisis will take big structural reforms. The fiscal balance must take a back seat.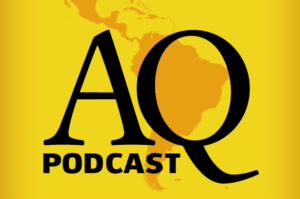 Advocates on the ground say the pandemic is leaving migrants vulnerable not just to infection, but to xenophobia and hunger too.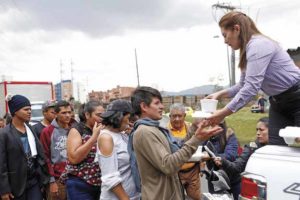 An interview with Felipe Muñoz, the Colombian president's special adviser for the Venezuelan border.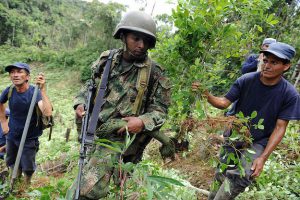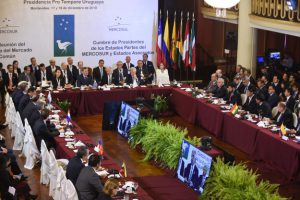 This article is adapted from AQ's latest issue on Latin America's anti-corruption movement. It is hard to overstate the importance of international collaboration for investigating corruption in Latin America. Simply put, operations like Brazil's Lava Jato would probably not have existed without the information and technical assistance provided by the U.S. or Switzerland—in particular, the sharing … Read more The Next Frontier in Latin America's Anti-Corruption Drive