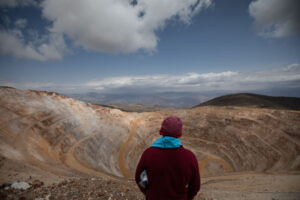 A regional roundup on how a fragile consensus around mining and oil exploration seems to be fraying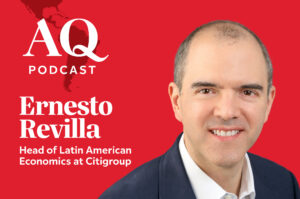 Inflation, high interest rates and a slowdown in China present challenges, but the region's economies have been resilient, says Revilla.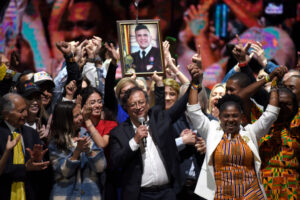 The former rebel defeated Rodolfo Hernández in the June 19 runoff.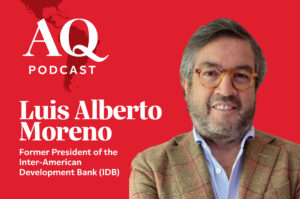 Venture capital and a technology boom could help offset political uncertainty, the former IDB chief says.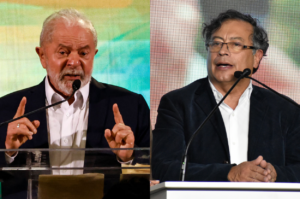 A second "pink tide" would create greater opportunities for dialogue. But structural obstacles abound.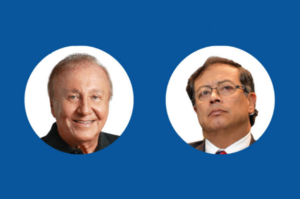 Rodolfo Hernández and Gustavo Petro will compete in the presidential runoff on June 19.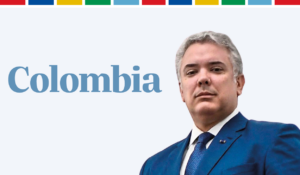 This article is adapted from AQ's special report on the Summit of the Americas. Click here for the full list of countries. Backed by former President Álvaro Uribe, Duque entered office in 2018 with plans to modernize the economy. In 2021, a proposed tax reform sparked nationwide anti-government protests that were met with excessive force by the police. Duque's approval … Read more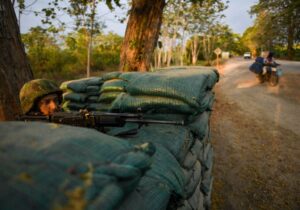 The guerrilla group's growing power is an obstacle to democratic and economic stabilization in Venezuela.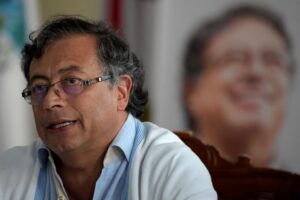 The former Bogotá mayor is making his third run at the presidency and is leading in polls. Has he changed, or has the country?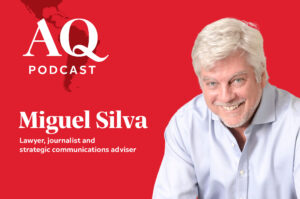 The former Bogotá mayor's path to the presidency may not be as clear as it looks, says a leading Colombian analyst.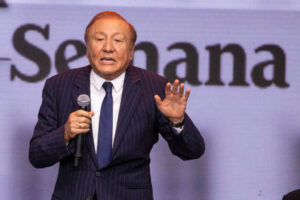 Win or lose, Rodolfo Hernández's rise reflects the deep discontent in Colombian politics.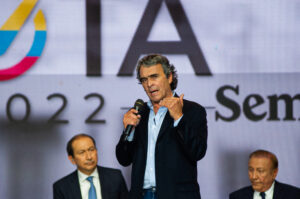 Centrist politicians appeared to have learned lessons from 2018. But ahead of elections in May, unity – and success – look increasingly unlikely.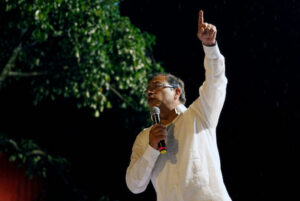 The left-wing candidate for Colombia's presidency is building new alliances, and straining old ones.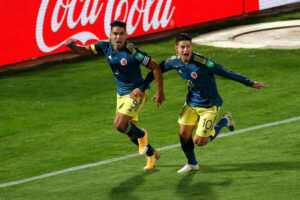 Mauricio Cárdenas proposes something radical for these times: a pragmatic focus on recent accomplishments.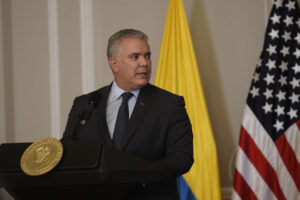 An expected surge in Chinese investment may bring Bogotá even closer.