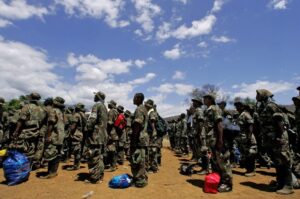 A 20-year-old case in Colombia illustrates the growing push for accountability.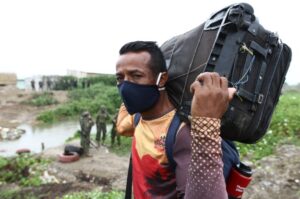 El plan de Duque de ampliar las protecciones para los venezolanos podría sentar un precedente en la región.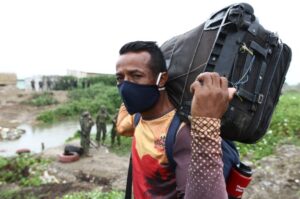 Duque's plan to expand protections for Venezuelans could set a precedent for the region.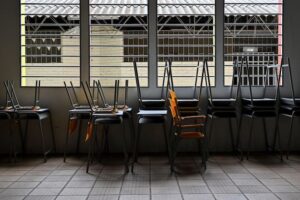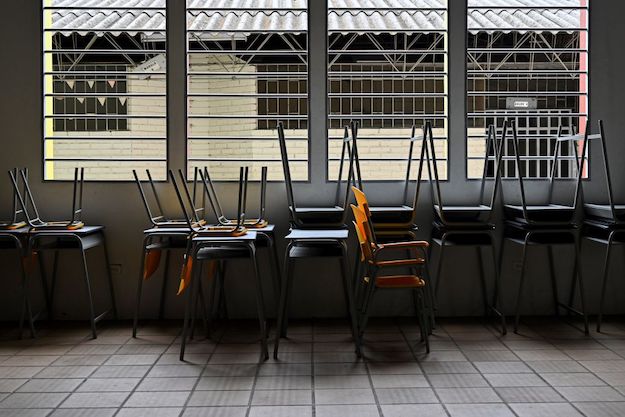 With 97% of Latin American kids out of class, some criminal groups see a bonanza in recruitment.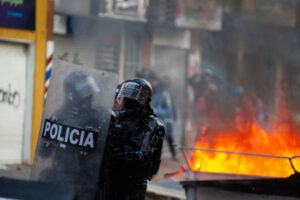 Another mass killing shows the need for a greater civilian role in policing.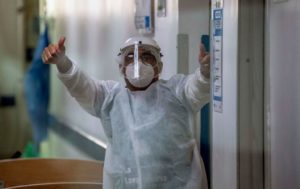 COVID-19 has already led to profound changes — many are here to stay.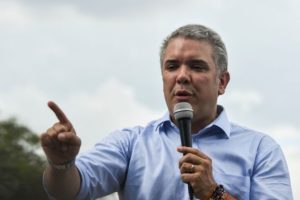 The president has earned plaudits for his handling of COVID-19. But restarting the economy brings both health and political risks.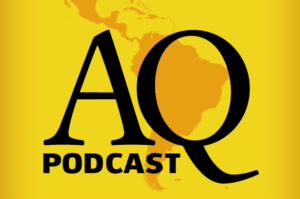 The coronavirus has provided the president an opportunity to stand on his own, says political analyst Laura Gil.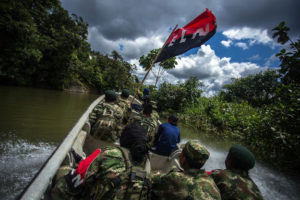 The ELN has become an increasingly binational insurgency, with major political implications for the region.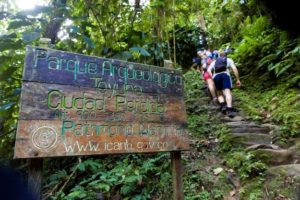 "We are in a very difficult moment fighting for the future of our industry."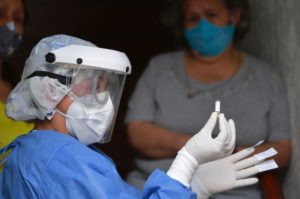 Colombia's coronavirus czar on the government's containment strategy – and what it will take to stay safe as the economy reopens.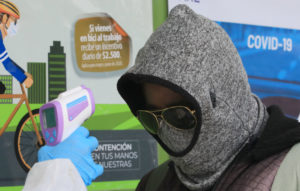 Fighting this crisis will take big structural reforms. The fiscal balance must take a back seat.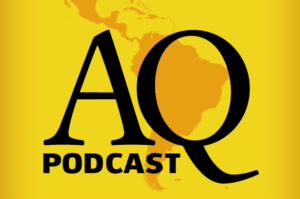 Advocates on the ground say the pandemic is leaving migrants vulnerable not just to infection, but to xenophobia and hunger too.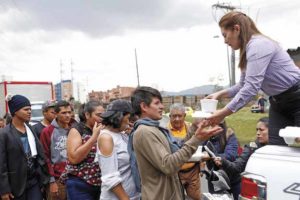 An interview with Felipe Muñoz, the Colombian president's special adviser for the Venezuelan border.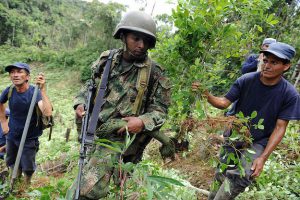 Manual eradication and seizures are helping reverse a years-long increase in coca cultivation.