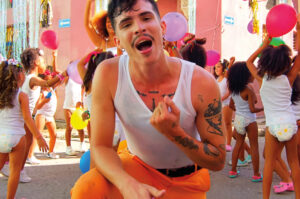 AQ's music critic presents highlights from the Cubadisco awards in Havana.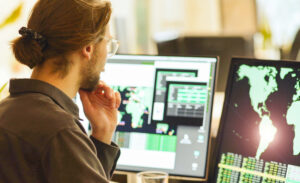 Bottom-up approaches won't be enough to solve cybervulnerability challenges quickly, writes AS/COA's CEO.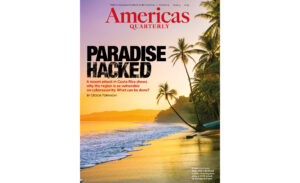 O amor da América Latina por tecnologia tem um custo oculto: a vulnerabilidade a ataques cibernéticos. Este especial da AQ mostra quais são os riscos e o que pode ser feito para lidar com eles.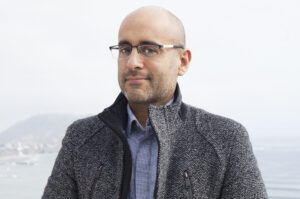 A new novel follows seniors left behind in a changing city, as they prepare to make a final, radical decision.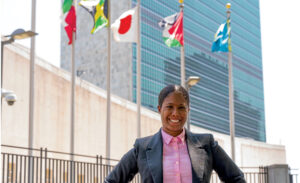 Part of a generation gaining institutional strength, the Jamaican human rights lawyer wants to topple extractivism on behalf of the marginalized.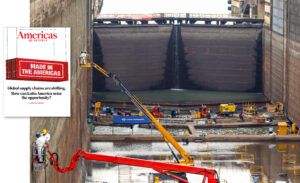 The window is still open for the region to benefit from the supply chain reshuffle—but not for much longer.