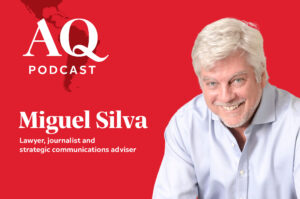 The former Bogotá mayor's path to the presidency may not be as clear as it looks, says a leading Colombian analyst.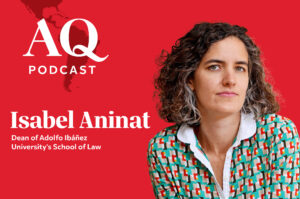 Just days after his inauguration, the 36-year-old former student leader faces a challenging political and economic landscape.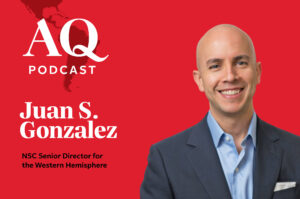 An extended interview with President Biden's top Latin America aide.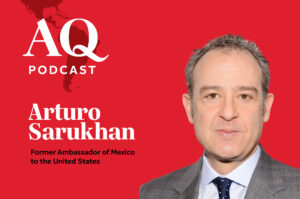 The Mexican president's top priorities face pressure at home and abroad, says former Ambassador Arturo Sarukhan.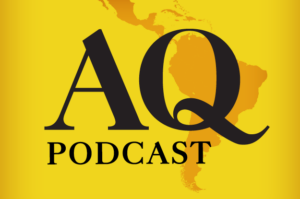 Recent success could be undone – unless the region embraces bold ideas, says a leading expert on education in the COVID era.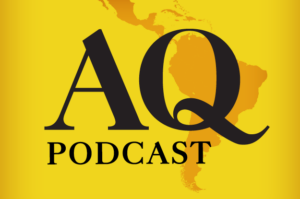 How to explain the administration's oddly quiet start – and what to expect in the months ahead.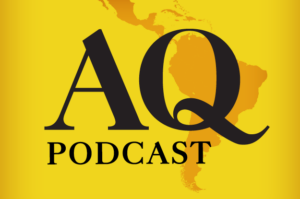 Use of renewable energy is rising, although politics may get in the way, an expert says.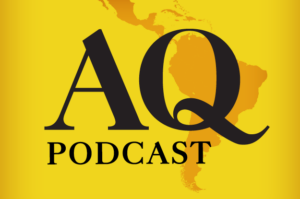 An early in-depth look at the 2022 race, with one of Brazil's leading political analysts.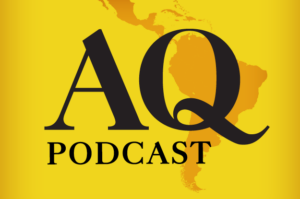 Old foes like inflation may endanger the recovery, a leading economist says.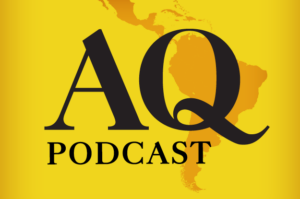 After Daniel Ortega's sham election, is there anything the world can do?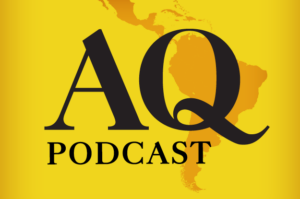 Why misinformation poses a major risk to Brazil's 2022 presidential election, from a prominent fact-checker.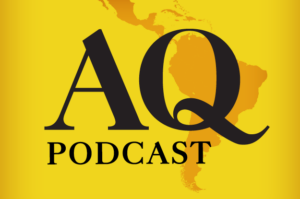 Bloomberg's Carolina Millán on the political and economic fallout of an election still a month away.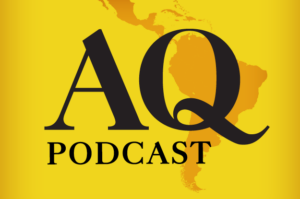 Reframing the country's successes and failures is critical to preserving hard-won gains, says Mauricio Cárdenas.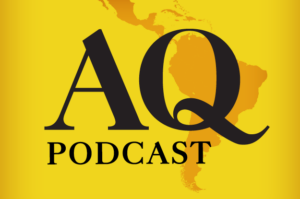 President Biden's top Latin America aide reflects on Washington's strategy for the region.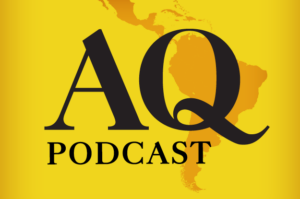 Chile's presidential race reflects a generational shift underway in the country's politics.