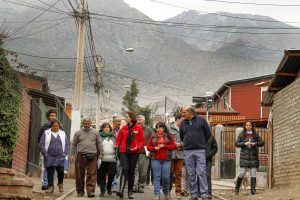 Carolina Leitao is offering a model for a country currently rethinking what its government should look like.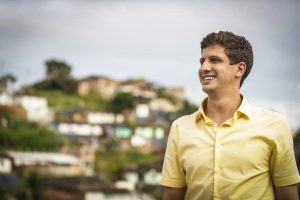 The heir to a political dynasty, João Campos is betting on innovation to build a name for himself in Brazil's most unequal capital.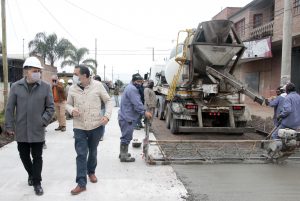 In Argentina's northernmost and highest capital, a fourth-term mayor has changed the environmental landscape.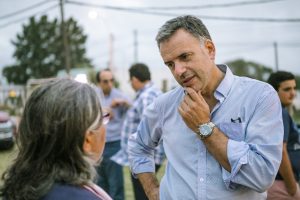 Yamandú Orsi leads Uruguay's second-biggest city, but his ambitions don't stop there.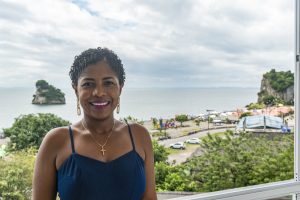 The first female mayor of Tumaco, María Emilsen Angulo took office just in time for a global pandemic.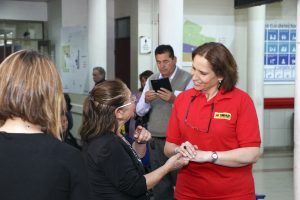 Local leaders are tackling big problems – often without the partisanship paralyzing national politics.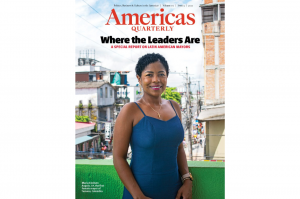 The most effective leaders during the pandemic have been mayors. It's interesting to examine why.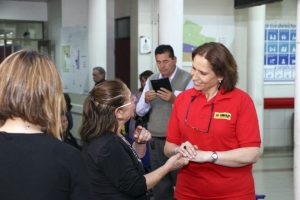 Los líderes locales están abordando grandes problemas – frecuentemente sin el partidismo que paraliza a la política nacional.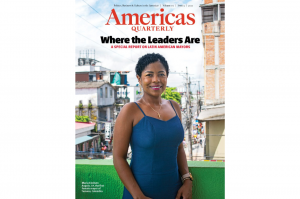 Los líderes más eficaces durante la pandemia han sido los alcaldes. Es interesante examinar el porqué.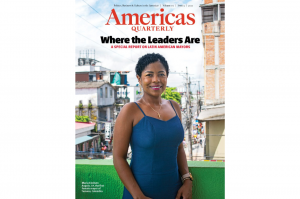 Os líderes mais eficazes durante a pandemia são prefeitos. É interessante analisar o por quê.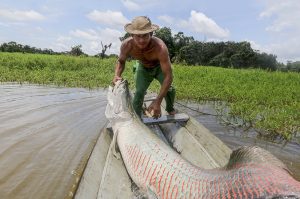 The pirarucu could be a global sensation, producers say. But politics, poor logistics and other challenges stand in the way.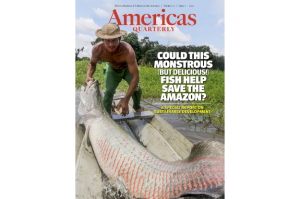 Brazil and other countries could one day become "green superpowers." But first they'll need to stop deforestation, and make it easier to do business too.
O pirarucu tem potencial de se tornar uma sensação global, dizem os produtores. Mas problemas políticos, logística deficiente e outros desafios atrapalham.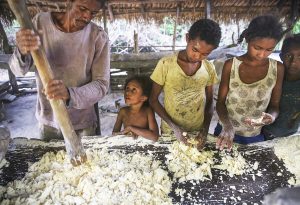 A comunidade negra da Amazônia, uma das maiores do Brasil, enfrenta hoje inúmeros desafios.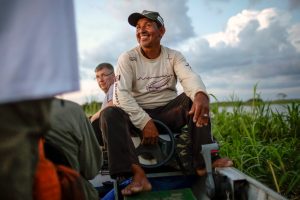 Os governadores da região trabalham com uma visão estratégica de sustentabilidade que difere da política do governo federal.