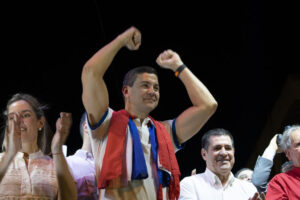 The victor will face challenges including ruling party divisions and a debate over relations with Taiwan.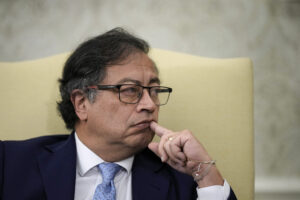 Colombia's President Gustavo Petro has asked his entire Cabinet to resign as his administration faces its most serious ministerial crisis to date.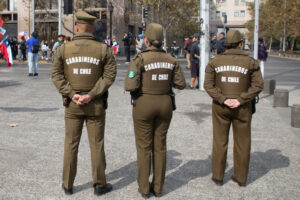 The deaths of three police officers in the space of a month has added to the already acute security woes facing the government.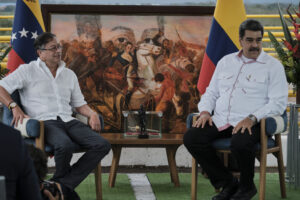 At his summit on Venezuela, Colombia's president must demand respect for democracy and the environment, writes a former Venezuelan mayor.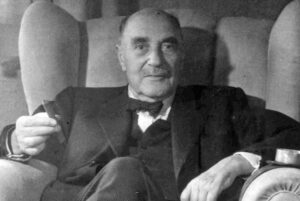 A new book details how mining titan Moritz "Mauricio" Hochschild helped Jews escape the Nazis in Bolivia, only to be scapegoated himself.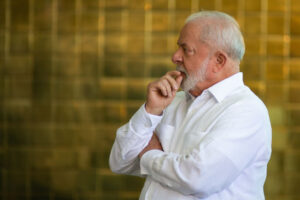 The Brazilian president's trip to Beijing will be shaped by numerous agreements and investment promises.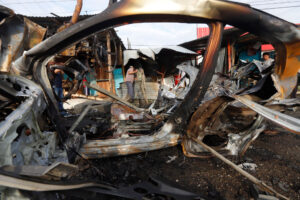 Criminal groups from the Balkans are helping turn the country into a major hub for illegal exports.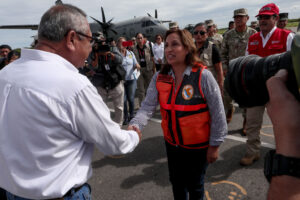 The disorganization of Peru's political class could keep the president in office until 2026.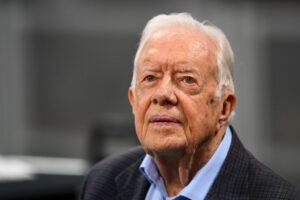 The former U.S. president's strategy of tough engagement balanced human rights with national interest.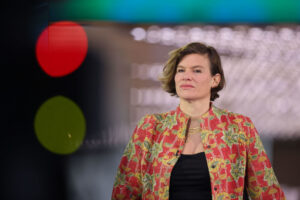 Presidents in Colombia, Argentina and Chile are fans of Mariana Mazzucato, who thinks the state can harness potential for innovation.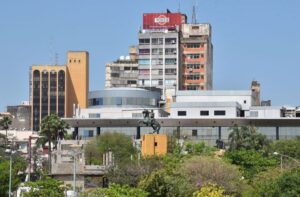 After Treasury Department sanctions against high-ranking politicians for alleged "significant corruption," what could be next?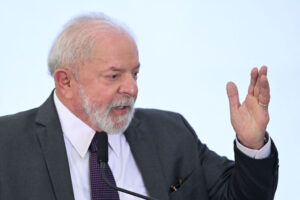 Brazil's president and his allies are acting like they see existential threats everywhere. They're not wrong, writes AQ's editor-in-chief.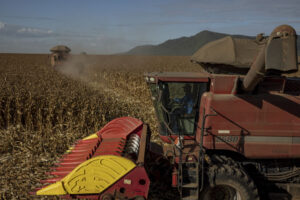 By focusing on interest rates and reindustrialization, Brazil's president is missing out on the real opportunities facing his government.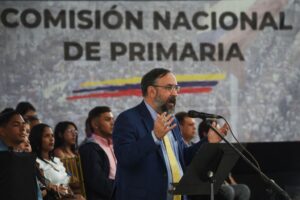 Upcoming primary elections present an opportunity, but don't guarantee unity—or a connection with voters.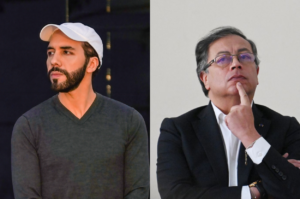 A recent Twitter feud laid bare the two presidents' starkly different security approaches. But they both struggle to identify long-term solutions.