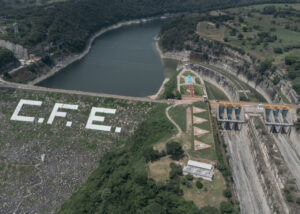 AMLO's push to protect Pemex and CFE is hurting the companies themselves.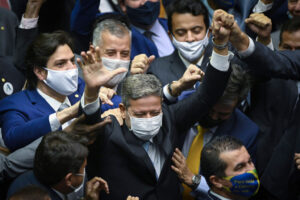 Legislatures are gaining more power across the region—but the outlook for governance doesn't look good.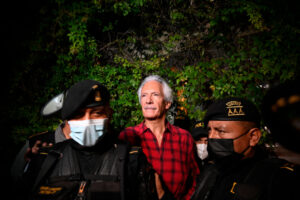 Newspaper director José Rubén Zamora's jailing reflects the international community's failures.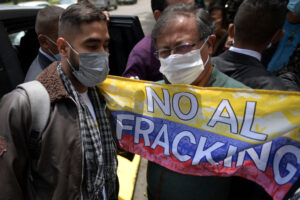 Cutting Colombia's oil production won't reduce global emissions.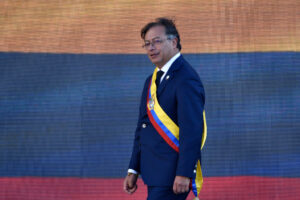 The country's oil industry may hold the answer.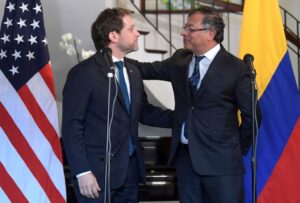 Intense White House outreach reflects an uncertain path forward.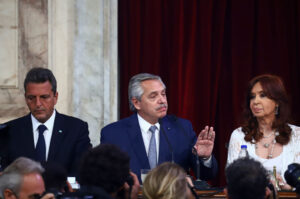 A workable solution must address the country's dense web of special privileges.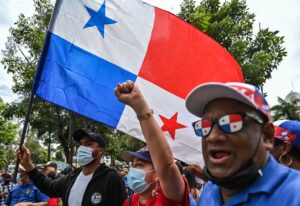 The demonstrations that have rocked the country for weeks go far beyond inflation.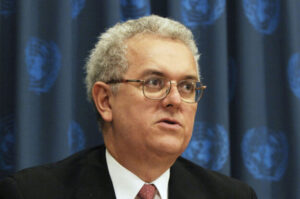 José Antonio Ocampo, President-elect Gustavo Petro's selection, had campaigned for another candidate.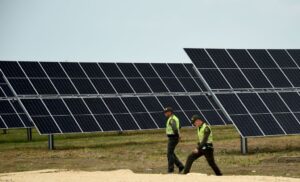 Fighting the impacts of climate change and benefiting from decarbonization requires ambitious regional action.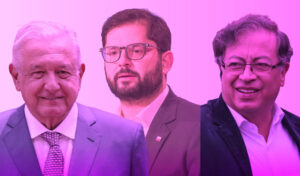 Today's leftist leaders face much tougher challenges than did their predecessors.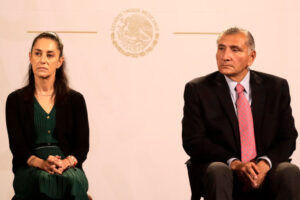 The president's attention is devoted to lining up a successor, but several figures in the ruling party want the nomination.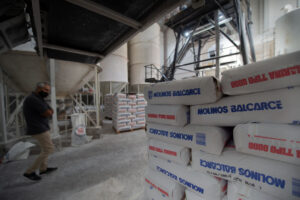 Government policy, macroeconomic trouble and political crisis are holding the country back.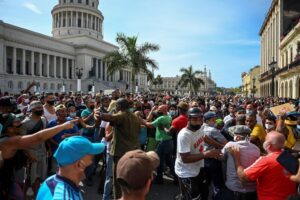 The government has failed to address the discontent that drove the demonstrations of July 2021.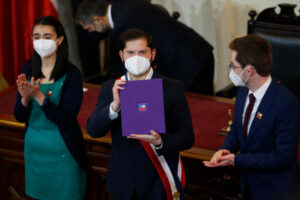 A guide to what's in the document, and what would it mean for the country, ahead of a September plebiscite.