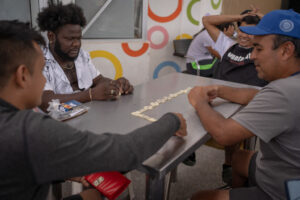 Today's arrivals range from foreign-born entrepreneurs to those who never intended to make Mexico their final destination.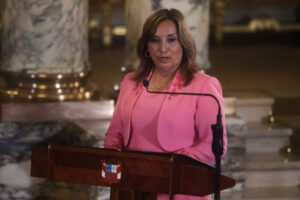 Multiple issues threaten the government's fragile stability amid Congress' entrenchment.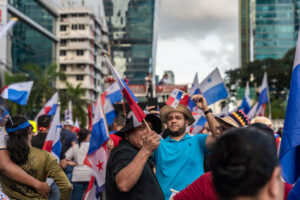 A Supreme Court ruling has crucial implications for the May 2024 election and the five leading candidates.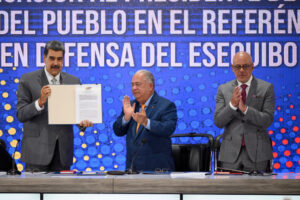 Maduro is less interested in Essequibo than in diverting attention from Venezuela's economic crisis.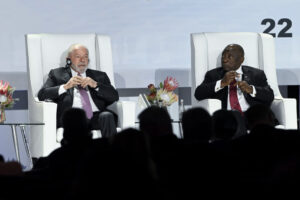 Fellow members of the Global South show what a more unified regional approach can achieve.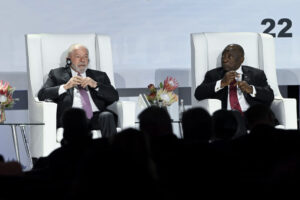 Integrantes del Sur Global demuestran lo que se puede lograr con un enfoque más consensual.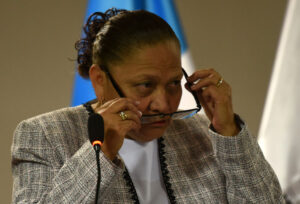 Recent cases illustrate how some top prosecutors throughout the region may be misusing their considerable powers.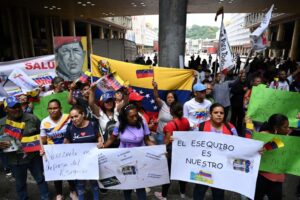 A longstanding border controversy has worsened following a massive discovery of oil, a top official at Guyana's foreign ministry writes for AQ.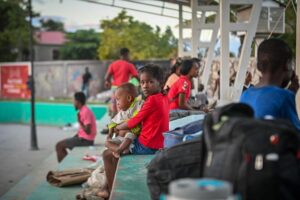 International intervention must avoid the painful mistakes of previous missions, writes a Haitian civil-society leader.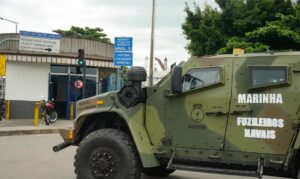 Brazil's president is turning to the military to fight crime, a strategy that brings its own risks.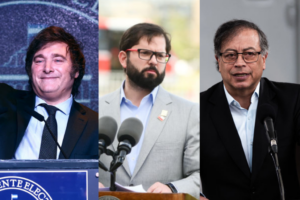 The presidents of Chile and Colombia overestimated their mandates. Argentina's next leader can avoid a similar path.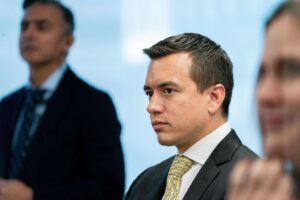 Democracy, immigration and the US-China competition all intersect in Ecuador. Here are three ideas on how US officials can help.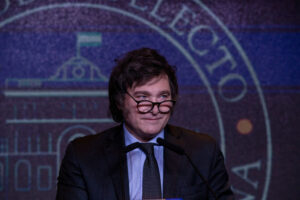 The libertarian lawmaker finished 11 points ahead of economy minister Sergio Massa. Experts analyze what happened and what's next for the country.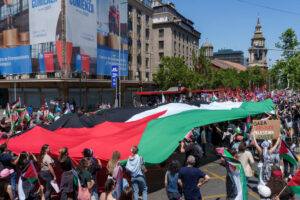 The region's leaders have been far more critical of Israel's military campaign in Gaza than peers in Europe and North America.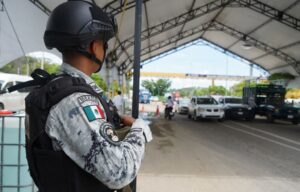 Ascendant cartel power on the Mexico-Guatemala border is alarming Indigenous communities, but so is the prospect of militarization.