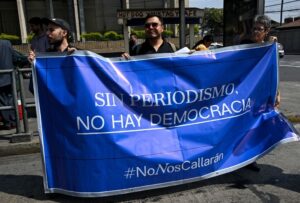 This year's CCC Index highlights a more difficult environment for efforts to combat graft.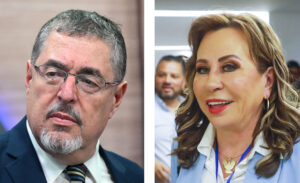 Front-runner Sandra Torres will face unexpected second-place finisher Bernardo Arévalo on August 20.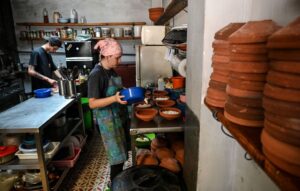 The United States could help strengthen Cuban businesses, and slow migration flows in the process.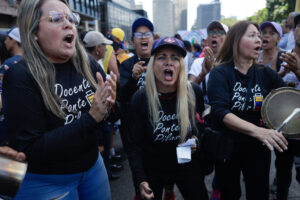 The 2022 growth spurt is waning while the electoral process is heating up.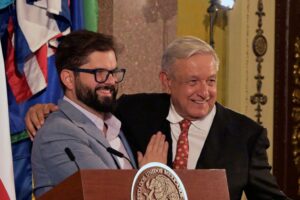 Caught in the political storm of Peru's presidential transition, the regional group is being kept leaderless by Mexico's refusal to pass the baton.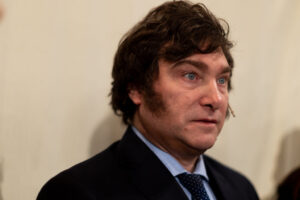 The rise of an alt-right libertarian movement led by Javier Milei points to more than just the failure of politics as usual.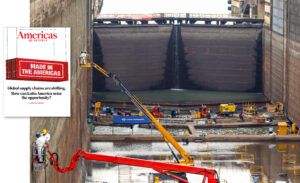 The window is still open for the region to benefit from the supply chain reshuffle—but not for much longer.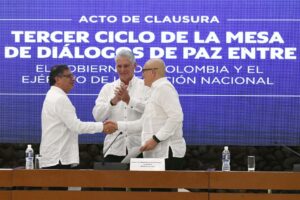 Both sides of the negotiations must address three key topics for peace efforts to go forward.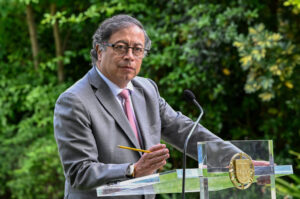 President Gustavo Petro's shunning of fossil fuels is not helping improve the country's environmental status.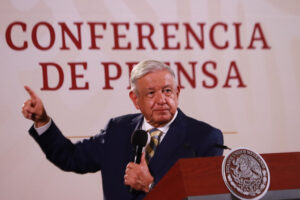 Mexico's president is already trying to influence the next administration's policies. He may well succeed.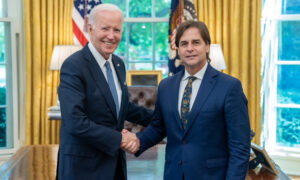 After a surprise meeting with Joe Biden, Uruguayan President Lacalle Pou's trade push got a boost—but it isn't easy to open up to a world ruled by realpolitik.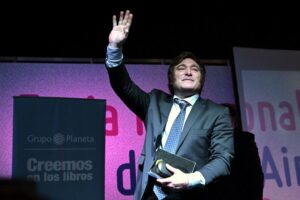 The outspoken libertarian is polling well. What are his chances of making, and winning, a potential runoff—and how would he govern?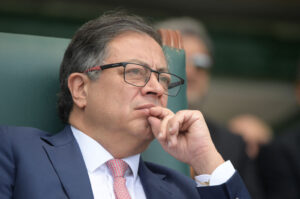 While many details remain unclear, a scandal involving two former aides could permanently paralyze Petro's agenda.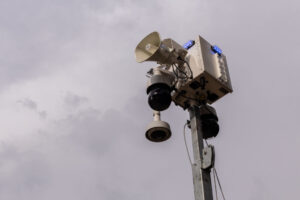 Officials scrambling to address crime—and, sometimes, spy on opponents—are turning to surveillance technologies with little oversight.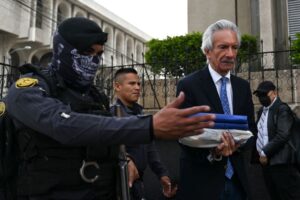 Journalists, judges and prosecutors are leaving the country as repression is expected to intensify, regardless of who wins the June 25 election.