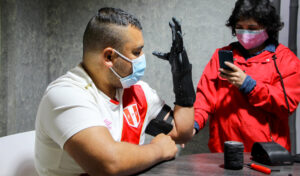 From Urubamba, Peru, Enzo Romero started LAT Bionics to put prostheses within reach for more people.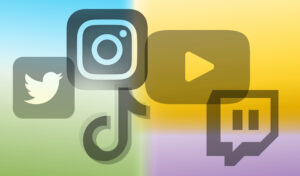 From a campaign bus breakdown to an ill-advised whiskey toast, what makes a political moment viral is quickly changing.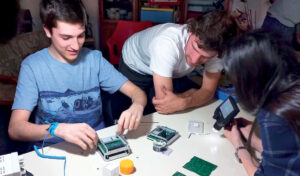 Ignacio Peña's Open Space puts on student competitions for space technology. Now, a winning idea is in space.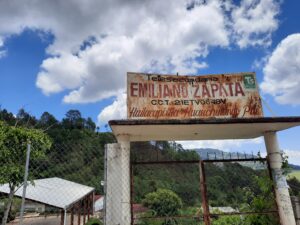 Despite investment in "tele-schools," poor planning and a lack of program continuity have left rural communities with few ways to connect.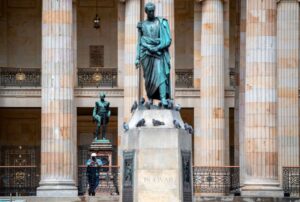 The pandemic is exposing how legislative powers in the region are outdated and poorly prepared for the 21st century.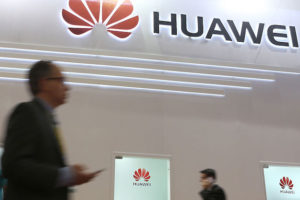 The government has to choose between U.S. and China for its 5G network — while battling deep political, health and economic crises.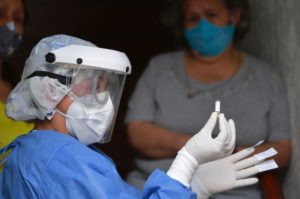 Colombia's coronavirus czar on the government's containment strategy – and what it will take to stay safe as the economy reopens.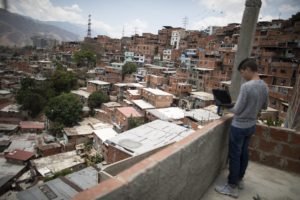 Losing the school year would exacerbate inequality. We must turn this into an opportunity to implement new ideas.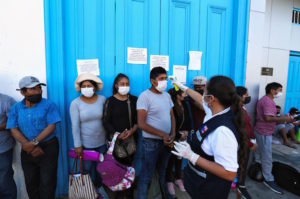 Governments should use personal data to fight the pandemic, not our privacy.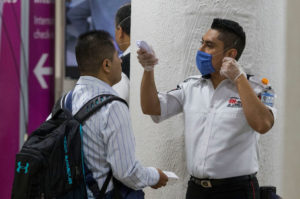 The pandemic has created opportunities for fraud and corruption. Technology offers the best medicine.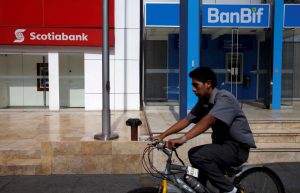 Reading Time:
2
minutes
An interview with Innova Funding CEO and founder María Laura Cuya.