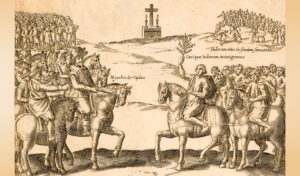 Behind today's conflict in southern Chile is a long history of resistance to outsiders, a historian writes.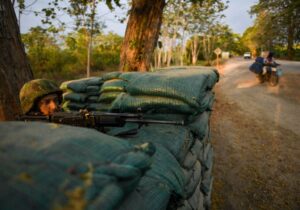 The guerrilla group's growing power is an obstacle to democratic and economic stabilization in Venezuela.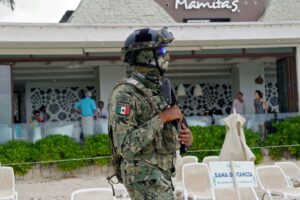 Long-term deployment and an ever-expanding mandate may harm the reputation of Mexico's most trusted institution.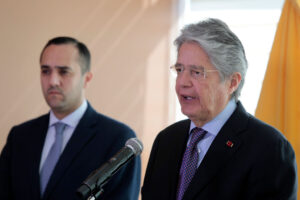 A shocking rise in crime accompanies institutional division and a stalled government agenda, even as the economy recovers.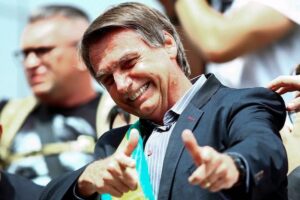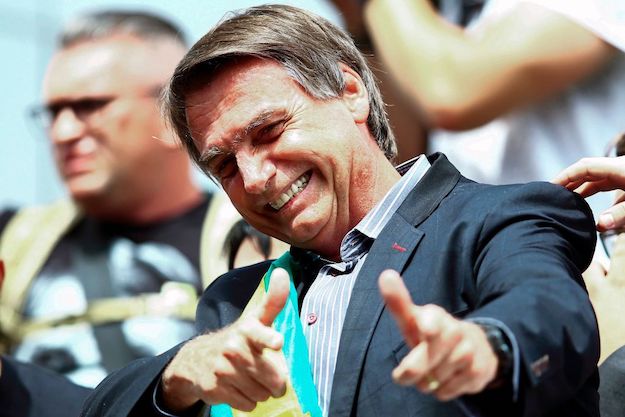 Brazil's president tries to please his base ahead of the 2022 election – to their likely detriment.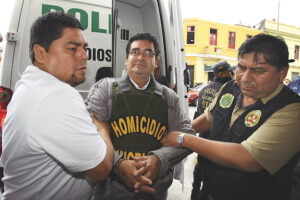 The rise and fall of a powerful governor allegedly shows the influence of criminal groups.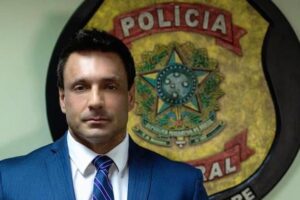 If you want to fight organized crime, defund it.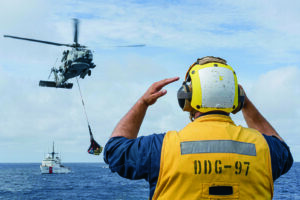 Combating organized crime in the Americas requires cooperation among the hemisphere's countries.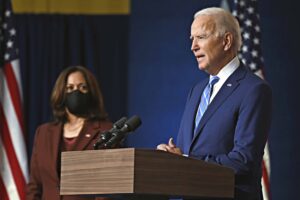 A December report could lead to some modifications of U.S. anti-drug policy, but no dramatic steps.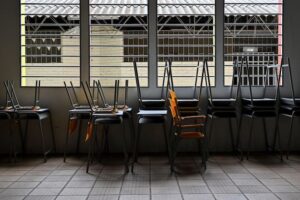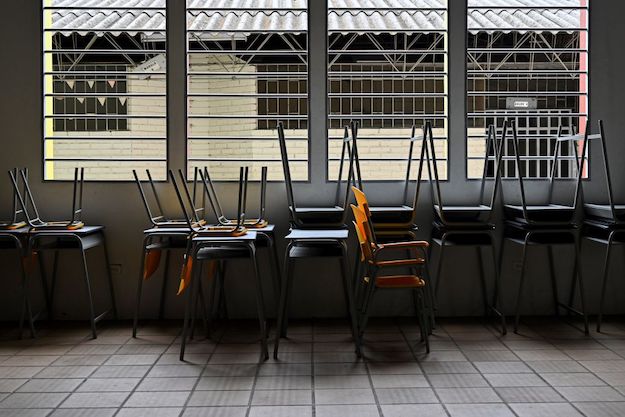 With 97% of Latin American kids out of class, some criminal groups see a bonanza in recruitment.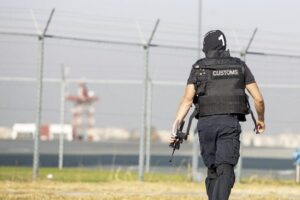 There is hope for combating illicit trade in 2021, but we have to act together.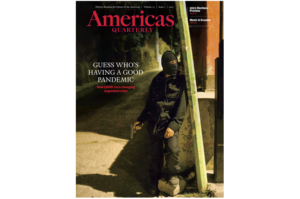 La COVID-19 ha sido fantástica para el crimen organizado. Una mejor coordinación internacional podría mitigar al menos parte de los daños.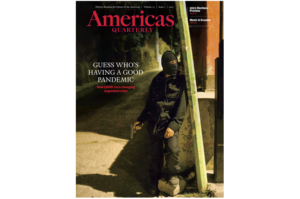 A COVID-19 tem sido ótima para o crime organizado. Um aumento da coordenação internacional poderia aliviar pelo menos parte dos danos.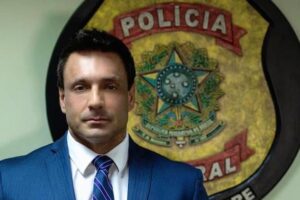 Para combater o crime organizado o caminho é a descapitalização.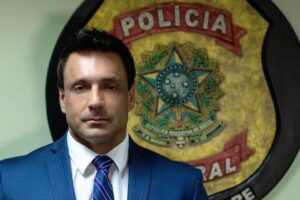 Si quieres combatir al crimen organizado, incauta sus ganancias.