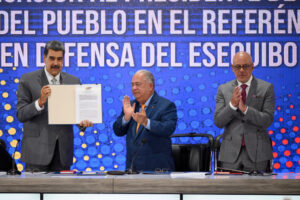 Maduro is less interested in Essequibo than in diverting attention from Venezuela's economic crisis.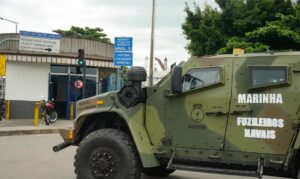 Brazil's president is turning to the military to fight crime, a strategy that brings its own risks.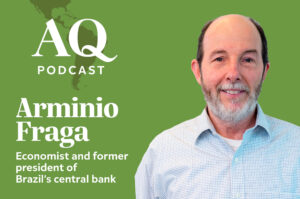 The Brazilian economy is improving this year. How sustainable is the trend of faster growth?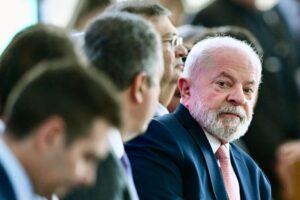 As Brazil presides over the UN Security Council this month, the president has an opportunity to reassume a role as global diplomat.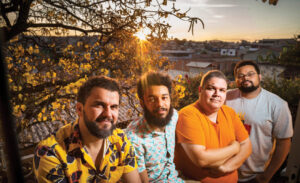 AQ spoke to a founder of Filmes de Plástico, whose films tell overlooked stories about everyday life in Brazil.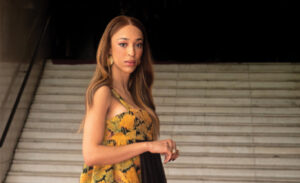 The trailblazing first-term trans legislator is pursuing minority rights during an uncertain moment for Brazil's left.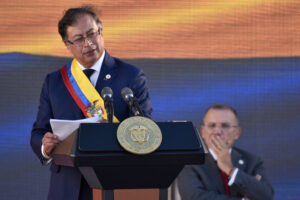 A former Colombian planning minister writes that instead of revising trade agreements, his country and others should focus on solving market and government failures.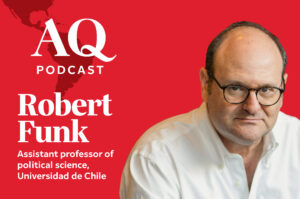 A political scientist on how commemorations have exposed divisions in Chilean society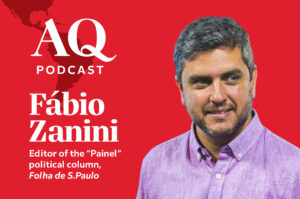 A political columnist on what the future holds for the Brazilian right-wing movement, and what this means for Lula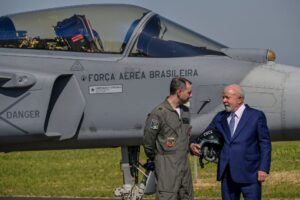 Após o caos de janeiro, a política e a economia parecem ter retomado estabilidade, escreve o editor-chefe da AQ.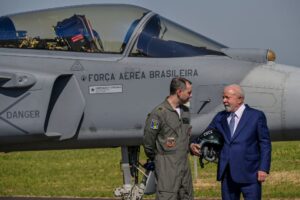 Tras el caos de enero, la economía y la política brasileñas parecen haber recuperado una base más sólida, escribe el editor jefe de AQ.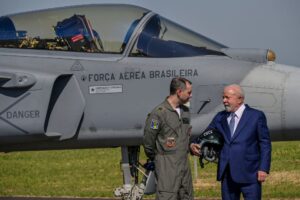 After January's chaos, Brazil's economy and politics seem to have returned to a more solid footing, writes AQ's editor-in-chief.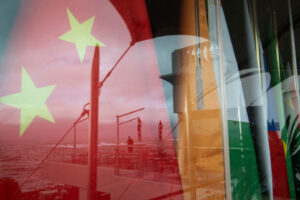 The BRICS transformation into a Beijing-led alliance poses a challenge for Brazil and Argentina.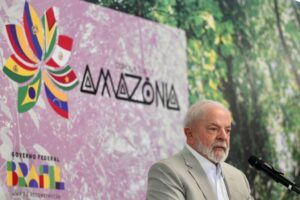 Lula's climate diplomacy now faces a viability test.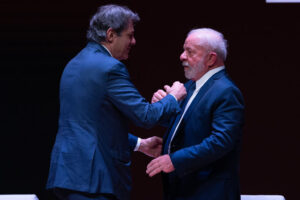 Good news at home is freeing up the president to engage abroad, with success at an Amazon summit but enduring controversy elsewhere.