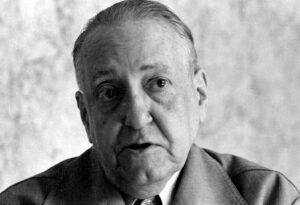 A new translation revives Alejo Carpentier's classic novel about the betrayal of promises for Caribbean liberation.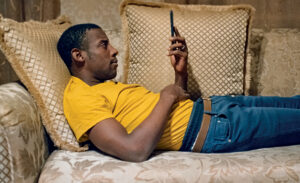 For the protagonists of a new documentary, even lonely, snowy Moscow on the eve of war is preferable to life on their native island.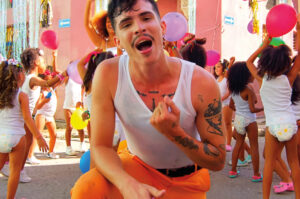 AQ's music critic presents highlights from the Cubadisco awards in Havana.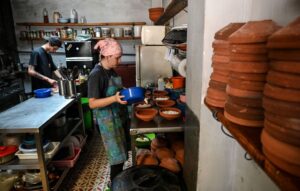 The United States could help strengthen Cuban businesses, and slow migration flows in the process.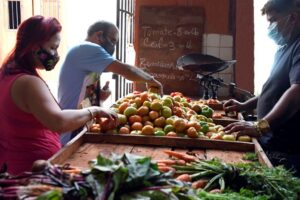 The Biden administration can take four key steps to increase support for Cuban entrepreneurs.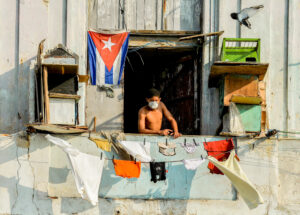 Cutting through cliché and dogmatism, the Cuban writer's new collection delivers a "masterclass in creative reportage."
Pioneering modernists included the full sweep of Cuban culture in this 1934 work, now performed for the first time outside Cuba.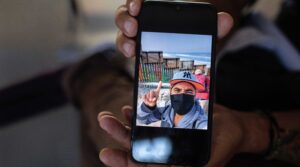 AQ visits the U.S.-Mexico border as record numbers of Cubans attempt to cross.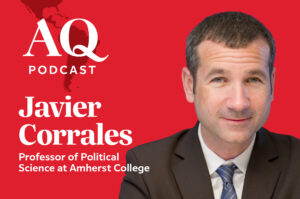 Political scientist Javier Corrales assesses social and economic challenges on the island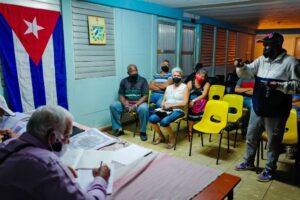 The vote comes amid record emigration and another major crackdown on dissent.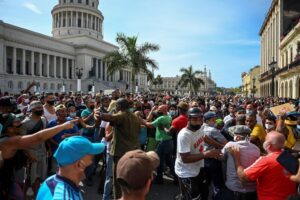 The government has failed to address the discontent that drove the demonstrations of July 2021.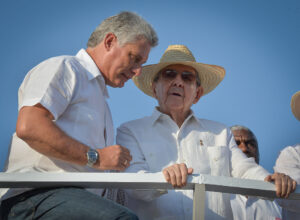 Protests may seem to have subsided. But the president's outdated authoritarian tactics will create more instability.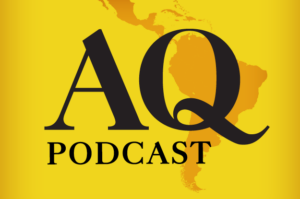 A top economist on the high-stakes debate over in-person classes, plus an update on Argentina's economy.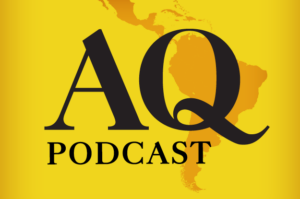 The regime's historic transition comes just as economic frustration and political dissent threaten to boil over.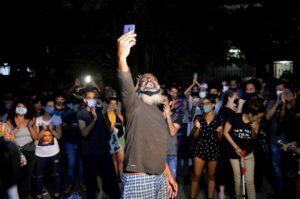 Recent protests have challenged longstanding taboos, with unpredictable consequences for the regime.