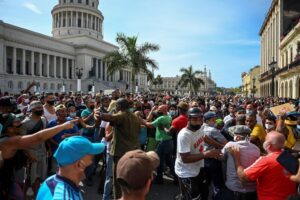 The government has failed to address the discontent that drove the demonstrations of July 2021.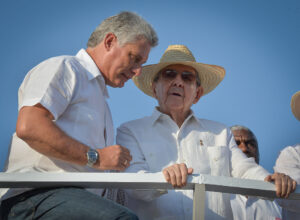 Protests may seem to have subsided. But the president's outdated authoritarian tactics will create more instability.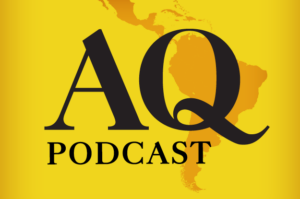 A top economist on the high-stakes debate over in-person classes, plus an update on Argentina's economy.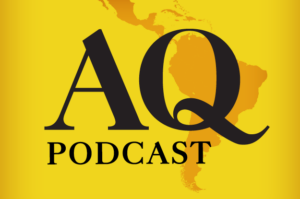 The regime's historic transition comes just as economic frustration and political dissent threaten to boil over.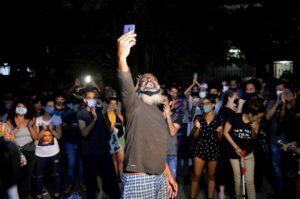 Recent protests have challenged longstanding taboos, with unpredictable consequences for the regime.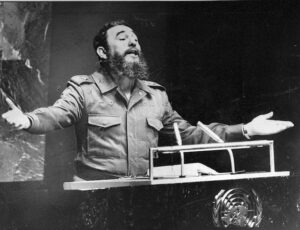 Simon Hall's "Ten Days in Harlem: Fidel Castro and the Making of the 1960s" recounts how a brief trip put the Cuban leader on the world stage.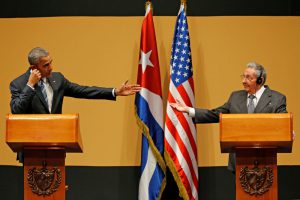 Barack Obama's 2014 decision to normalize ties with Cuba seemed to mark the end of the Cold War in the Western Hemisphere. Then President Trump upended it.