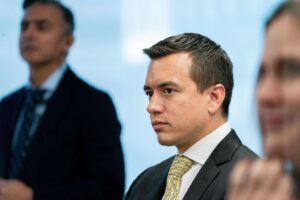 Democracy, immigration and the US-China competition all intersect in Ecuador. Here are three ideas on how US officials can help.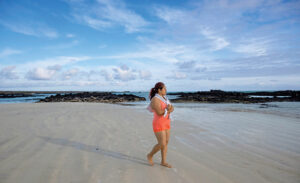 Fleeing crime on Ecuador's mainland, one family discovers how even an island paradise can be difficult.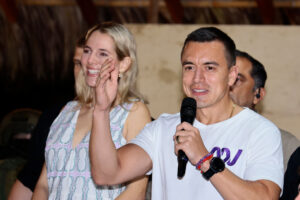 Noboa will lead the country through May 2025 amid rising violence and economic uncertainty.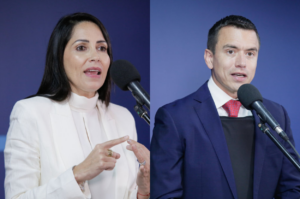 Analysts react to the surprise result from the first round of the presidential election.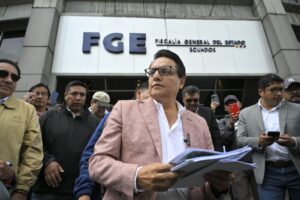 The unprecedented killing of Fernando Villavicencio, an outspoken critic of corruption and organized crime, has shaken the country ahead of elections on August 20.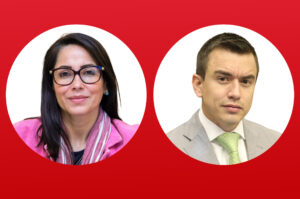 A Rafael Correa ally will face off against a businessman in the October 15 presidential runoff.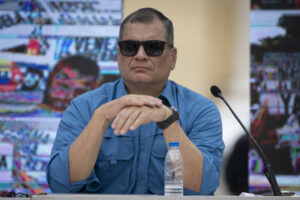 Snap elections could return Rafael Correa's movement to power—but it may have learned few lessons from its wilderness years.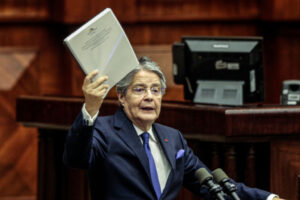 President Lasso invoked a never-before-used mechanism as his impeachment trial progressed.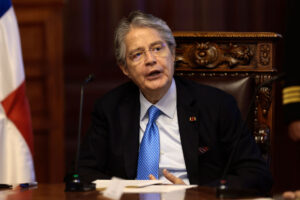 Both Guillermo Lasso's impeachment and dissolution of Congress are possible outcomes. What would they look like?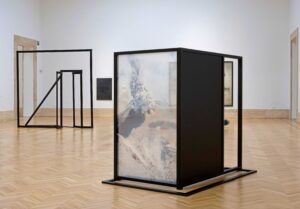 A Peruvian artist's ghostly landscapes raise questions about objectivity and authority in documenting the region's environment.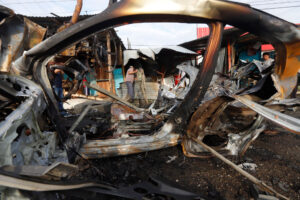 Criminal groups from the Balkans are helping turn the country into a major hub for illegal exports.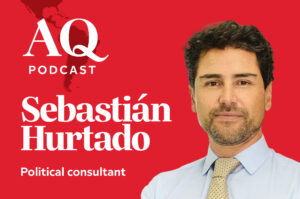 Ecuador's president faces new pressure after losing a referendum, a political analyst says.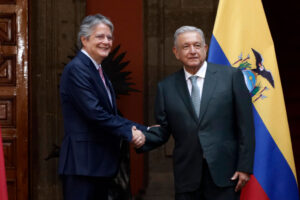 Ecuador's president hopes to escape political impasse with a referendum and by pushing forward free trade.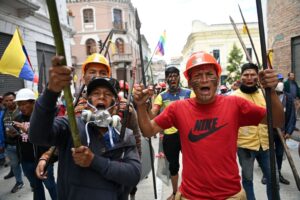 Disruptions add to a range of challenges that are paralyzing the government's center-right agenda.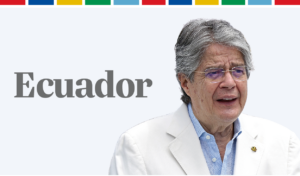 This article is adapted from AQ's special report on the Summit of the Americas. Click here for the full list of countries. Lasso narrowly won the 2021 election against a protégé of former President Rafael Correa. A conservative former banker, Lasso is seeking to open up Ecuador's economy and enact judicial reforms while confronting a surge in criminal violence. He … Read more