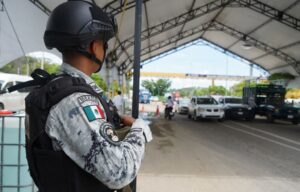 Ascendant cartel power on the Mexico-Guatemala border is alarming Indigenous communities, but so is the prospect of militarization.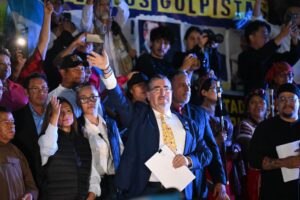 International support will be key to ensuring Guatemala's president-elect takes office, despite corrupt forces working against him.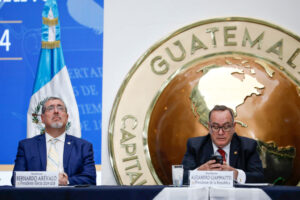 Recent raids show the daunting challenges facing Bernardo Arévalo as his anti-corruption strategy takes shape.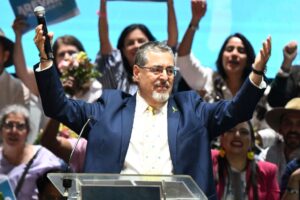 Analysts describe challenges ahead after a momentous victory for an anti-corruption candidate promising change.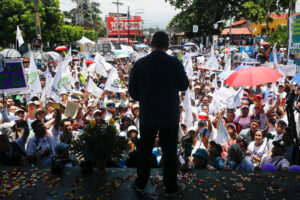 AQ's columnist attended rallies in the campaign's final days. Everyone seemed aware of the stakes for democracy.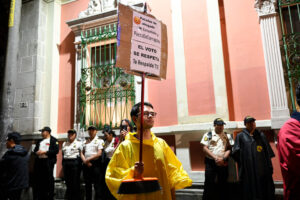 A judge threw presidential elections into disarray as Bernardo Arévalo and his Semilla party face disqualification.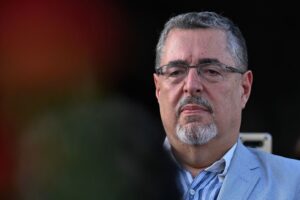 The son of a trailblazing president will face a powerful political establishment in a runoff election.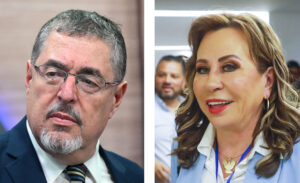 Front-runner Sandra Torres will face unexpected second-place finisher Bernardo Arévalo on August 20.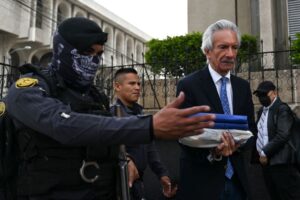 Journalists, judges and prosecutors are leaving the country as repression is expected to intensify, regardless of who wins the June 25 election.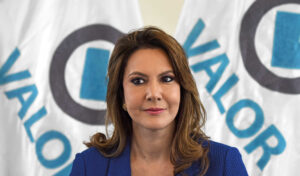 A controversial past weighs heavily on the conservative's presidential bid.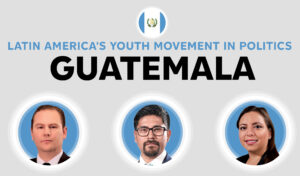 AQ looks at indicators measuring youth participation in politics—and profiles leading politicians age 40 and under.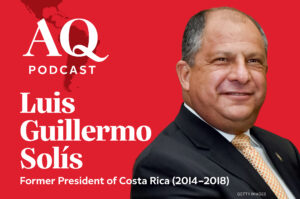 A comprehensive look at challenges to democracy but also reasons for hope in the region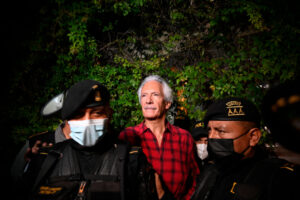 Newspaper director José Rubén Zamora's jailing reflects the international community's failures.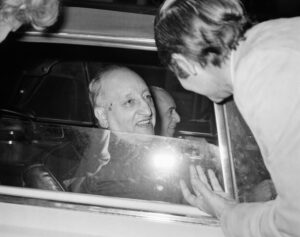 Miguel Ángel Asturias's masterpiece achieved lasting fame by trading political specifics for tragic grandeur.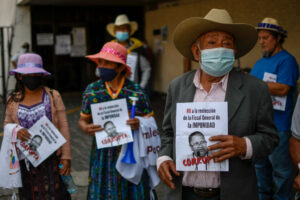 The president's attorney general selection sets up a showdown with an increasingly frustrated population.