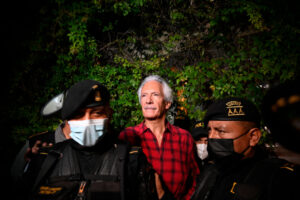 Newspaper director José Rubén Zamora's jailing reflects the international community's failures.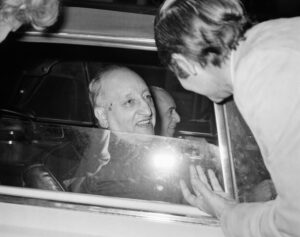 Miguel Ángel Asturias's masterpiece achieved lasting fame by trading political specifics for tragic grandeur.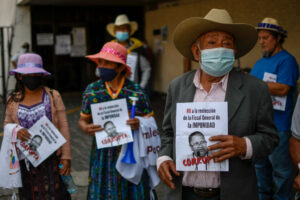 The president's attorney general selection sets up a showdown with an increasingly frustrated population.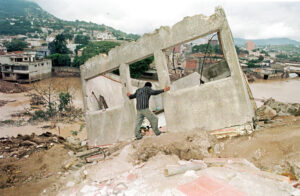 The 1998 hurricane ended a decade of promise, highlighting the need to better prepare for the next climate-related disaster.
This article is adapted from AQ's special report on the Summit of the Americas. Click here for the full list of countries. Guatemala has lagged behind its neighbors in COVID-19 vaccinations under the right-wing former physician's leadership. Organized crime and corruption remain entrenched, and Giammattei has overseen the removal of several high-profile anti-corruption prosecutors and judges, provoking nationwide protests and … Read more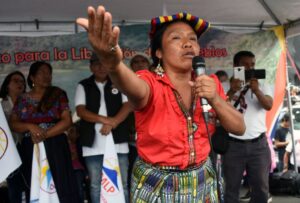 A Maya Mam woman is seeking to organize the country's indigenous people into a mass political force.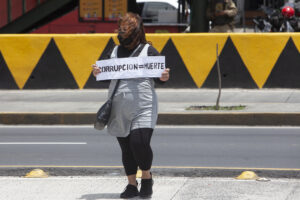 Ahead of an election year, attacks on the rule of law continue to undermine the country's democracy.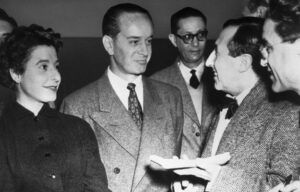 The Peruvian novelist brings Central America's bloody Cold War past to life – with a surprising political angle.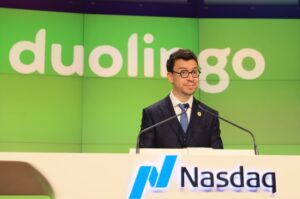 The Guatemalan CEO of the mega-successful app is speaking out about inequality, corruption and more.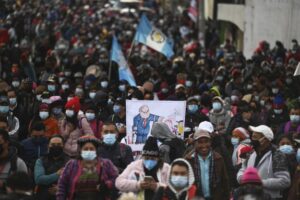 Amid popular anger and encroaching investigations, Alejandro Giammattei has worked to protect himself. He may succeed.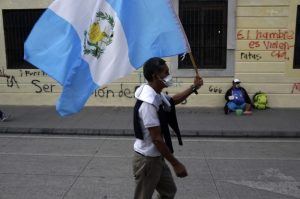 La independencia judicial está bajo asedio, escribe la Magistrada Gloria Porras.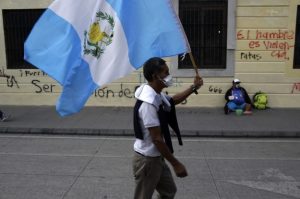 Campaigns against judges like herself imperil Guatemala's democracy, writes Gloria Porras.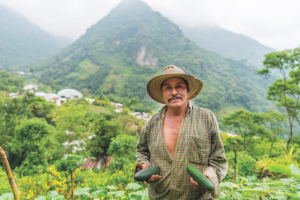 Enrique Samayoa is confronting the effects of climate change with traditional farming practices.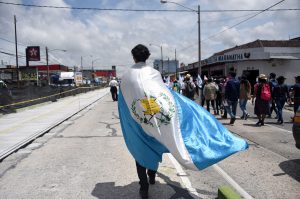 The groundbreaking anti-corruption agency's demise showed that impunity won't die quietly.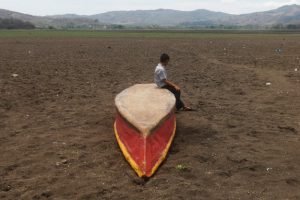 A close look at the country's top water-related challenges – and the government's efforts to address them.