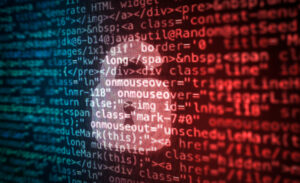 The region's digital adoption is high, but security measures are lacking, AQ's rundown of key cyber indicators reveals.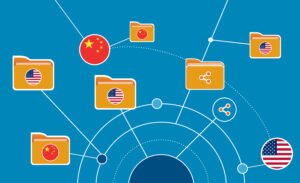 The U.S. can do more to shield Latin America and the Caribbean from cyber threats—and ensure it remains a preferred partner.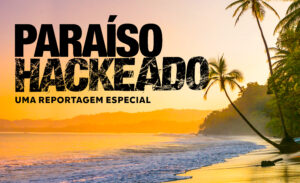 A região é a mais vulnerável a ataques cibernéticos—e serviços essenciais não estão seguros. O que pode ser feito?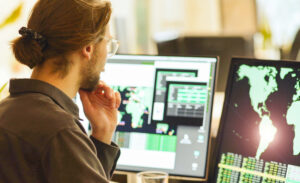 Bottom-up approaches won't be enough to solve cybervulnerability challenges quickly, writes AS/COA's CEO.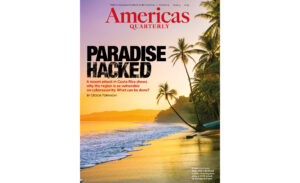 O amor da América Latina por tecnologia tem um custo oculto: a vulnerabilidade a ataques cibernéticos. Este especial da AQ mostra quais são os riscos e o que pode ser feito para lidar com eles.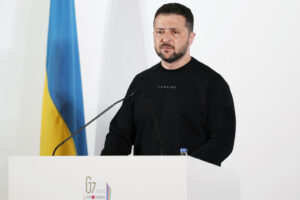 Hasta ahora, los esfuerzos diplomáticos de la región han sido ignorados o calificados de pro-Moscú. Eso es un error, escribe un destacado profesor.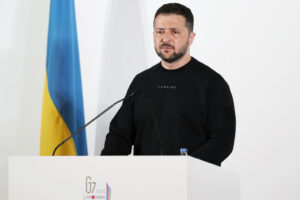 The region's diplomatic efforts have so far been ignored or described as pro-Moscow. That's a mistake, a leading professor writes.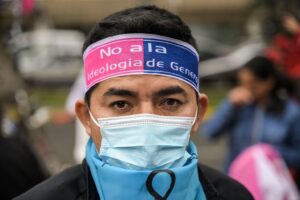 After many countries saw progressive victories on abortion and other issues, a conservative backlash is gaining strength in the region.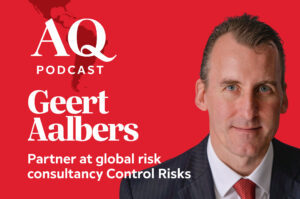 A conversation on why anti-corruption investigations across the region seem to have lost steam.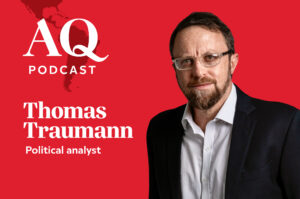 Political analyst Thomas Traumann on the challenges of Lula 3 and why economic performance has been a lifeline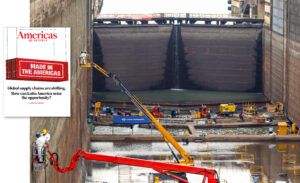 The window is still open for the region to benefit from the supply chain reshuffle—but not for much longer.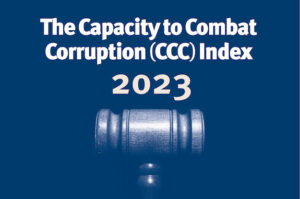 On June 27, AS/COA and Control Risks launched the fifth edition of the Capacity to Combat Corruption Index.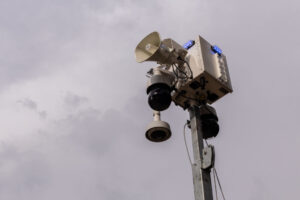 Officials scrambling to address crime—and, sometimes, spy on opponents—are turning to surveillance technologies with little oversight.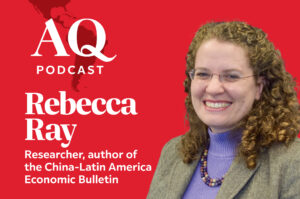 Rebecca Ray on how patterns of trade and investment in Latin America have evolved in recent years.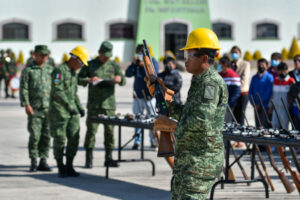 Weapons diverted from the U.S. and from militaries are plaguing the region. Governments can do more to combat the phenomenon.