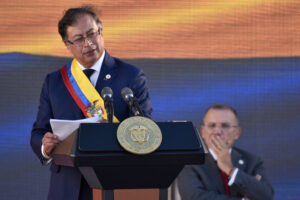 A former Colombian planning minister writes that instead of revising trade agreements, his country and others should focus on solving market and government failures.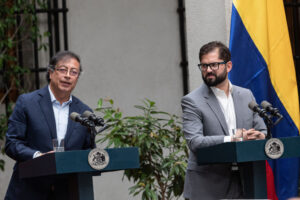 Social democrats now rule much of the region—but anti-incumbency, weak parties and more may soon make them an endangered species.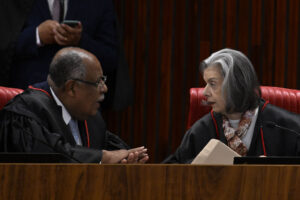 Judiciaries have, with some exceptions, been a check on leaders trying to concentrate power.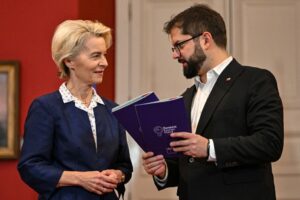 Assumptions about the region's homogeneity and limitations on the international stage don't hold up, writes one expert.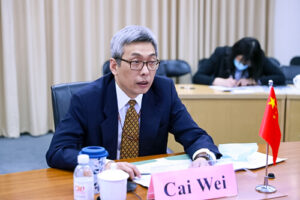 What Cai Wei's travels tell us about China's priorities in the region.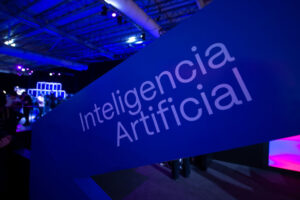 The region needs a regional strategy to bolster the technology's positive effects and combat its use by bad actors, write two experts.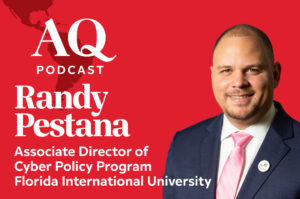 An expert on cybersecurity gives an overview of the problem — and offers potential solutions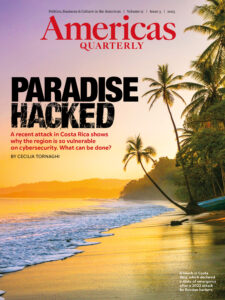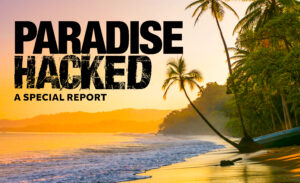 The region is the world's most vulnerable to cyberattacks—and essential state services aren't safe. What can be done?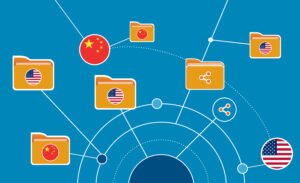 Estados Unidos puede hacer más para proteger a América Latina y el Caribe de las amenazas cibernéticas y garantizar que siga siendo un socio privilegiado.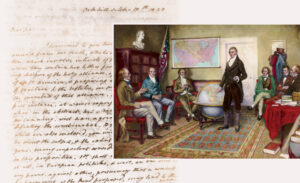 The infamous U.S. policy went from being celebrated in Latin America to despised. Today, its chief legacy is confusion.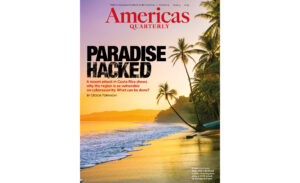 The region's love of technology comes with a hidden cost: cybervulnerability. AQ's new special report sets out what's at risk—and what can be done.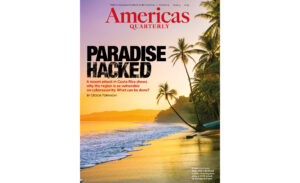 El amor de la región por la tecnología tiene un coste oculto: la cibervulnerabilidad. El nuevo informe especial de AQ expone los riesgos y lo que se puede hacer.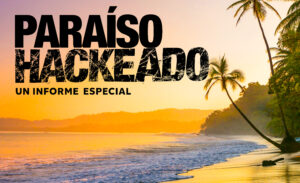 La región es la más vulnerable del mundo ante los ciberataques, y los servicios esenciales del Estado no están a salvo. ¿Qué se puede hacer?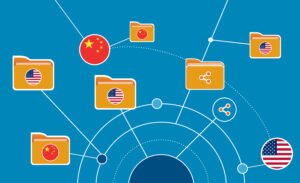 Os EUA podem contribuir mais para proteger a América Latina e o Caribe de ameaças cibernéticas—e dessa forma garantir que seguirá como parceiro preferencial.