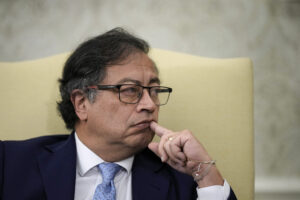 Colombia's President Gustavo Petro has asked his entire Cabinet to resign as his administration faces its most serious ministerial crisis to date.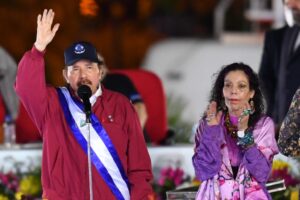 President Daniel Ortega's wave of incarcerations may have unified the opposition.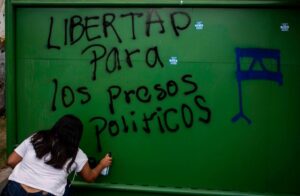 In a surprise move, Nicaragua released over 200 people, sending them to the U.S.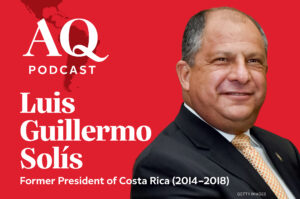 A comprehensive look at challenges to democracy but also reasons for hope in the region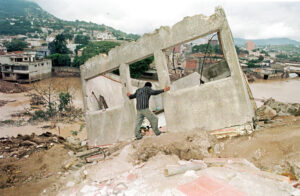 The 1998 hurricane ended a decade of promise, highlighting the need to better prepare for the next climate-related disaster.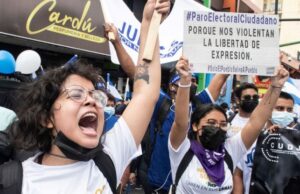 From condemnation to praise, many of the region's biggest players weighed in on Sunday's election.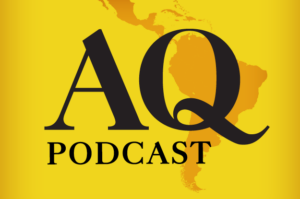 After Daniel Ortega's sham election, is there anything the world can do?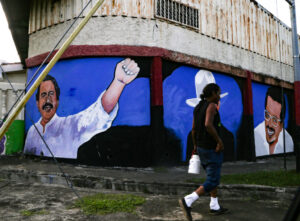 The hemisphere has a short window to show another dictatorship will not be tolerated, writes Panama's former vice president.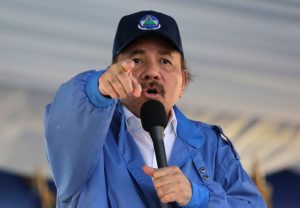 Ortega ha ido desmantelando la democracia por más de una década. El es alentado por la impunidad.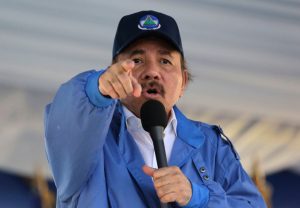 Ortega has been dismantling democracy for more than a decade. He is emboldened by impunity.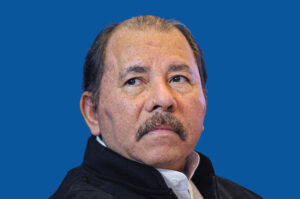 Although a presidential election is scheduled for November 7 in Nicaragua, it is unlikely to be free or fair.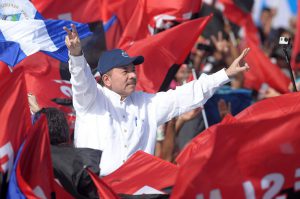 Read in English El año pasado realicé un viaje investigativo a Centroamérica y Nicaragua resultó ser la parada más fácil de mi travesía. A diferencia de Honduras o El Salvador donde se requiere de una planificación cuidadosa debido a la situación de inseguridad abismal, Nicaragua se encontraba entre los países más seguros de América Latina, … Read more