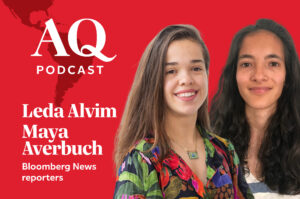 Is the country taking full advantage of the nearshoring trend, or could it be doing better?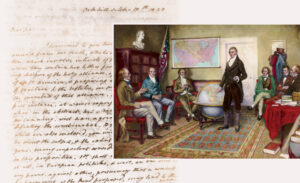 The infamous U.S. policy went from being celebrated in Latin America to despised. Today, its chief legacy is confusion.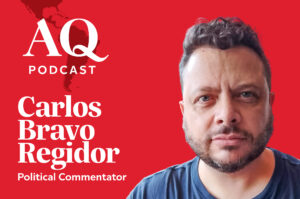 Political analyst Carlos Bravo Regidor on what to expect from AMLO's last 18 months and how 2024 elections are shaping up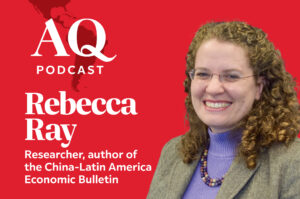 Rebecca Ray on how patterns of trade and investment in Latin America have evolved in recent years.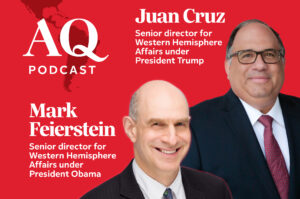 Former officials from both the Trump and Obama administrations argue the U.S. should support Venezuelan elections in 2024.
Despite AMLO's popularity, judicial and political challenges may hamper his electoral plans for 2024, argues a leading analyst.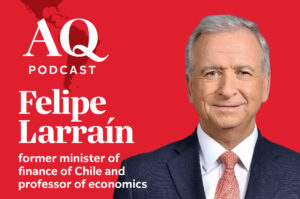 Felipe Larraín on how trade and investment flows changed in recent years.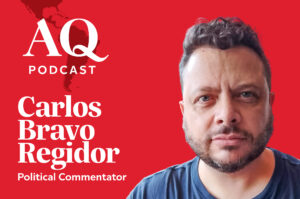 Political commentator Carlos Bravo Regidor on AMLO's plan to overhaul the country's electoral authority and more.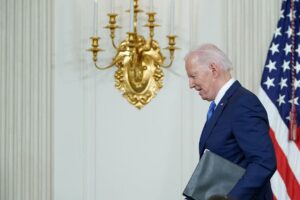 The red wave was coming—until it wasn't.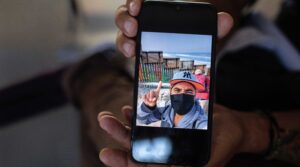 AQ visits the U.S.-Mexico border as record numbers of Cubans attempt to cross.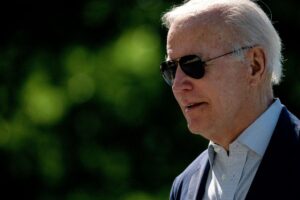 AQ's editor-in-chief imagines what an honest, no-taboos speech in Los Angeles could sound like.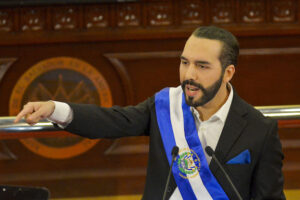 El Salvador's leader seems to be doubling down on his confrontation with Biden, although he faces numerous challenges ahead.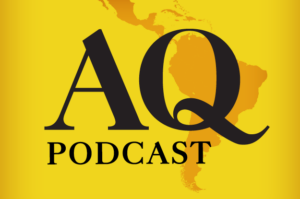 President Biden's top Latin America aide reflects on Washington's strategy for the region.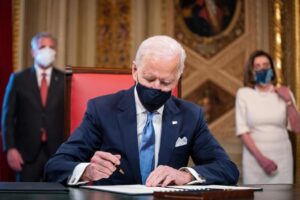 Washington is still recovering from the failed insurrection, but there are some reasons for optimism, writes one of the country's most accomplished former diplomats.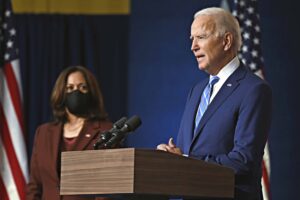 A December report could lead to some modifications of U.S. anti-drug policy, but no dramatic steps.