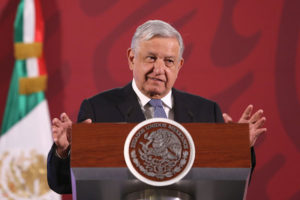 Given his "poor first" philosophy, it's no surprise the Mexican president continues to urge restraint in dealing with the virus.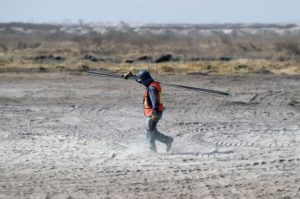 Disappointing zero growth in 2019 was probably not just a "cyclical" downturn.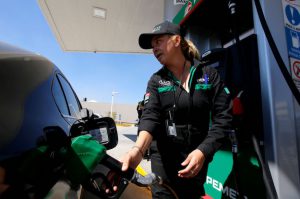 AMLO has pledged to revive Mexico's state oil firm, but the company's five-year plan may do more harm than good.