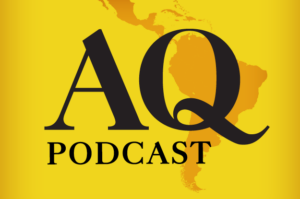 The scandals involving the former Pemex chief may impact politics more than the rule of law, says Eduardo Bohórquez.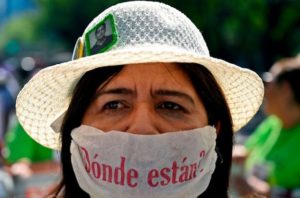 Un encuentro reciente entre fiscales locales y federales apuntan a las fallas en el sistema de justicia. Reformas inteligentes podrían tener un gran impacto.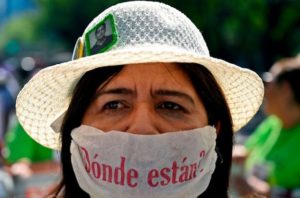 A recent clash between local and federal prosecutors points to flaws in the justice system. Smart reforms could make a big impact.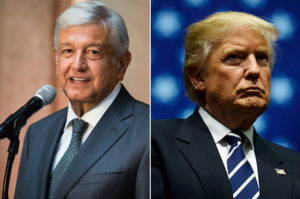 Why the Mexican president's trip north may be worth some political risks.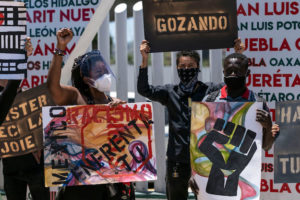 Long taboo, discussions about race are coming out into the open – but not everyone is listening.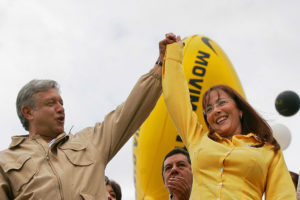 A public leadership spat within AMLO's party heads to the AG's office.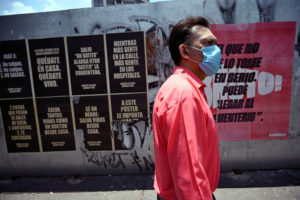 The economy was shrinking long before the virus arrived.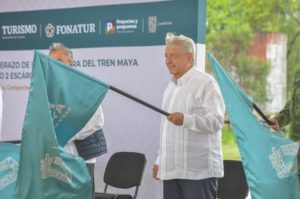 Mexico's president is betting on pet projects to spark a post-COVID recovery. Critics see a waste of resources.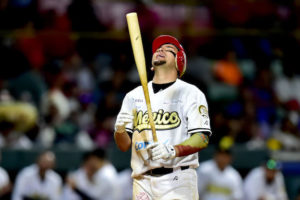 With support from President Andrés Manuel López Obrador, the sport looked set for a gilded age. Then came COVID-19.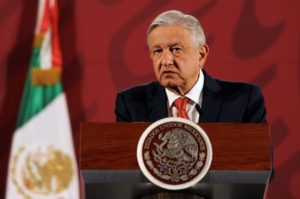 The Mexican president's aversion to debt, macroeconomics and bail-outs risks aggravating the impact of COVID-19.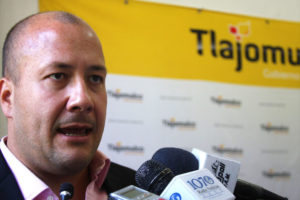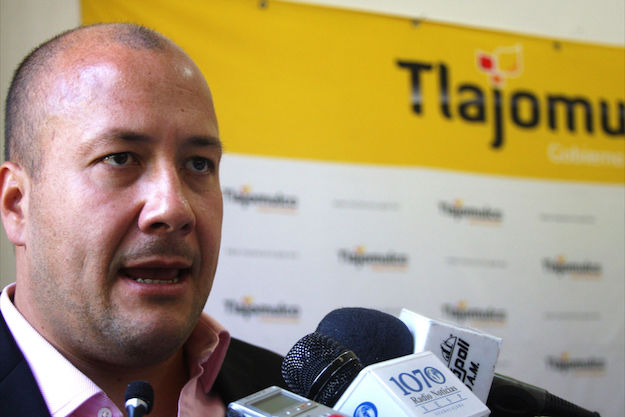 Mismatched coronavirus policies foreshadow broader shifts in Mexican politics.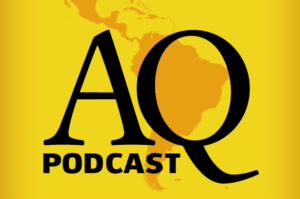 The Mexican president urgently needs to spend more to fight the pandemic, an opposition senator argues.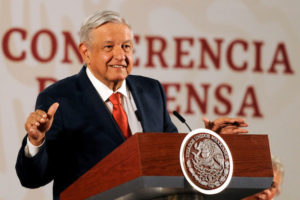 Mexico's president has resisted the fiscal stimulus pursued in much of the region. Some experts say he's ignoring reality.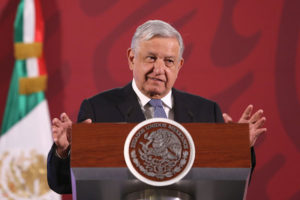 Given his "poor first" philosophy, it's no surprise the Mexican president continues to urge restraint in dealing with the virus.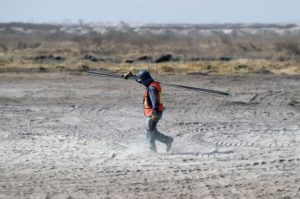 Disappointing zero growth in 2019 was probably not just a "cyclical" downturn.