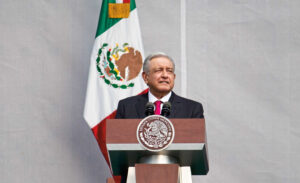 Andrés Manuel López Obrador's insular foreign policy, in the region's second-largest economy, is a missed opportunity.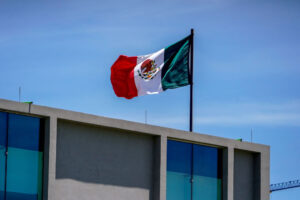 The president's vision for the country is erasing years of institution-building efforts—and endangering its economic and political stability, says the chairman of Mexico Evalúa.
Despite AMLO's popularity, judicial and political challenges may hamper his electoral plans for 2024, argues a leading analyst.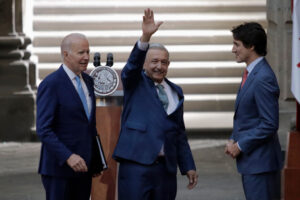 Amid dramatic global headlines, the three leaders struggle to make good on common goals.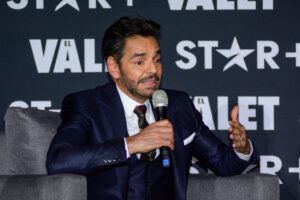 He isn't running, but Eugenio Derbez's popularity shows voters want more options than they currently have.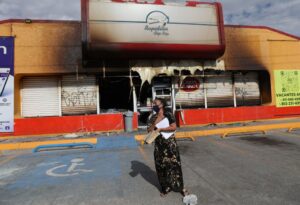 Criminal groups seem emboldened despite the militarization of security.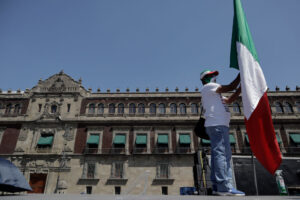 Those asking why the opposition has struggled to challenge AMLO share part of the blame for its plight.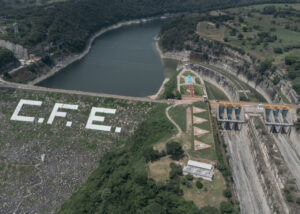 AMLO's push to protect Pemex and CFE is hurting the companies themselves.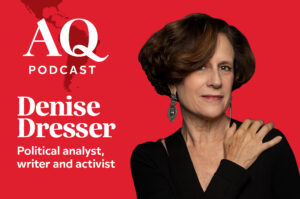 The political analyst on AMLO's attitude towards the US and Mexican domestic politics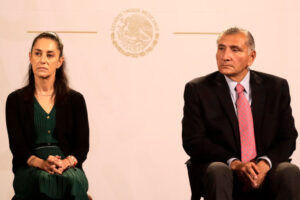 The president's attention is devoted to lining up a successor, but several figures in the ruling party want the nomination.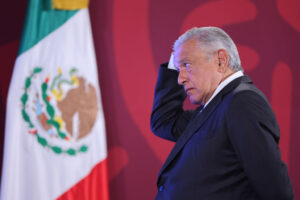 Mexico's president thinks his penny-pinching has kept the peso afloat, but the real support has come from across the border.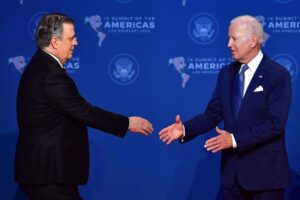 AMLO's no-show at the summit in Los Angeles won't disrupt collaboration on issues like migration.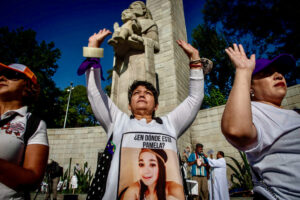 Gender violence is on the rise. But the government has overlooked the most basic and effective ways to protect women.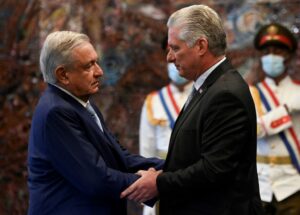 Latin American governments are keen to show Washington it's a new era. But this is also a tale of democracies in decline, writes AQ's editor-in-chief.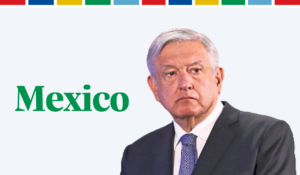 This article is adapted from AQ's special report on the Summit of the Americas. Click here for the full list of countries. The former mayor of Mexico City has pursued his "fourth transformation" reform agenda, including large-scale infrastructure projects as well as an energy sector overhaul. Concerns about democratic backsliding mounted in 2022 as López Obrador increasingly lashed out against … Read more