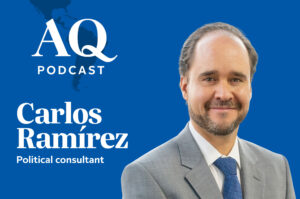 Could a third candidate affect the course of the race for Mexico's next president?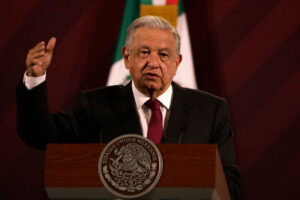 A 25% increase in social program spending during the 2024 electoral year raises eyebrows in Mexico.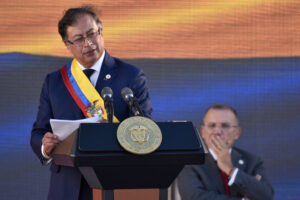 A former Colombian planning minister writes that instead of revising trade agreements, his country and others should focus on solving market and government failures.
Mexico's unusually high fiscal deficit and the complex energy sector demand a clearer vision from the presidential hopeful ahead of 2024.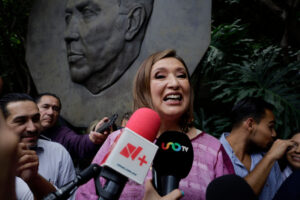 Morena's hold on AMLO's succession became less of a certainty after the senator announced her bid to run for president.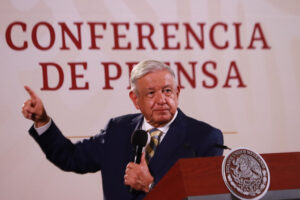 Mexico's president is already trying to influence the next administration's policies. He may well succeed.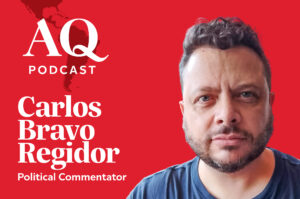 Political analyst Carlos Bravo Regidor on what to expect from AMLO's last 18 months and how 2024 elections are shaping up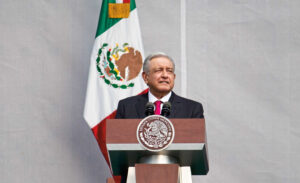 Andrés Manuel López Obrador's insular foreign policy, in the region's second-largest economy, is a missed opportunity.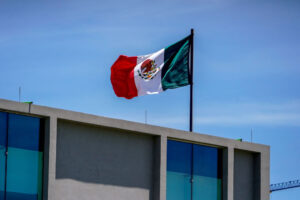 The president's vision for the country is erasing years of institution-building efforts—and endangering its economic and political stability, says the chairman of Mexico Evalúa.
Despite AMLO's popularity, judicial and political challenges may hamper his electoral plans for 2024, argues a leading analyst.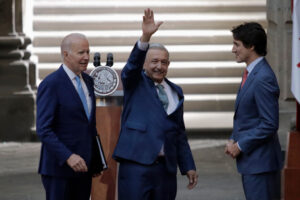 Amid dramatic global headlines, the three leaders struggle to make good on common goals.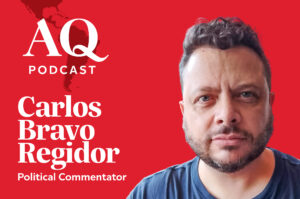 Political commentator Carlos Bravo Regidor on AMLO's plan to overhaul the country's electoral authority and more.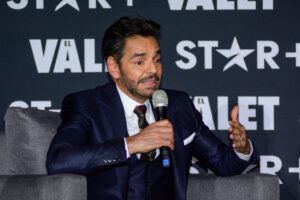 He isn't running, but Eugenio Derbez's popularity shows voters want more options than they currently have.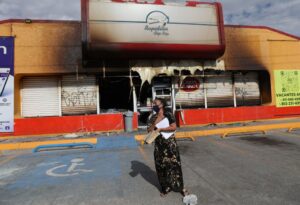 Criminal groups seem emboldened despite the militarization of security.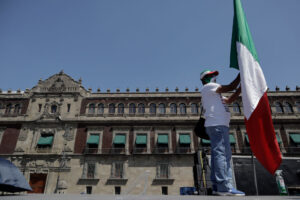 Those asking why the opposition has struggled to challenge AMLO share part of the blame for its plight.