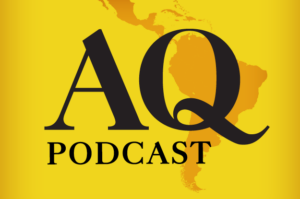 Use of renewable energy is rising, although politics may get in the way, an expert says.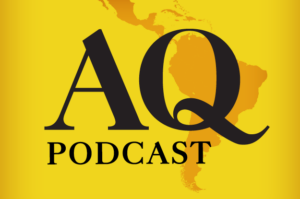 An early in-depth look at the 2022 race, with one of Brazil's leading political analysts.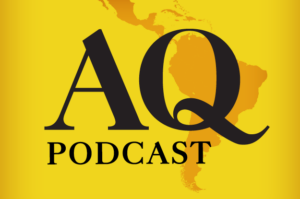 Old foes like inflation may endanger the recovery, a leading economist says.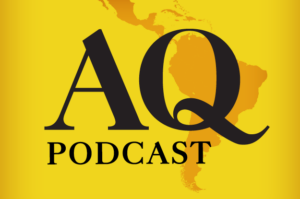 After Daniel Ortega's sham election, is there anything the world can do?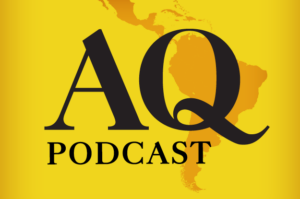 Why misinformation poses a major risk to Brazil's 2022 presidential election, from a prominent fact-checker.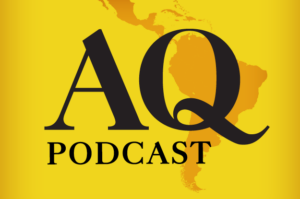 Bloomberg's Carolina Millán on the political and economic fallout of an election still a month away.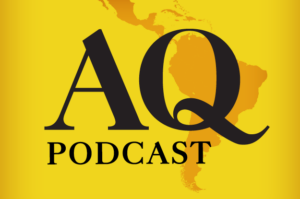 Reframing the country's successes and failures is critical to preserving hard-won gains, says Mauricio Cárdenas.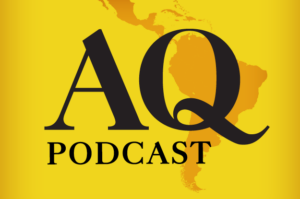 President Biden's top Latin America aide reflects on Washington's strategy for the region.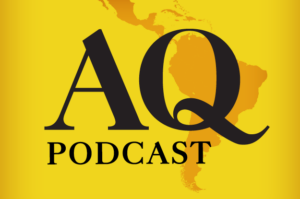 Chile's presidential race reflects a generational shift underway in the country's politics.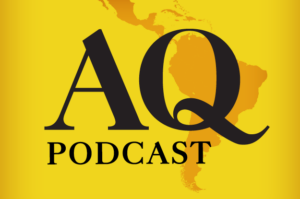 Nicolás Maduro's regime has the upper hand in a new round of negotiations, but there's still some hope for progress.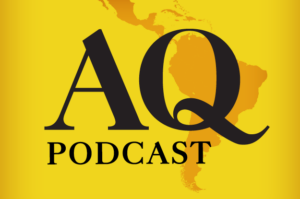 Denise Dresser weighs in on the political game behind AMLO's referendum on past presidents.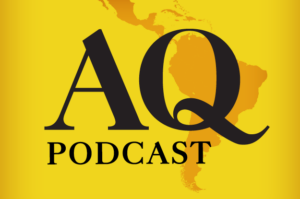 A conversation on the people surrounding Castillo and the rocky landscape he'll face as president.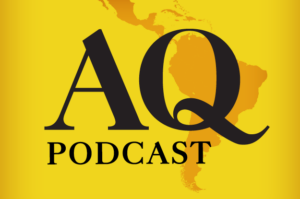 The walls appear to be closing in on Brazil's president, but a recovering economy could be his saving grace.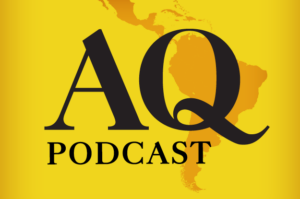 Protecting the rainforest and developing local economies don't have to be mutually exclusive, a local entrepreneur says.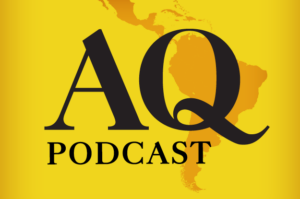 A discussion on the promises and perils of a new constitution and new president.