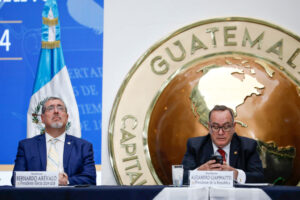 Recent raids show the daunting challenges facing Bernardo Arévalo as his anti-corruption strategy takes shape.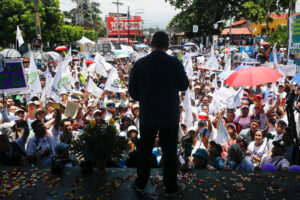 AQ's columnist attended rallies in the campaign's final days. Everyone seemed aware of the stakes for democracy.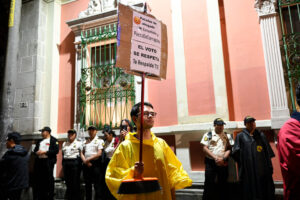 A judge threw presidential elections into disarray as Bernardo Arévalo and his Semilla party face disqualification.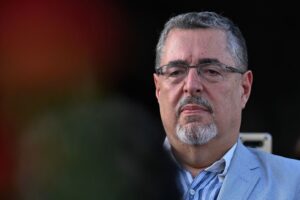 The son of a trailblazing president will face a powerful political establishment in a runoff election.