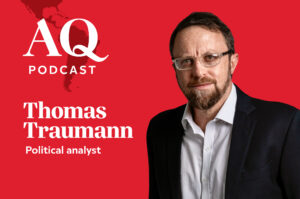 Political analyst Thomas Traumann on the final weeks of the campaign and what could happen next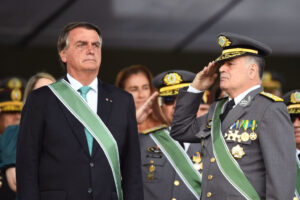 Still trailing in polls, Bolsonaro seems determined to stay in power. AQ's editor-in-chief examines potential scenarios for the confrontation ahead.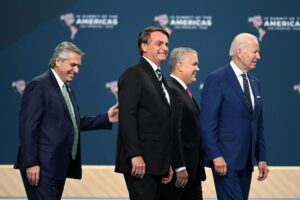 Lula and Bolsonaro are both seeking to appeal to Brazilians' desire for international recognition.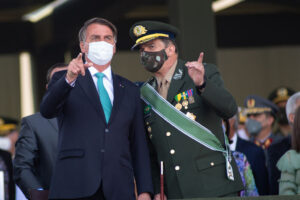 An intervention is not being planned, and wouldn't have enough support, says the country's most recent civilian defense minister.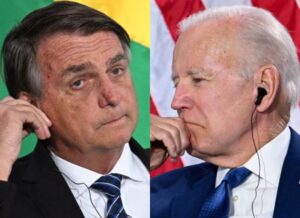 A meeting between the two presidents in Los Angeles foreshadowed bigger trouble ahead, as Bolsonaro looks set to challenge the vote.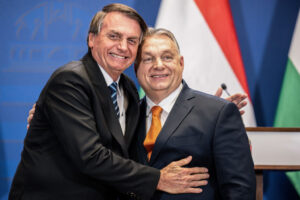 Recent history shows that authoritarian-leaning leaders become much more aggressive after winning reelection.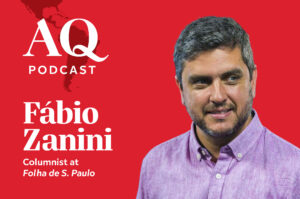 A look at the Bolsonaro and Lula campaigns, from a Brazilian reporter with deep sources in both worlds.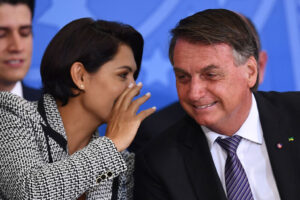 AQ's editor-in-chief returns to Brazil and finds an unexpectedly open 2022 election.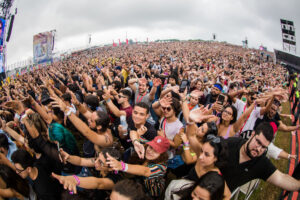 A controversy over pro-Lula demonstrations at Lollapalooza overlaps with Bolsonaro's bid to court older voters.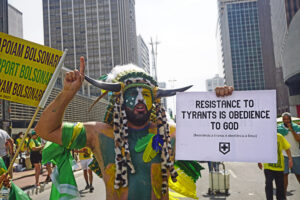 A new book by Richard Lapper sheds light on Brazil's culture of popular conservatism.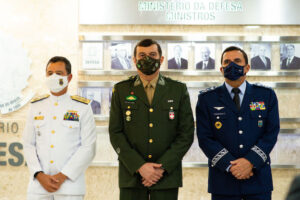 Amid fears Bolsonaro may try to prevent a peaceful transition, generals emerge as key power brokers.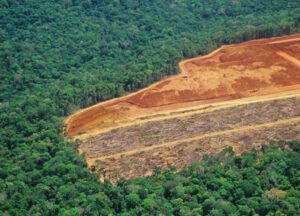 Reports that Brazil's government suppressed unflattering deforestation data will permanently change its relationships abroad, writes AQ's editor in chief.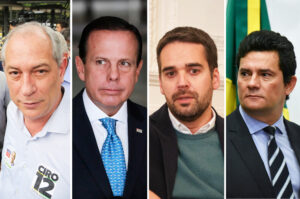 Five reasons a "third way" candidate will struggle to break through in a polarized contest.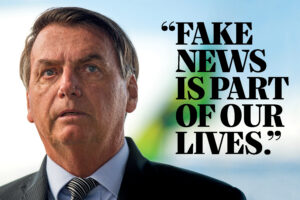 In the 2022 election campaign, Jair Bolsonaro and his followers may test the limits of democracy to protect their "right" to post.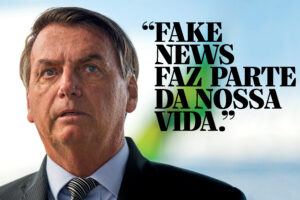 Na campanha eleitoral de 2022, Jair Bolsonaro e seus seguidores podem vir a testar os limites da democracia para proteger seu "direito" de fazer postagens.