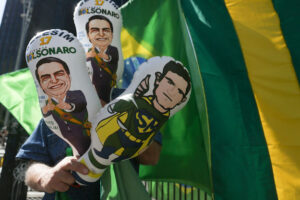 The politician who most benefited from Brazil's anti-corruption probe has put the final nail in its coffin.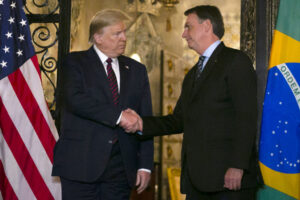 A Biden victory would rob the Brazilian president of key political advantages that go far beyond an amicable relationship with President Trump.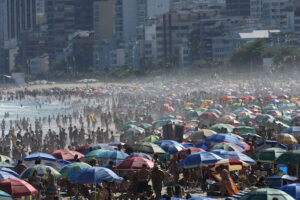 Life in Brazil returns to normal, even if it shouldn't.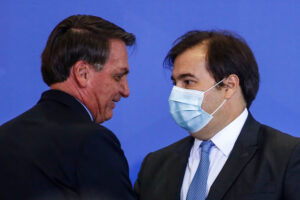 A proposal prohibiting active-duty personnel from government positions has found some support among the armed forces.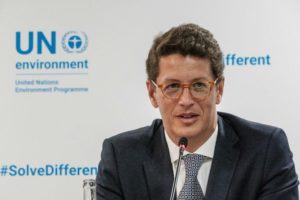 Competing visions in Berlin reveal a broader dilemma about how to engage with Jair Bolsonaro's government.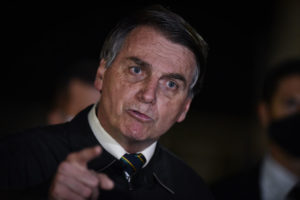 A coup isn't the most likely path, writes AQ's editor-in-chief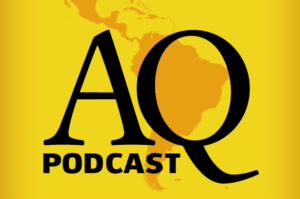 Sérgio Moro's departure is likely to cost the president some support, but its impact is complex.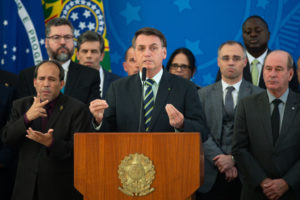 Can Brazil's president now hold on to his most loyal supporters?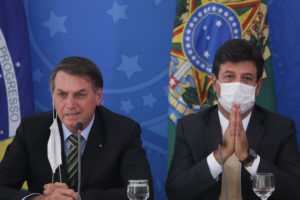 Huge pot-banging protests show how vulnerable Brazil's president is amid the coronavirus outbreak. Coming days will be critical.