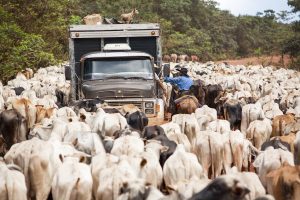 Law-abiding farmers strongly oppose illegal deforestation, an industry leader writes.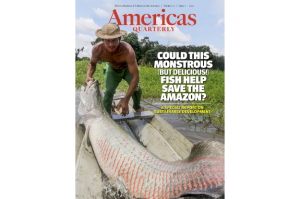 O Brasil e outros países podem se tornar "superpotências verdes". Mas para isso é preciso parar de desmatar, e também tornar mais fácil o ambiente de negócios.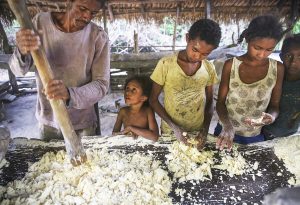 The Amazon's Black community, one of Brazil's largest, faces numerous challenges.
O pirarucu tem potencial de se tornar uma sensação global, dizem os produtores. Mas problemas políticos, logística deficiente e outros desafios atrapalham.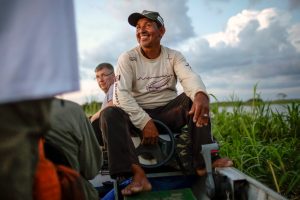 The region's governors envision a win-win strategy that differs in many ways from the Bolsonaro administration's approach.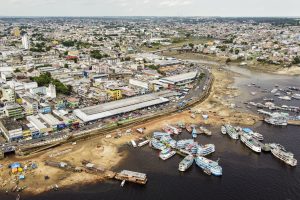 The region's cities face dire poverty and unemployment.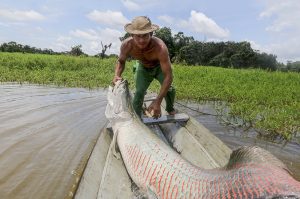 The pirarucu could be a global sensation, producers say. But politics, poor logistics and other challenges stand in the way.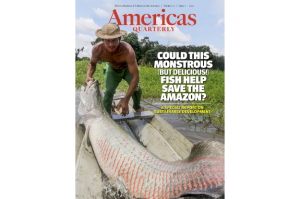 Brazil and other countries could one day become "green superpowers." But first they'll need to stop deforestation, and make it easier to do business too.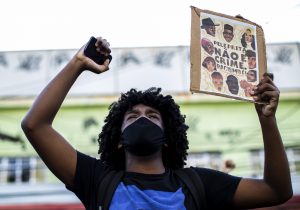 The stalled case of João Pedro Matos, a Black teen killed in Rio, shows the long road ahead.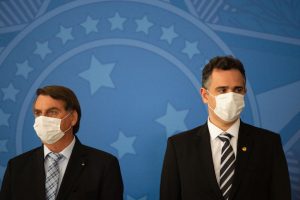 The inquiry probably won't bring down the president, but it has the potential to reduce his chances to win reelection next year.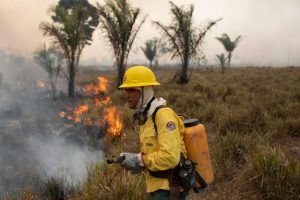 New legislation could worsen an already vicious cycle of illegal land invasion and clearing.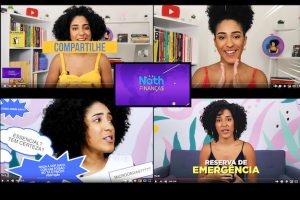 With lower-income Brazilians investing in record numbers, Nath Finanças has accumulated a huge following on YouTube and beyond.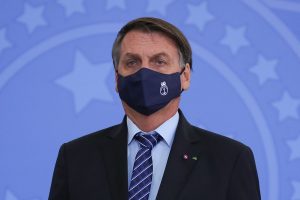 Besieged by COVID-19 and a suddenly threatening Congress, Brazil's president tries to protect himself.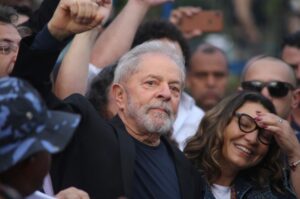 Analysts react to the surprise court decision on March 8.
Jair Bolsonaro has so far fallen short of the worst doomsday predictions of becoming an authoritarian ruler.