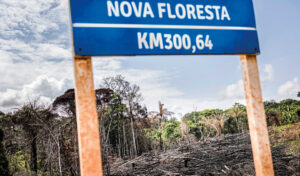 Brazil's rainforest is suffering from record deforestation and poverty—but in crisis, there's opportunity.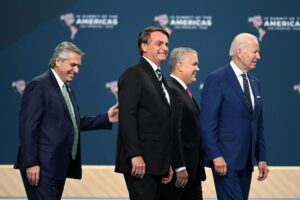 Lula and Bolsonaro are both seeking to appeal to Brazilians' desire for international recognition.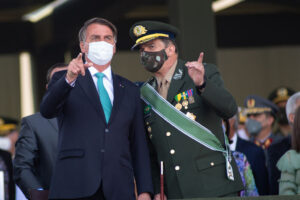 An intervention is not being planned, and wouldn't have enough support, says the country's most recent civilian defense minister.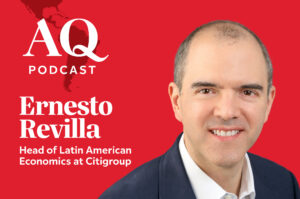 Inflation, high interest rates and a slowdown in China present challenges, but the region's economies have been resilient, says Revilla.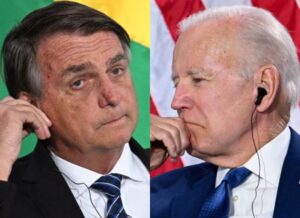 A meeting between the two presidents in Los Angeles foreshadowed bigger trouble ahead, as Bolsonaro looks set to challenge the vote.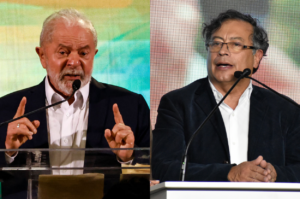 A second "pink tide" would create greater opportunities for dialogue. But structural obstacles abound.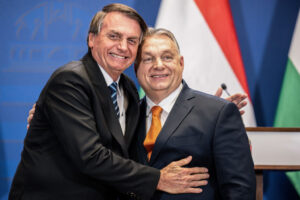 Recent history shows that authoritarian-leaning leaders become much more aggressive after winning reelection.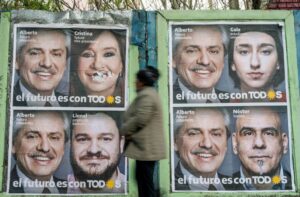 More pundits and politicians are embracing the issue, but the public is less enthusiastic.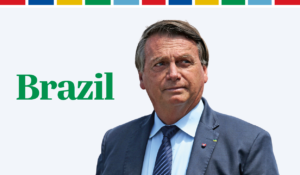 This article is adapted from AQ's special report on the Summit of the Americas. Click here for the full list of countries. Dubbed the "Trump of the Tropics," the former army captain has been widely criticized for his handling of the pandemic and rising deforestation in the Amazon. He was elected on the promise of pro-market reforms, but few have … Read more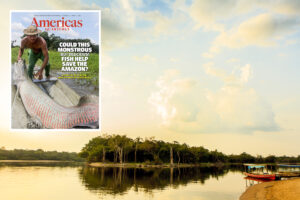 AQ takes stock of developments since our special report on sustainable development.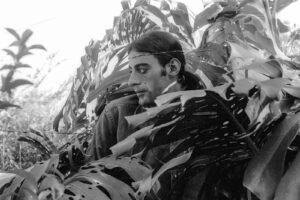 Brazilian millennials love this writer from the 1980s—and his tender depictions of queer life in the big city.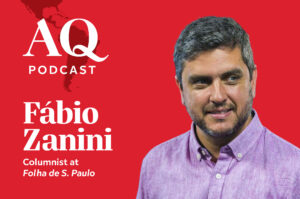 A look at the Bolsonaro and Lula campaigns, from a Brazilian reporter with deep sources in both worlds.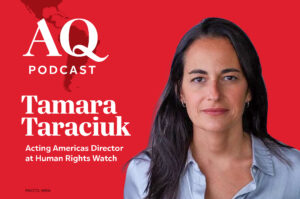 What the region can do about a new authoritarian impulse, with HRW's Tamara Taraciuk Broner.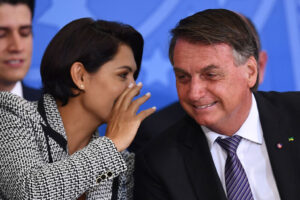 AQ's editor-in-chief returns to Brazil and finds an unexpectedly open 2022 election.
Markets are weighing the short- and long-term consequences of the war in Ukraine.