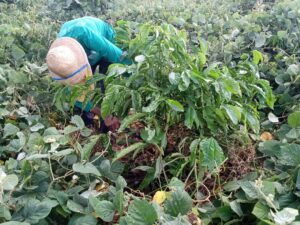 Brazilian police are investigating after a plane sprayed herbicide in the area.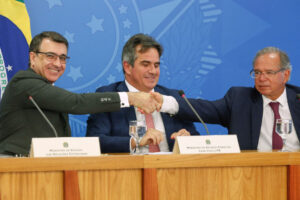 Economists weigh in on what membership in the "club of rich nations" could mean for their countries.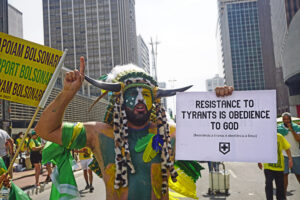 A new book by Richard Lapper sheds light on Brazil's culture of popular conservatism.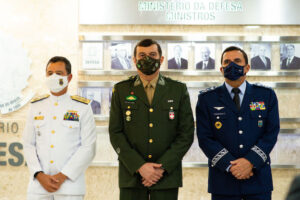 Amid fears Bolsonaro may try to prevent a peaceful transition, generals emerge as key power brokers.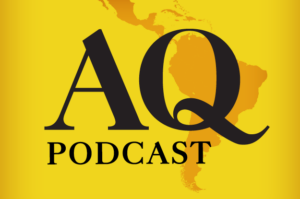 An early in-depth look at the 2022 race, with one of Brazil's leading political analysts.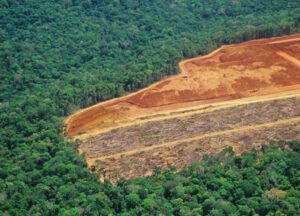 Reports that Brazil's government suppressed unflattering deforestation data will permanently change its relationships abroad, writes AQ's editor in chief.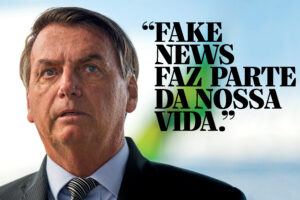 Na campanha eleitoral de 2022, Jair Bolsonaro e seus seguidores podem vir a testar os limites da democracia para proteger seu "direito" de fazer postagens.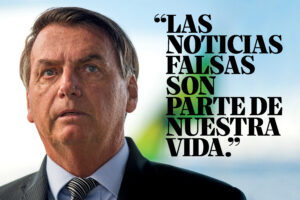 En la campaña presidencial de 2022, Jair Bolsonaro y sus seguidores podrán forzar los límites de la democracia para proteger su "derecho a publicar".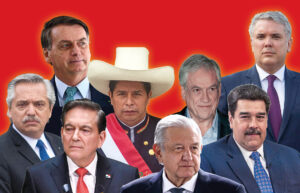 AQ tracks how the country has managed its ties with Beijing.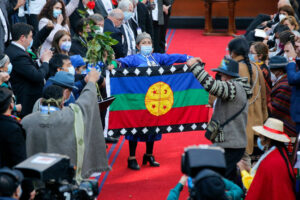 Gender and the rights of minorities are taking precedence over iconic figures of the past century.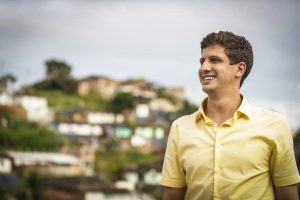 The heir to a political dynasty, João Campos is betting on innovation to build a name for himself in Brazil's most unequal capital.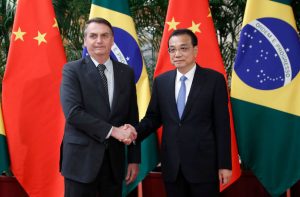 Both superpowers are pivotal to the country. Choosing is not an option.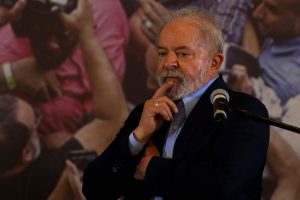 Brazil's former president is running again in 2022. Will he do so as a pragmatic, or more radical figure?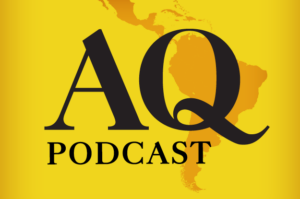 The walls appear to be closing in on Brazil's president, but a recovering economy could be his saving grace.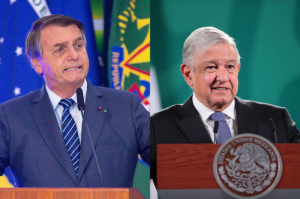 A new index shows continued backsliding in the anti-corruption fight, and highlights the importance of institutions.