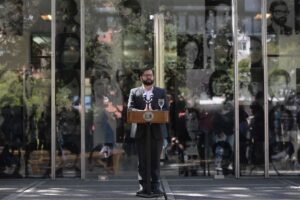 Chile's young president faces sinking approval, as does the constitutional convention ahead of a critical September plebiscite.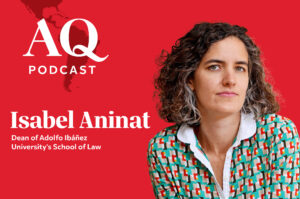 Just days after his inauguration, the 36-year-old former student leader faces a challenging political and economic landscape.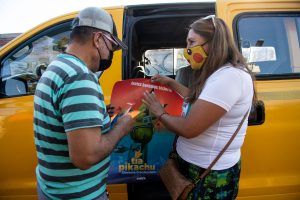 A closer look at the group of newcomers set to rewrite Chile's constitution.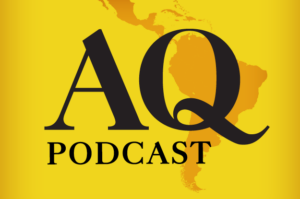 A discussion on the promises and perils of a new constitution and new president.
Investors are right to be concerned about the upcoming constitutional assembly.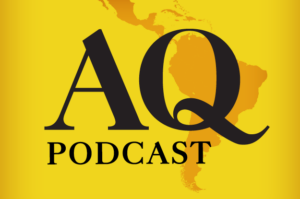 A look at the potential benefits – and risks – of a new charter.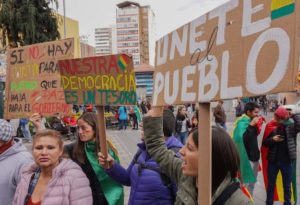 The pandemic has postponed voting in a region where support for democracy was already on the decline.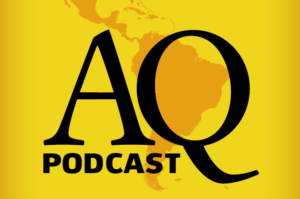 In our inaugural episode, a conversation on the risks of rewriting Chile's constitution.