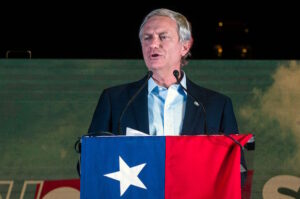 Experts break down the winners and losers of the first round election.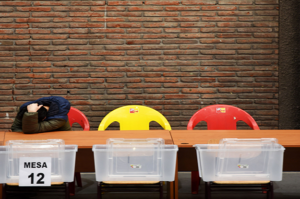 Chile's presidential runoff will now be a race to the middle, as most voters want change but not radicalism. Can either candidate deliver?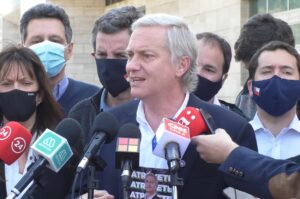 The ultra-conservative figure has surged as an option for voters alienated by the left.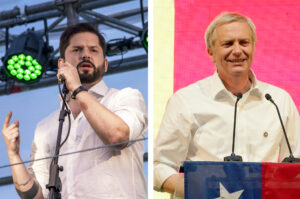 A leftist former student leader prevailed over a far-right candidate during the December 19 presidential runoff.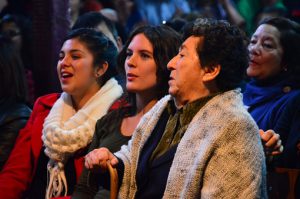 Chile's political establishment may be welcoming a new class in November when the country holds presidential and parliamentary elections. Former President Michelle Bachelet is expected to easily win the presidency, but some former leaders from Chile's student movement are looking to shake up the national Congress. As they compete for seats in the Chamber of … Read more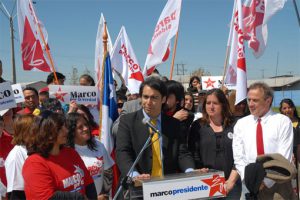 November 18, 2009 In the lead up to Chile's presidential election on December 13, Marco Enríquez-Ominami has burst dramatically onto the country's political scene. The 36-year-old dissident candidate—or díscolo, in Chilean political parlance—has shaken up the race by adding a new dynamic of competition and offering an exciting alternative presidential candidacy. Enríquez-Ominami (or ME-O as … Read more