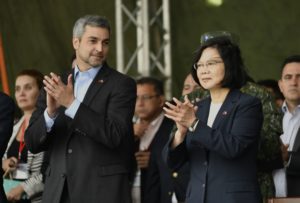 A case study in how the pandemic is shaping Beijing's influence in the region.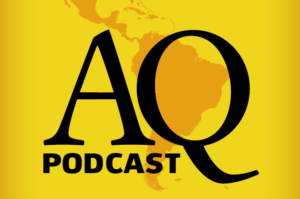 Beijing may not ride to the region's rescue this time for several reasons, says China expert Margaret Myers.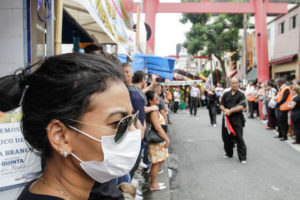 China helped spare the region from the worst of the 2008-09 financial crisis. But recently, its lending to Latin America has been in decline.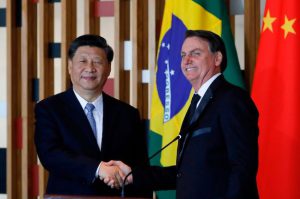 Reading Time:
4
minutes
The world's fifth-most populous country is one of the main prizes in a global encounter between Beijing and Washington.