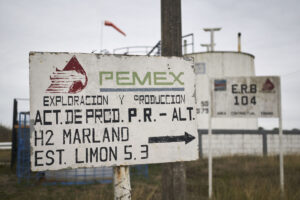 Fulfilling the country's commitments to reduce emissions will be a critical task for the next administration.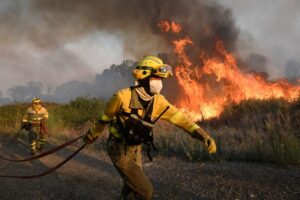 The troubles are pushing Latin America's politicians and foreign policy strategists further away from the West, writes AQ's editor-in-chief.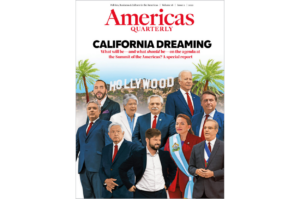 This June's summit isn't yet generating much enthusiasm. But there are several golden opportunities for cooperation, AQ highlights in this special report.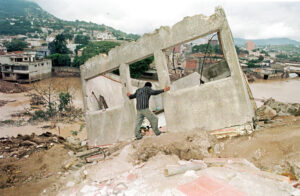 The 1998 hurricane ended a decade of promise, highlighting the need to better prepare for the next climate-related disaster.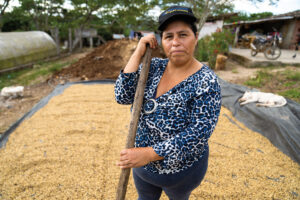 Rather than heading north, some Central Americans are rotating crops and making other changes. But funding is scarce.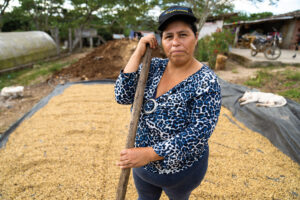 En lugar de dirigirse al norte, algunos centroamericanos están rotando los cultivos y realizando otros cambios. Pero la financiación es escasa.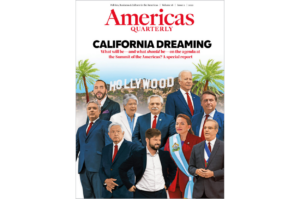 La cumbre, prevista para el junio, no está suscitando mucho revuelo. Pero hay varias oportunidades excepcionales para fomentar la cooperación, destacadas por AQ en este informe especial.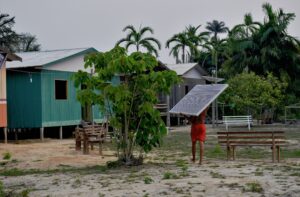 The region's private sector needs to step up, but governments can make it easier.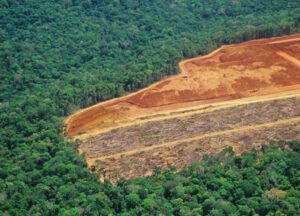 Reports that Brazil's government suppressed unflattering deforestation data will permanently change its relationships abroad, writes AQ's editor in chief.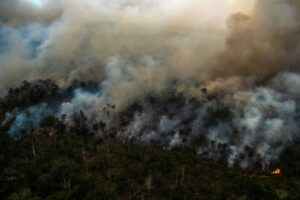 Carbon credits for fighting deforestation were left in flux at Glasgow — but they could be key for the climate and Brazil's economy.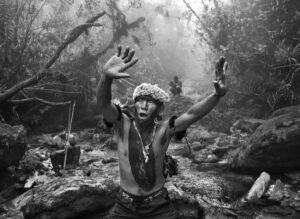 A new exhibit at the London Science Museum features moving images of an ecosystem under threat.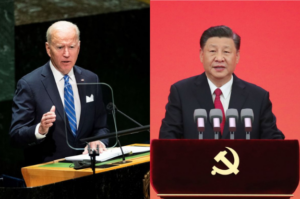 The U.S.-China rivalry could help create a more environmentally healthy and socially equitable hemisphere. But there are obstacles.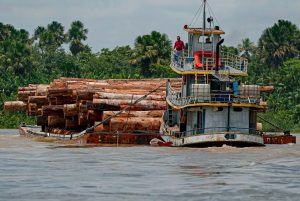 A new climate financing fund is not interested in past wins and plans to flow money to cut deforestation now.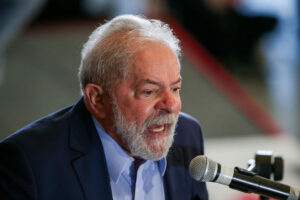 As center-left leaders in Europe and the U.S. prioritize the fight against climate change, the same cannot be said of their Latin American peers.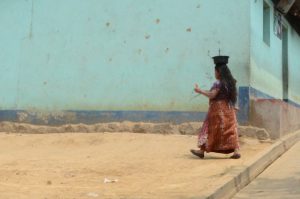 Over the past 18 years, Rosalita García has nursed all 10 of her children back to health after bouts of malnutrition. But her three-year-old son's recent hospital visit in Chiquimula, Guatemala has the 37-year-old mother more worried than usual. "I was able to feed my kids better before because it rained," García told AQ. "But … Read more