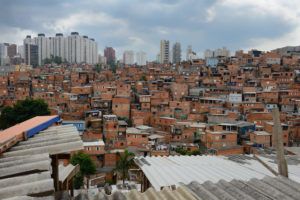 Leading economists from Argentina, Colombia and Brazil debate UBI and its role in mitigating the economic toll of COVID-19.
The grassroots effort to battle hunger, fake news and COVID-19 itself.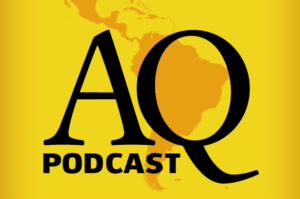 Healthcare workers from Brazil, Chile and Ecuador weigh the impact of inequality and preparation.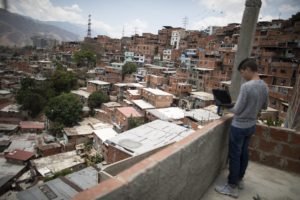 Losing the school year would exacerbate inequality. We must turn this into an opportunity to implement new ideas.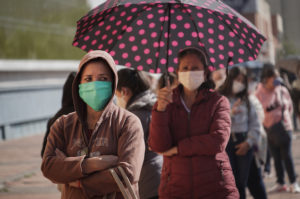 Increased violence and separate lockdown orders are turning up the volume on the plight of women in the region.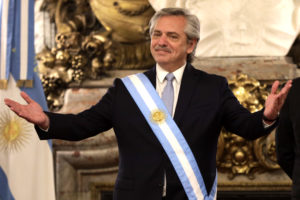 A comparison between Argentina, Brazil, and Mexico shows the decisive role of institutions.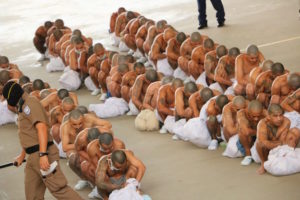 The president's election heralded change, but his strongman tactics suggest otherwise.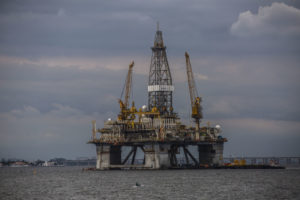 From Argentina to Mexico, oil producing countries will suffer, but some may face disaster.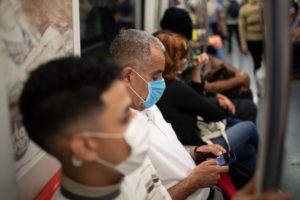 From tea-induced "force fields" (yes, you read that right) to blaming migrants, misinformation is circulating widely.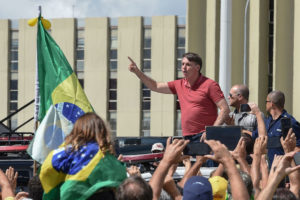 What do 1904's smallpox vaccination riots in Rio de Janeiro tell us about today's Brazil?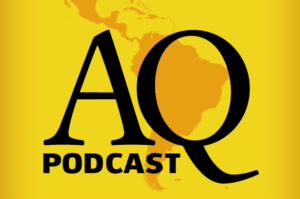 Advocates on the ground say the pandemic is leaving migrants vulnerable not just to infection, but to xenophobia and hunger too.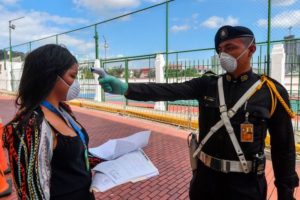 Lackluster growth, mass protests and weak institutions before the coronavirus suggest the region is headed for even deeper trouble after it.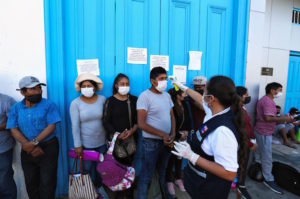 Governments should use personal data to fight the pandemic, not our privacy.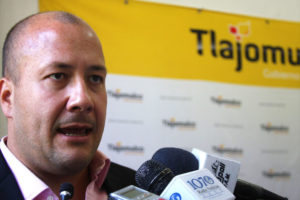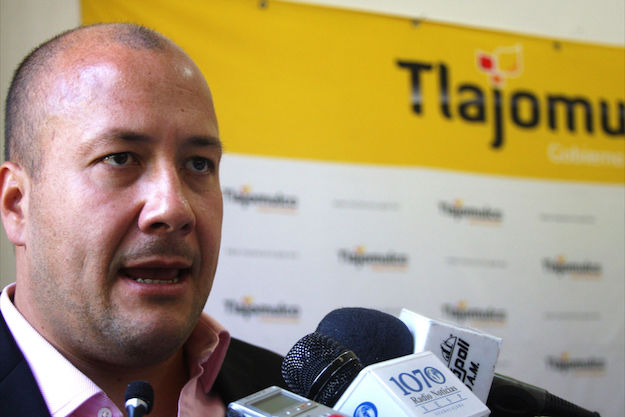 Mismatched coronavirus policies foreshadow broader shifts in Mexican politics.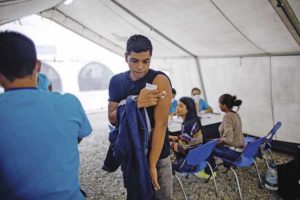 Measles, tuberculosis and other diseases have made a comeback and are threatening migrants.