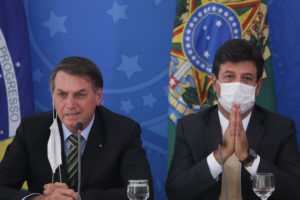 Huge pot-banging protests show how vulnerable Brazil's president is amid the coronavirus outbreak. Coming days will be critical.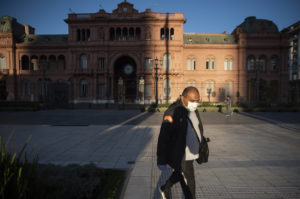 Ideas to address the coronavirus crisis during a time of fiscal scarcity.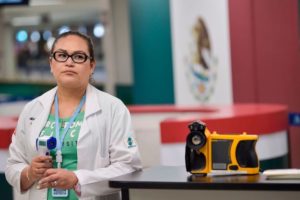 A recent overhaul of Mexico's health system could complicate its response to the pandemic.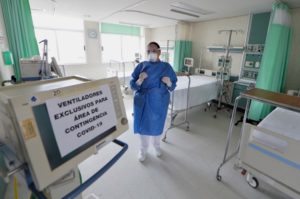 The region spends less on healthcare than the Middle East, and other ailments like cancer have already been on the rise.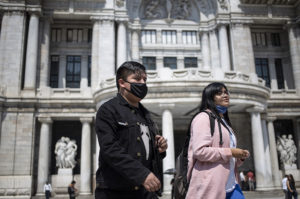 The impact on politics and economies could be felt for years to come, writes AQ's editor-in-chief.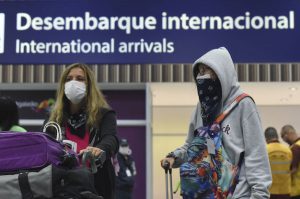 The outbreak in China has already affected economic sectors in Latin America. Is there more to come?