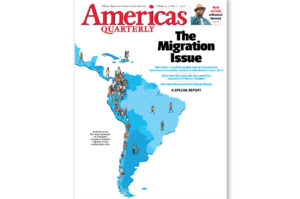 The pandemic only increases the need to welcome migrants with compassion. It will be hard.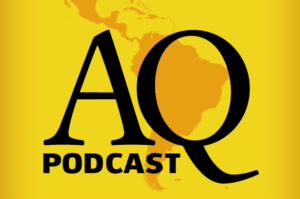 The Mexican president urgently needs to spend more to fight the pandemic, an opposition senator argues.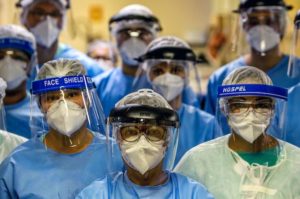 A look at the ethics and economic imperatives of the pandemic, by a group of former Latin American presidents, former officials and distinguished scholars.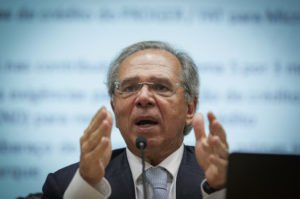 As it fights the virus, Brazil needs to keep borrowing costs low and control its debt trajectory.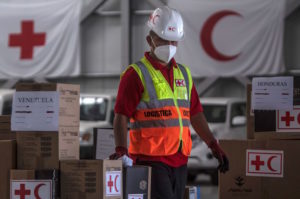 The country's coordinated response is setting a template for others, but it's not out of the woods yet.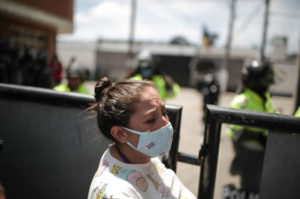 As governments fight the virus, criminal enterprises are likely to adapt in insidious ways.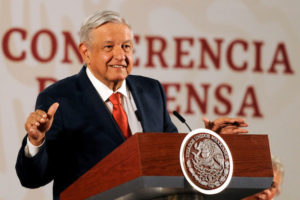 Mexico's president has resisted the fiscal stimulus pursued in much of the region. Some experts say he's ignoring reality.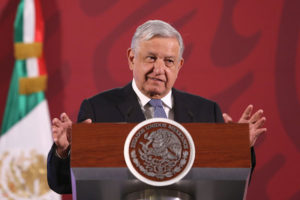 Given his "poor first" philosophy, it's no surprise the Mexican president continues to urge restraint in dealing with the virus.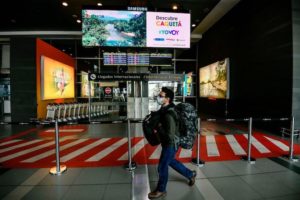 Reforms are still needed, but during the coronavirus crisis additional health expenditures are necessary, says Colombia's former finance minister.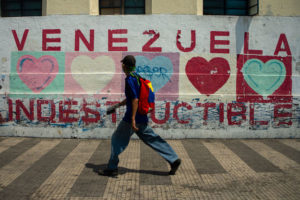 Everyone wants to stop a humanitarian disaster. Now there's an imperfect roadmap to do it, writes a former U.S. ambassador to Caracas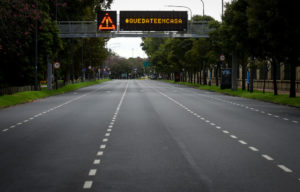 Closing a country is a moral dilemma, and it goes deeper than whether we are choosing lives over the economy.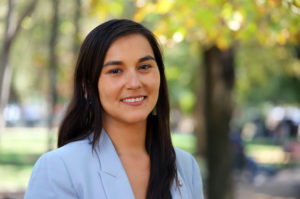 Izkia Siches is part of a new generation of leaders emerging during the coronavirus outbreak.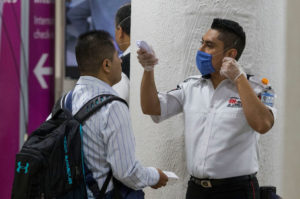 The pandemic has created opportunities for fraud and corruption. Technology offers the best medicine.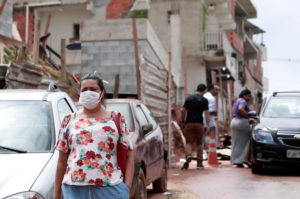 While wealthy residents shelter in place, many of those living on the edge of the region's biggest cities face impossible choices.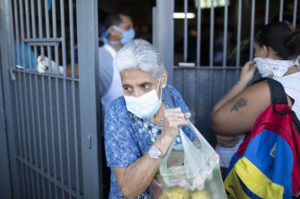 The international community should focus on humanitarian aid, and try to prevent a health disaster that could spread across much of Latin America.