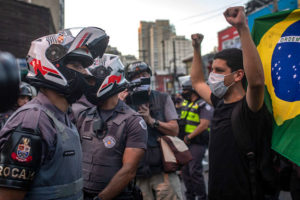 A hopeful scenario amid a time of catastrophe.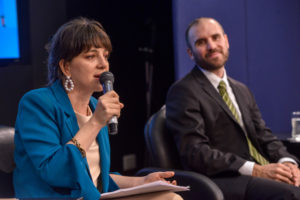 Mercedes D'Alessandro is bringing feminist ideals to public policy from her newly created post in Argentina's economy ministry.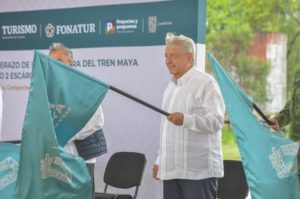 Mexico's president is betting on pet projects to spark a post-COVID recovery. Critics see a waste of resources.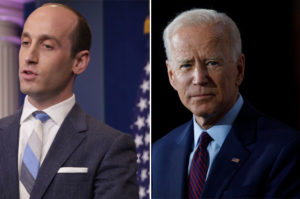 A broad look at Washington's policies toward the region as U.S. elections approach.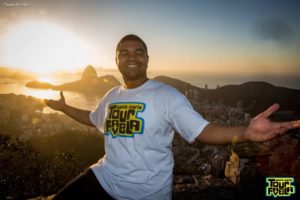 A DJ and favela tour guide who took action when no one else would.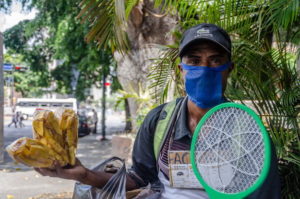 Nicolás Maduro has little fiscal and political room to maneuver as scarcity and food insecurity worsen.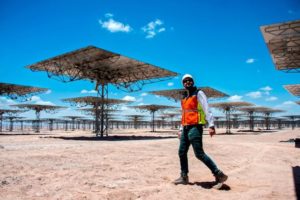 Rapid deployment of renewables could help the region avoid another lost decade.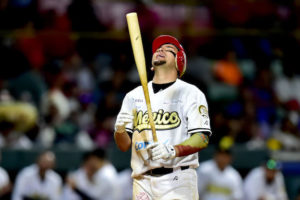 With support from President Andrés Manuel López Obrador, the sport looked set for a gilded age. Then came COVID-19.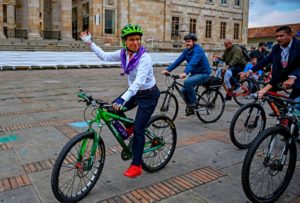 The crisis offers an opportunity to ease the congestion plaguing the region's roads and public transit systems.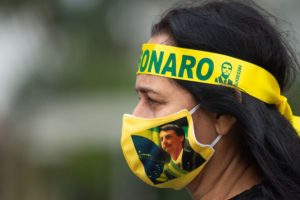 Centrist positions – both on the economy and on how to re-open – are needed now more than ever.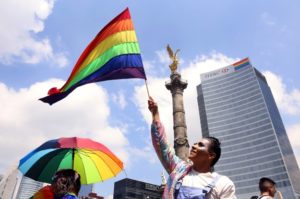 A pesar de errores, han habido avances importantes para la comunidad en los últimos dos años. Se necesita más.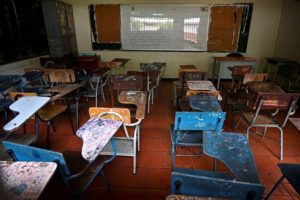 The pandemic may encourage Latin America to modernize its education systems. But reliance on technology could backfire in the short term.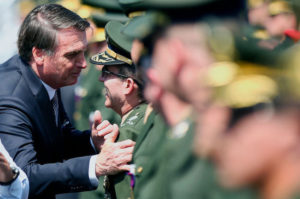 A decree has given Brazil's military temporary authority over the fight against deforestation – while government actions continue to fuel it.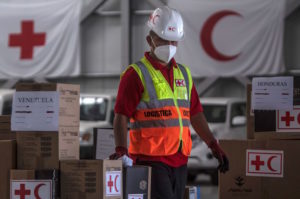 The country's coordinated response is setting a template for others, but it's not out of the woods yet.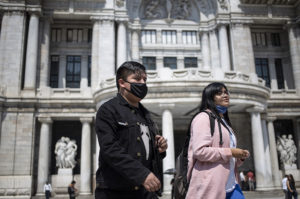 The impact on politics and economies could be felt for years to come, writes AQ's editor-in-chief.