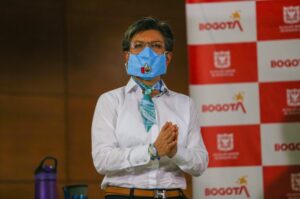 With nationalism on the rise, politicians in charge of cities are forging alliances and bypassing national governments.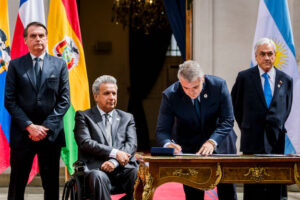 Riven by ideological difference and lacking regional leadership, Latin America faces a slow post-COVID recovery.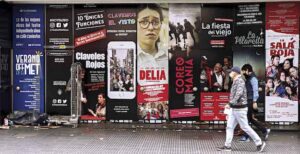 The pandemic is forcing the country's film and television industry to get (even more) creative.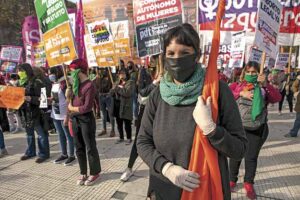 Latin America has passed noteworthy laws to protect women. Implementing them has been harder.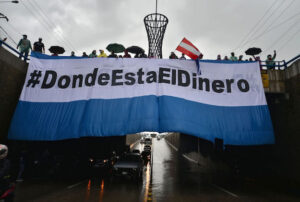 AS/COA's Anti-Corruption Working Group hosts an expert discussion on how to pass meaningful reforms amid a wave of pandemic-related scandals.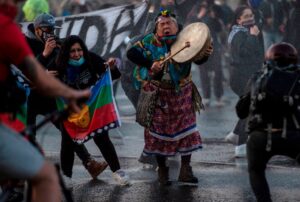 Expect even more outsiders in years ahead.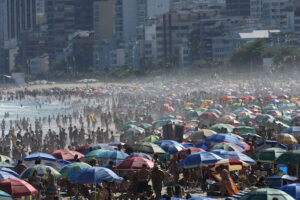 Life in Brazil returns to normal, even if it shouldn't.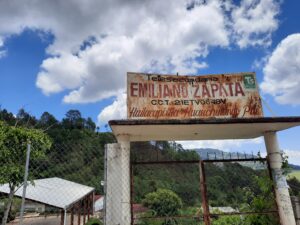 Despite investment in "tele-schools," poor planning and a lack of program continuity have left rural communities with few ways to connect.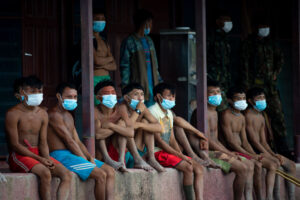 A Supreme Court decision sounds encouraging on the surface – but will likely fail to protect indigenous peoples in practice.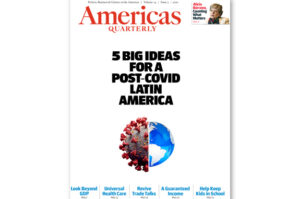 From universal health care to a revival of hemispheric trade talks, it's time to be bold.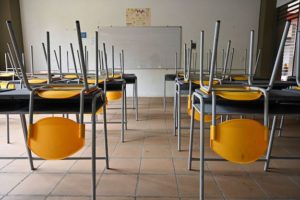 Investing in the most vulnerable students now can ensure their ability to rebuild the region's economies after the pandemic.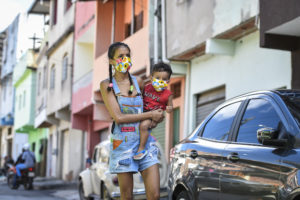 It's a tough sell, but supporting Latin America's low earners and unemployed is worth the fight. Here's how to get it done.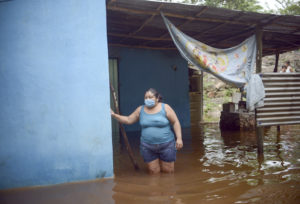 Well-being, inequality and sustainability should be measured just as carefully as the monetary value of a nation's products.
COVID-19 has been a disaster, but Brazil shows a public health care system on a large scale is possible – and effective.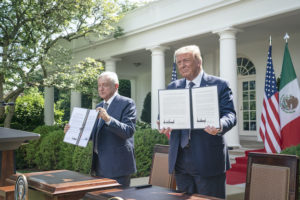 The demands of rebuilding regional economies may leave little alternative to a hemispheric trade deal.