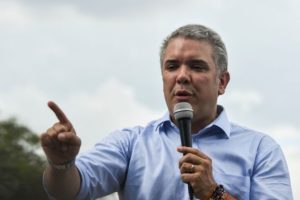 The president has earned plaudits for his handling of COVID-19. But restarting the economy brings both health and political risks.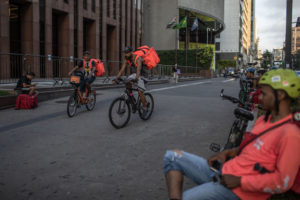 Amid competition for orders and risky work conditions, some bike delivery riders are setting off on their own.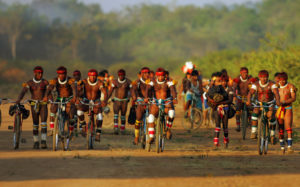 Obrigados pela pandemia a cancelar a tradicional cerimônia do Kuarup, povos pedem para não serem esquecidos.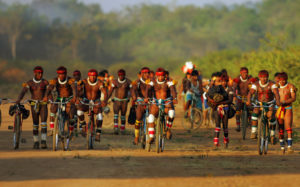 A leader from the Kuikuro people of Upper Xingu describes how they are fighting the pandemic — on their own.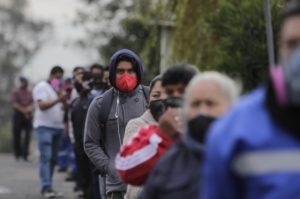 Despite Guayaquil's healing, the country is still struggling. The private sector can help.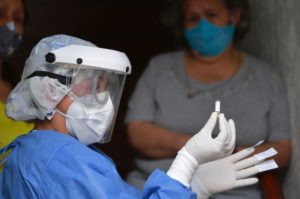 Colombia's coronavirus czar on the government's containment strategy – and what it will take to stay safe as the economy reopens.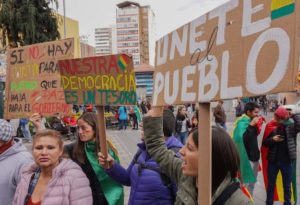 The pandemic has postponed voting in a region where support for democracy was already on the decline.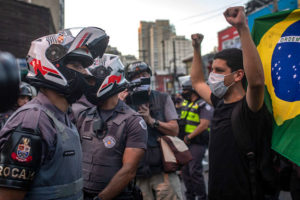 A hopeful scenario amid a time of catastrophe.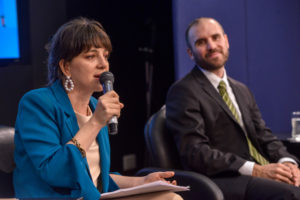 Mercedes D'Alessandro is bringing feminist ideals to public policy from her newly created post in Argentina's economy ministry.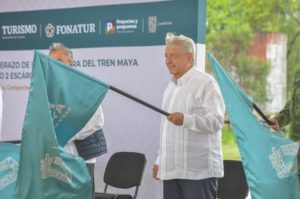 Mexico's president is betting on pet projects to spark a post-COVID recovery. Critics see a waste of resources.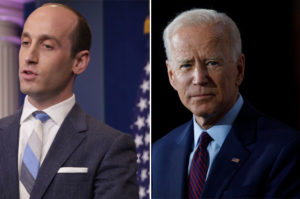 A broad look at Washington's policies toward the region as U.S. elections approach.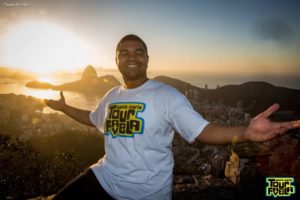 A DJ and favela tour guide who took action when no one else would.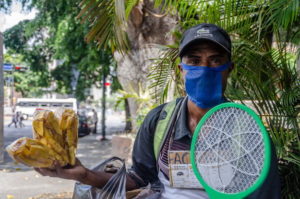 Nicolás Maduro has little fiscal and political room to maneuver as scarcity and food insecurity worsen.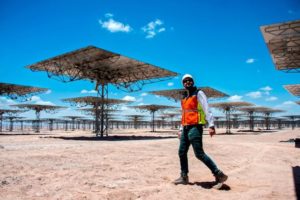 Rapid deployment of renewables could help the region avoid another lost decade.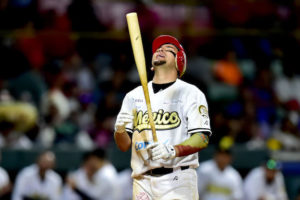 With support from President Andrés Manuel López Obrador, the sport looked set for a gilded age. Then came COVID-19.