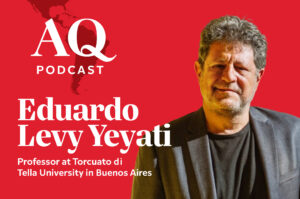 Javier Milei has already backtracked on some of his more radical policy positions. What does this mean, and what are his key challenges?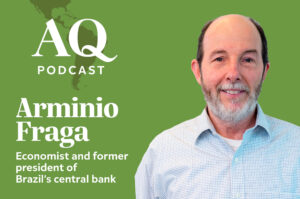 The Brazilian economy is improving this year. How sustainable is the trend of faster growth?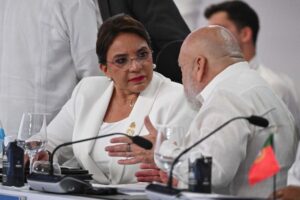 As state spending rises, money from the diaspora is an economic lifeline—but it comes at a steep cost.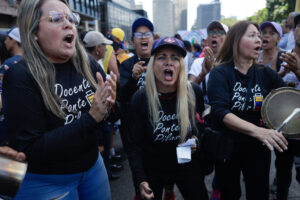 The 2022 growth spurt is waning while the electoral process is heating up.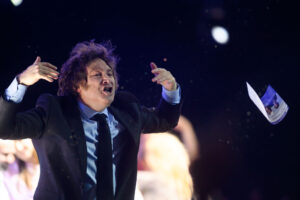 A brash libertarian is disrupting Argentina's political duopoly.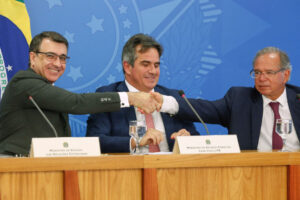 Economists weigh in on what membership in the "club of rich nations" could mean for their countries.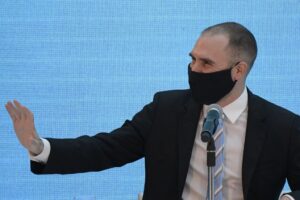 Too many Argentines are left outside the most productive sectors of the economy, a leading economist writes.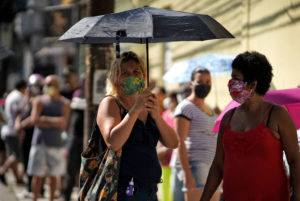 The pandemic has shone light on the gaps in existing protection programs, but could pave a path to reforms.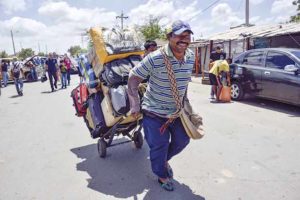 Migrant influxes can be a boon for economies, but not without political will, good technology, and some fiscal flexibility.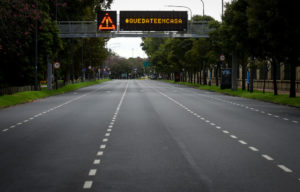 Closing a country is a moral dilemma, and it goes deeper than whether we are choosing lives over the economy.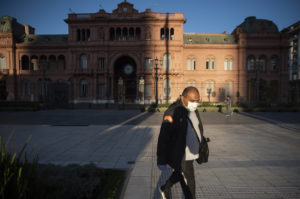 Ideas to address the coronavirus crisis during a time of fiscal scarcity.