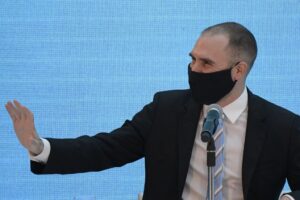 Too many Argentines are left outside the most productive sectors of the economy, a leading economist writes.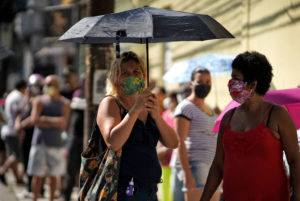 The pandemic has shone light on the gaps in existing protection programs, but could pave a path to reforms.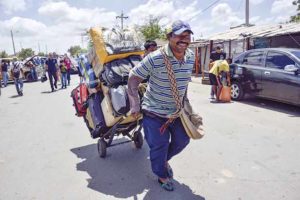 Migrant influxes can be a boon for economies, but not without political will, good technology, and some fiscal flexibility.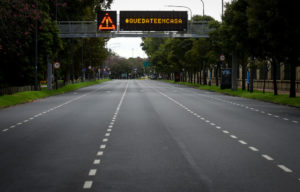 Closing a country is a moral dilemma, and it goes deeper than whether we are choosing lives over the economy.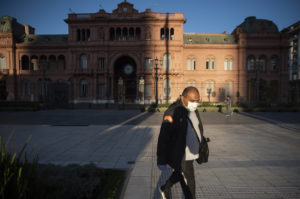 Ideas to address the coronavirus crisis during a time of fiscal scarcity.