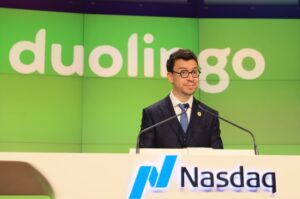 The Guatemalan CEO of the mega-successful app is speaking out about inequality, corruption and more.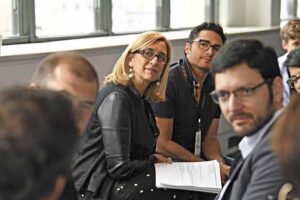 La inversionista que ayuda a las mujeres a perseguir sus sueños.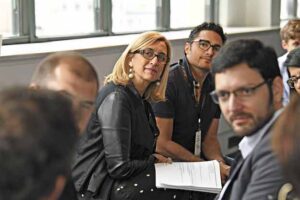 The investor helping women go after their dreams.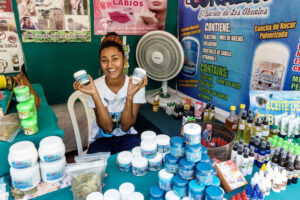 Building an investor ecosystem for female entrepreneurs can help close persistent funding gaps.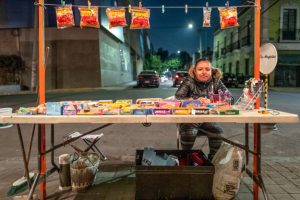 Reading Time:
3
minutes
Mexican entrepreneurs grapple with obstacles to expansion. Here's one reason why many choose to stay small.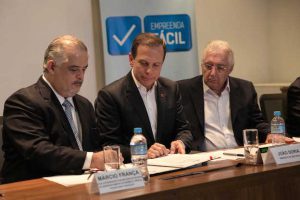 Marcelo Sasso worked in the finance department of a São Paulo advertising firm, and was good at his job. So good, in fact, that friends and acquaintances often came to him for advice. This raised a question: Why not start his own financial administration and consulting company? For starters, the risks were daunting. The country … Read more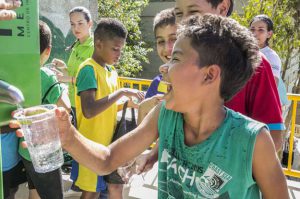 In the early 2000s, Medellín struggled to overcome high unemployment, inequality, and a lack of infrastructure and services in its poorest areas. The city needed not just incremental but radical change in order to tackle these challenges and succeed in an ever more competitive global context. To accomplish this, the city's academics, businesspeople and civic … Read more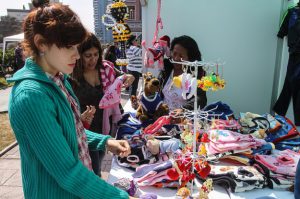 Vilma Tellez Ballesteros has been a coffee producer for most of her life, running a successful business from her home in northern Nicaragua for more than two decades. But when she goes to the bank to negotiate loans, she brings her husband with her. "They listen to him," her daughter, Carmen Davila Tellez, told AQ. … Read more