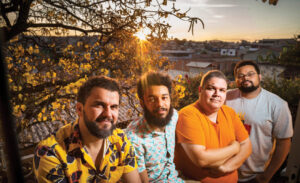 AQ spoke to a founder of Filmes de Plástico, whose films tell overlooked stories about everyday life in Brazil.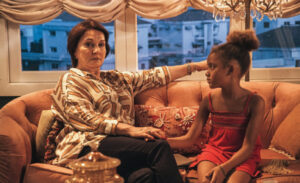 A debut film examines the possibilities for tenderness across divides of race and class in the booming Dominican Republic.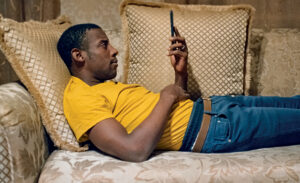 For the protagonists of a new documentary, even lonely, snowy Moscow on the eve of war is preferable to life on their native island.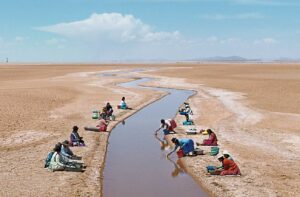 Alejandro Loayza Grisi's "Utama" looks at the human side of environmental crisis in the Bolivian highlands.
A new film by Lorenzo Vigas probes the cruel process by which victims of violence can become participants.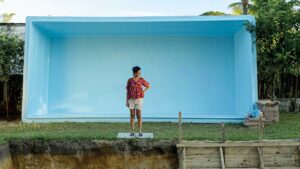 In a new film, a family runs out of money to build a swimming pool—revealing personal tensions and a society plagued by broken promises.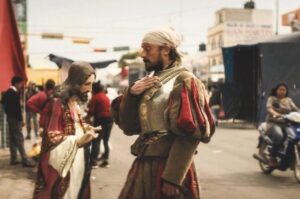 Modern-day footage gets a sci-fi twist in this exploration of the vexed legacy of Mexico's Spanish conquest.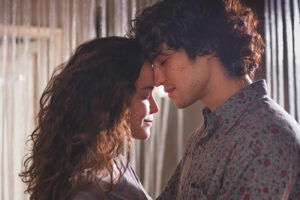 René Sampaio directs an unlikely love story inspired by the lyrics of late composer Renato Russo.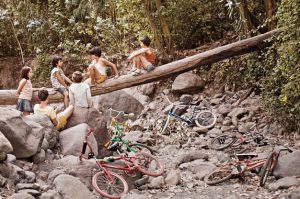 Reading Time:
2
minutes
A rustic commune outside Santiago serves as the backdrop for this Chilean coming-of-age story.