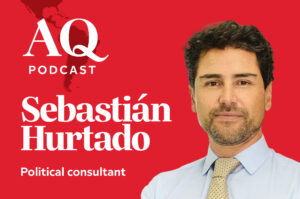 Ecuador's president faces new pressure after losing a referendum, a political analyst says.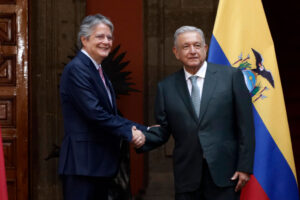 Ecuador's president hopes to escape political impasse with a referendum and by pushing forward free trade.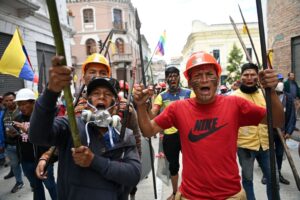 Disruptions add to a range of challenges that are paralyzing the government's center-right agenda.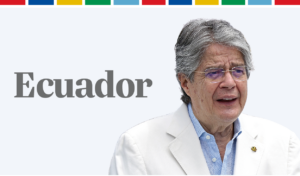 This article is adapted from AQ's special report on the Summit of the Americas. Click here for the full list of countries. Lasso narrowly won the 2021 election against a protégé of former President Rafael Correa. A conservative former banker, Lasso is seeking to open up Ecuador's economy and enact judicial reforms while confronting a surge in criminal violence. He … Read more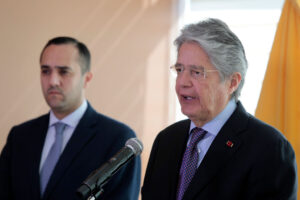 A shocking rise in crime accompanies institutional division and a stalled government agenda, even as the economy recovers.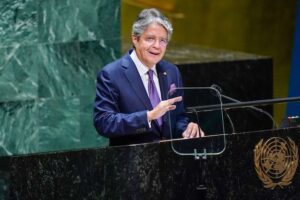 Ecuador's president wants to change his country's trajectory. Will his success survive offshore transaction revelations and a hostile legislature?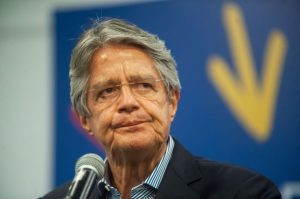 The new president's market-friendly agenda will face strong headwinds.