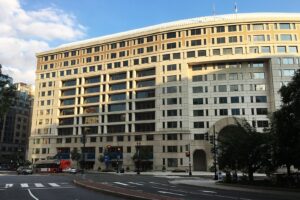 The change of leadership at the Inter-American Development Bank should not delay implementation of a sorely needed reform agenda.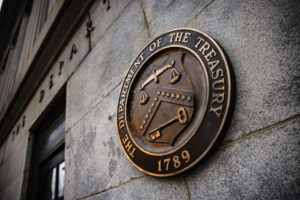 President Biden should make better use of tools to help the region recover, including the IDB.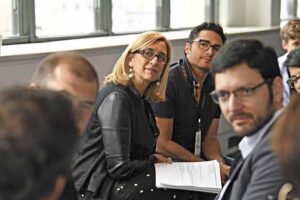 La inversionista que ayuda a las mujeres a perseguir sus sueños.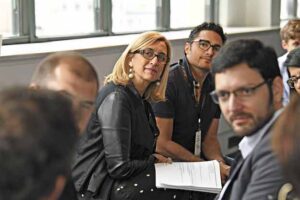 The investor helping women go after their dreams.