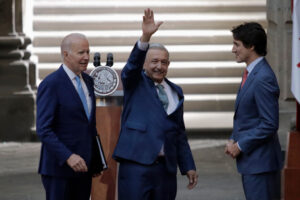 Amid dramatic global headlines, the three leaders struggle to make good on common goals.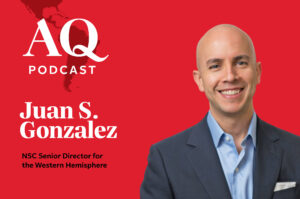 A look at the Biden administration's Latin America policy.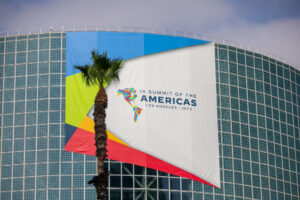 AQ reports the latest on initiatives designed and agreements reached related to the Summit.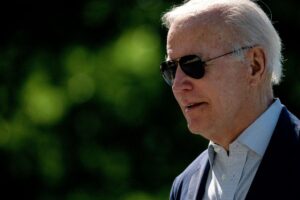 AQ's editor-in-chief imagines what an honest, no-taboos speech in Los Angeles could sound like.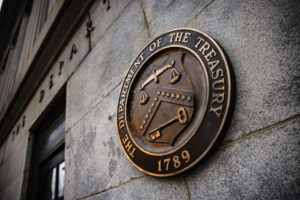 President Biden should make better use of tools to help the region recover, including the IDB.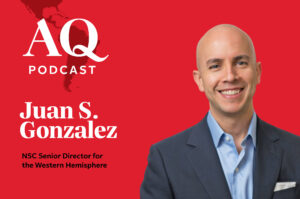 An extended interview with President Biden's top Latin America aide.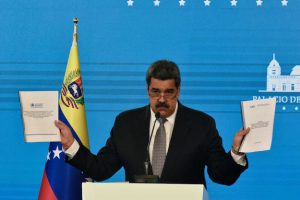 If they act quickly, the EU and the US can achieve a greater alignment of diplomatic and economic pressure.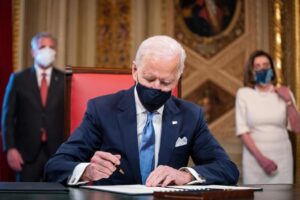 Washington is still recovering from the failed insurrection, but there are some reasons for optimism, writes one of the country's most accomplished former diplomats.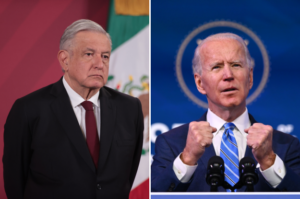 Las políticas sobre seguridad, migración y comercio tienen que evolucionar. Y algo de diplomacia personal ayudaría también.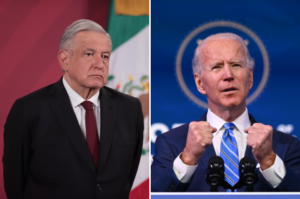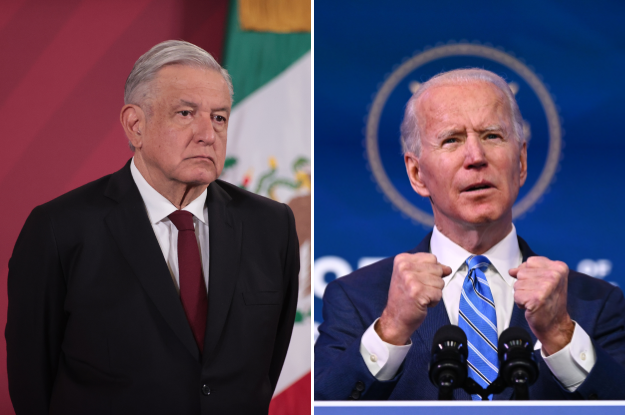 Policies on security, immigration and trade all need to evolve. Some personal diplomacy would help, too.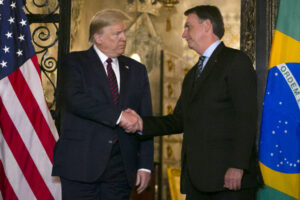 Brazil's government seems ready for a fight, regardless of the economic damage it may cause, writes AQ's editor-in-chief.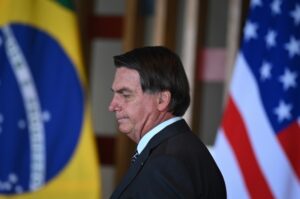 Biden can learn important lessons from Europe's failure to coax Brazil into moderating its environmental policies.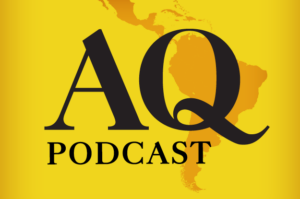 Joe Biden's victory challenges the Brazilian president's stances toward the U.S. as well as China.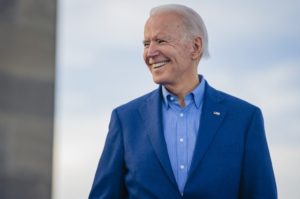 La política estadounidense hacia América Latina debería priorizar la cooperación, el estado de derecho y el cambio climático, entre otras consideraciones, escribe un ex-asesor de Biden.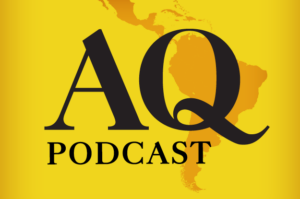 A focus on long-term challenges would shape Biden's policy toward the region, says a former special advisor.