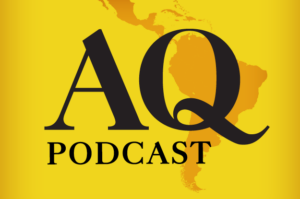 A focus on long-term challenges would shape Biden's policy toward the region, says a former special advisor.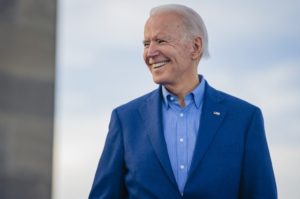 US policy towards Latin America should prioritize cooperation, rule of law and climate change, among other considerations, writes a former Biden advisor.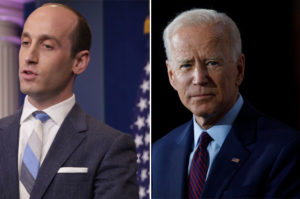 A broad look at Washington's policies toward the region as U.S. elections approach.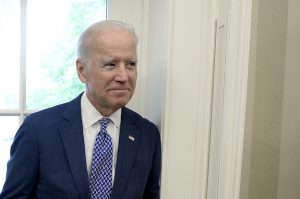 Reading Time:
7
minutes
Retirarse de América Latina llevará a avances en la región por parte de Rusia, China y otros en la región, advierte el exvicepresidente.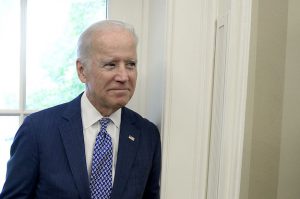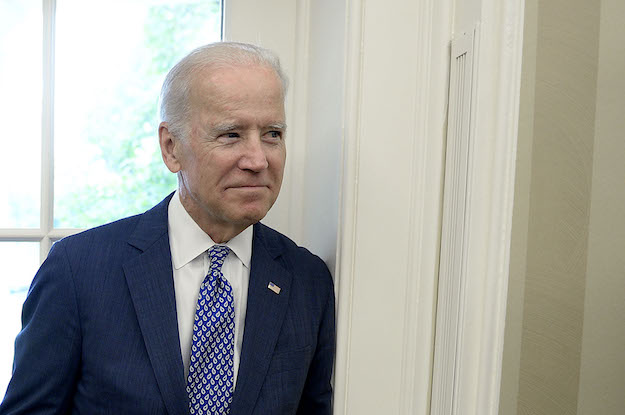 Reading Time:
6
minutes
Pulling back from Latin America will lead to gains in the region for Russia, China and others, warns the former vice president.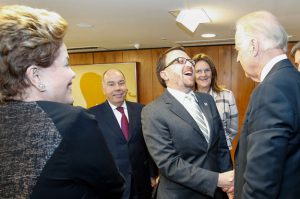 How the vice president's style—and a shared connection from the past—helped win over the Brazilian president.